The time has finally come. I have officially accomplished what I set out to achieve once I finished high school: graduate university. Year 12 seems like forever ago and now, here I am, finishing my final semester and ready to graduate.
---
I was the stereotypical stress-head in Year 12, who hated studying and had one (or 100) meltdowns throughout the year. My final year of schooling was not always smooth sailing and there were many ups and downs, but getting through it all was one of my proudest achievements. The following is a letter to my Year 12 self.
To Year 12 me,
I know some days are tough and the stress of HSC exams are getting to you. But just know it will all work out in the end. Here are my top four pieces of advice which I suggest you treat as bible.
Don't compare yourself to your friends
Quit comparing yourself to your friends! It is such a rookie mistake. Being constantly guilt tripped by the number of hours your friends are studying is not beneficial. Currently, you are in a panic zone because one of your friends has told you that they've done two past papers and you haven't even looked at them.
So, stop comparing and don't let the amount of work or the type of work your friends are doing add to your stress levels. Everyone works and performs differently. Some people require a larger number of hours to achieve, whereas some people only need a smaller amount. Find what works best for you.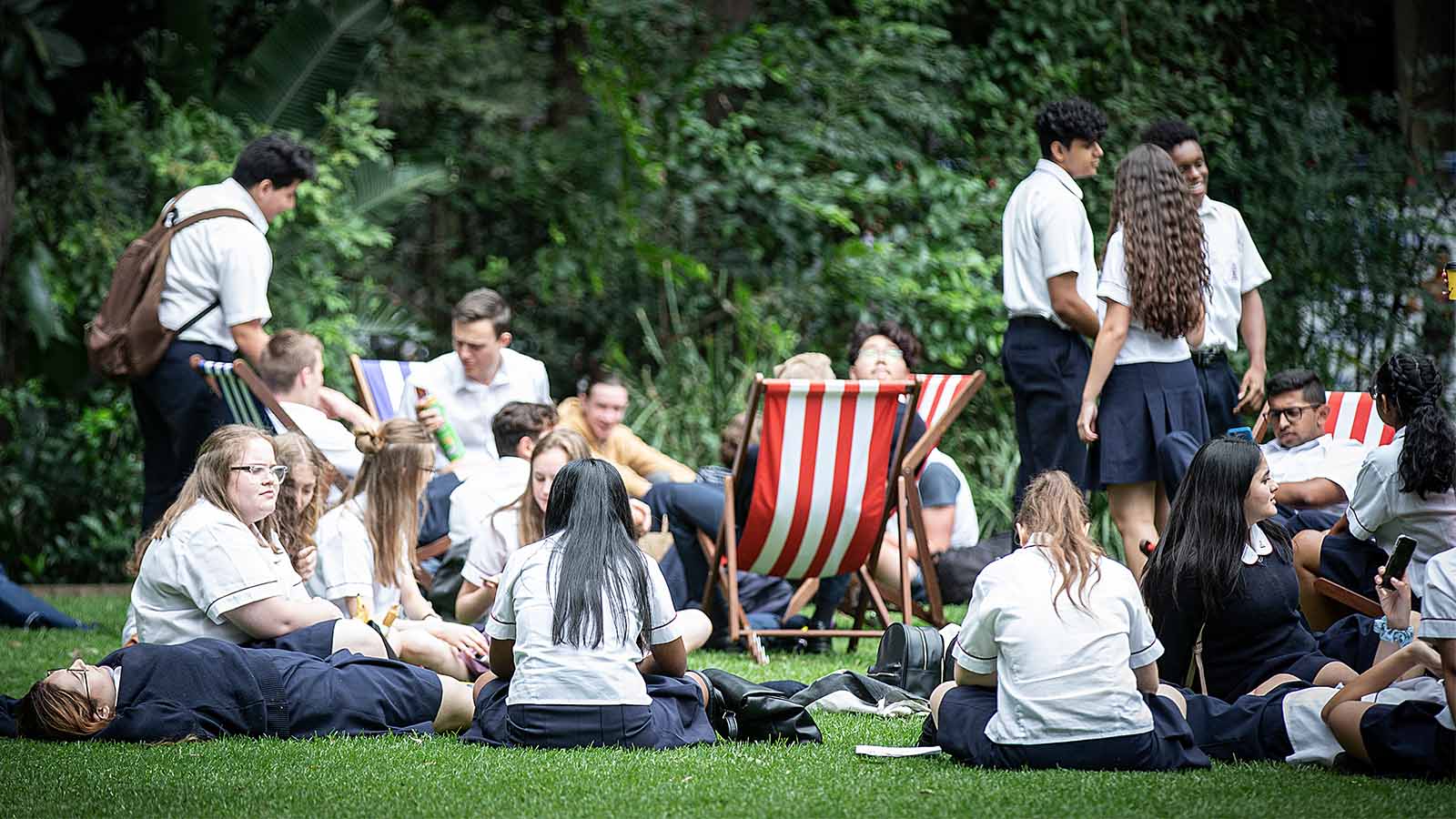 Find friends who support you and remember to be your own inspiration.
Find a good study space
Having a study space that promotes your productivity will be revolutionary, whether it's at school, at home or in a library. The UOW Library and study rooms are your calling, so use them as much as you can. HSC students local to the Illawarra can get free membership of the UOW Library, so you can have a quiet study space and access to heaps of useful resources. This also applies to HSC students who can use UOW libraries on regional campuses in the Eurobodalla, Shoalhaven and Bega. You can also join your local public library wherever you live.
Bring your friends for a group study session, or make time for individual study. Plus, don't forget the past HSC papers available online. Keep doing what you are doing because it all works out in the end.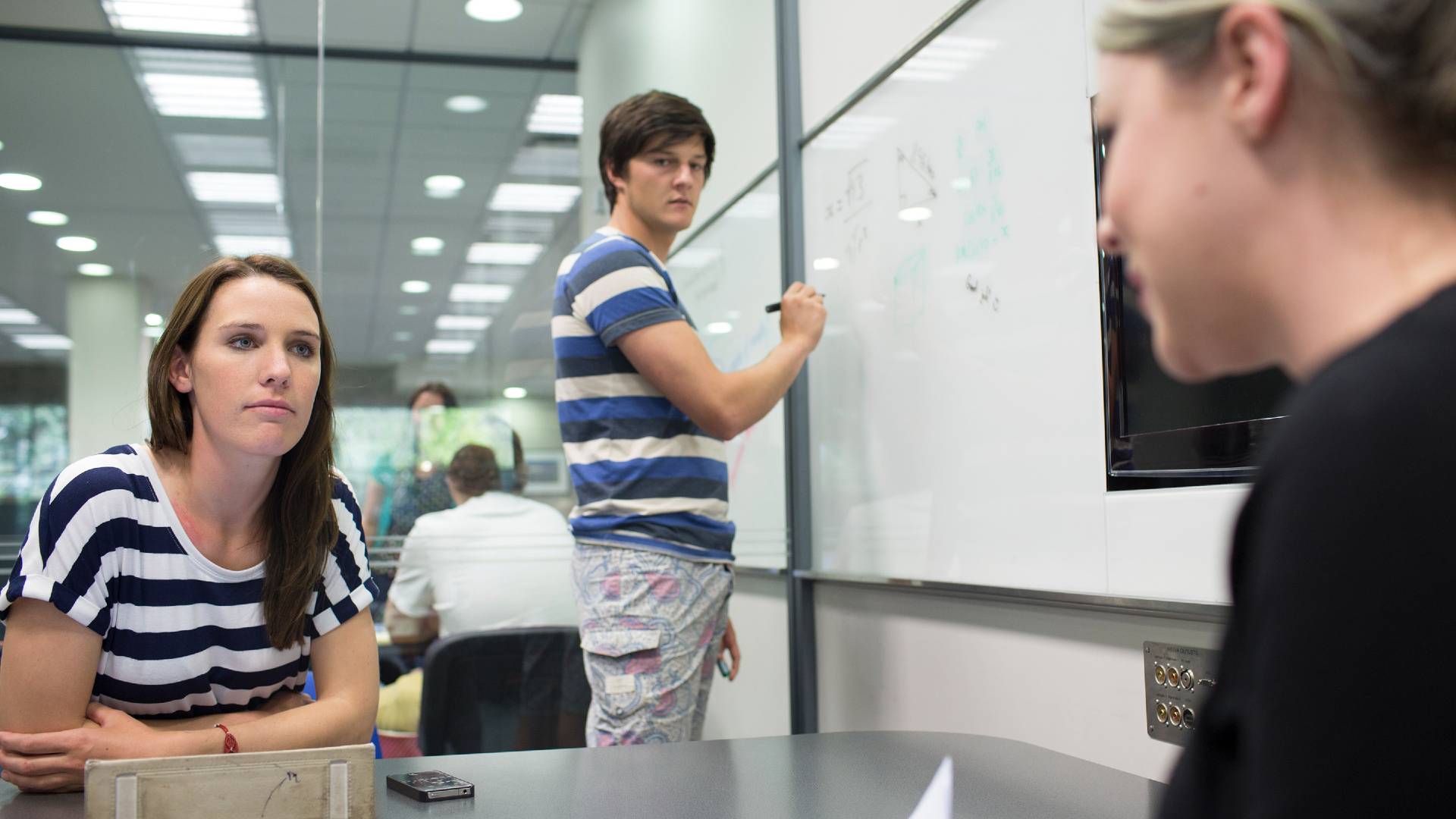 Whiteboards are a bonus
Free periods are a game-changer
Use them to your advantage. You currently spend your free period chatting with your friends or scrolling through social media. It's time for a change and to start making the most of your free periods. Soon, time will creep up on you and you'll be cramming in as much study as you can before the HSC. My wise piece of advice is to get ahead while you can and use your free periods effectively. Write to-do lists, research university, create revision cards or attempt a question from a past paper. Something is better than nothing!
Early Admission, it's a yes from me!
Yes, 100 times, yes! If you haven't thought about Early Admission yet, do it. Applying for Early Admission was the right thing to do. You will receive an offer which lifts so much weight off your shoulders. Early Admission not only means less stress, but also guarantees you a place at uni. Continue to do your research, explore UOW degrees and don't restrict yourself to one degree. Keep that open mindset and apply for a range of degrees that interest you. You'll be grateful that you explored all options, and the Early Admission application process is super easy.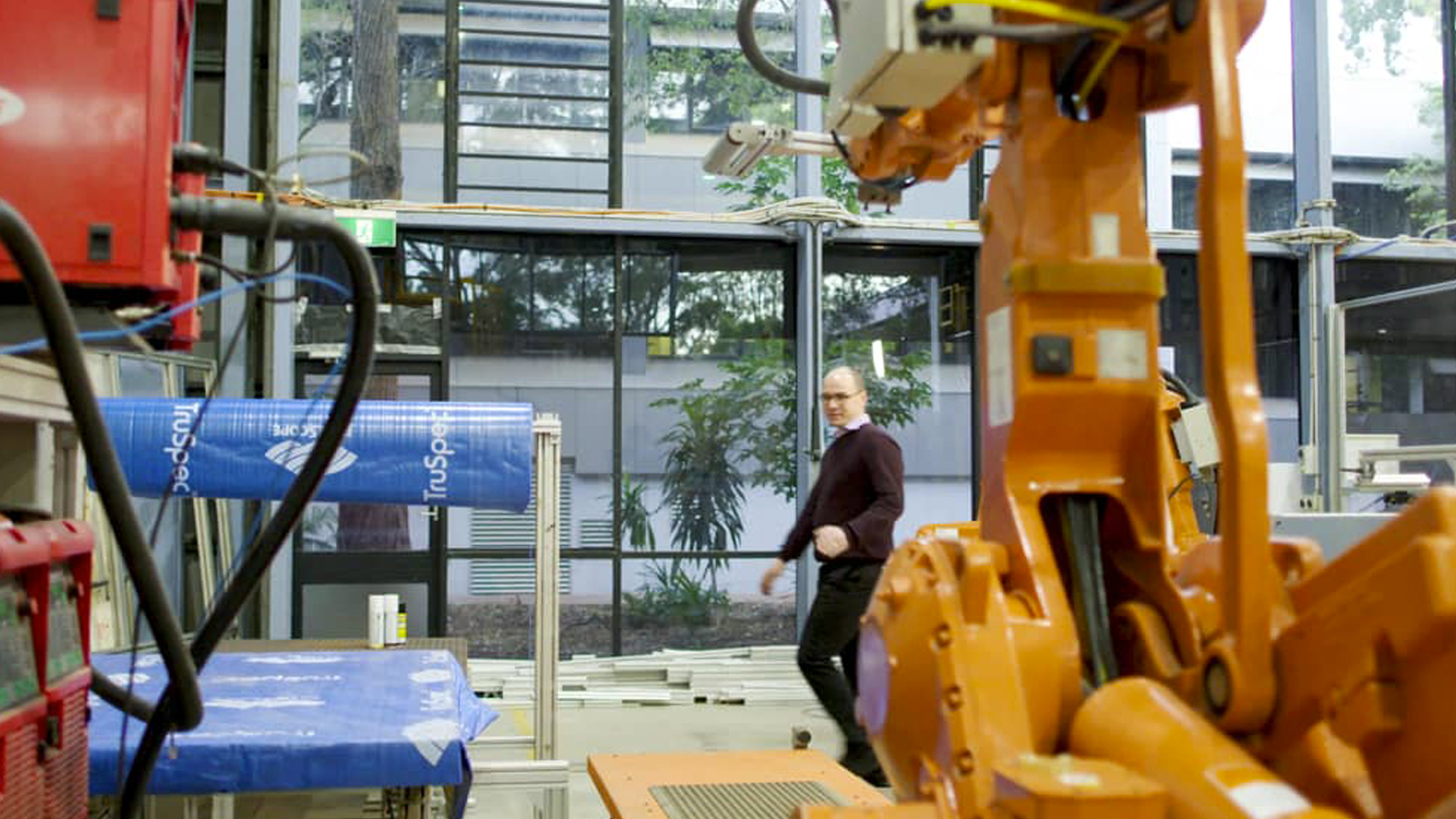 Early Admission applications to commence study at UOW in 2024 are now open!
Future student news to your inbox
---
Want to stay up-to-date with news, stories and info about studying at UOW?