The University of Wollongong (UOW) signed a commitment to the United Nations (UN) Sustainable Development Goals (SDGs) in 2019. Three years later, UOW is ranked equal 70th in the world for social and economic impact and is placed in the top 50 global universities for seven of the 17 goals.
---
UOW's commitment came after all UN member states adopted the 2030 Agenda for Sustainable Development, which has since been embraced by institutions across Australia and the world.
The UN SDGs address a range of global issues, including climate and environment, equality, health and wellbeing, economics, infrastructure, and peace and justice for all.
UOW is enacting these by implementing SDGs throughout its operations, research and teaching and is currently placed in the top 20 in meeting eight of the goals. Here is a snapshot of some of the work UOW is doing to meet the SDGs.

Climate and environmental sustainability
Students fight for a healthier planet
Members of the UOW Student Advisory Council called on the Australian government to put net-zero targets into legislation and to recognise the role of universities in the tackling the climate emergency. Their five-point manifesto was endorsed by 3,600 community members and Sustainable Buildings Research Centre.

Sustainable community fisheries management

Combining climate science, ecological models and economic data from the Western and Central Pacific region, UOW researchers have found that lowering emissions leads to drastically smaller losses of both tuna catches and revenue for these small island states. Unmitigated, they are poised to lose up to 140 million USD.

Combating ecosystem collapse from the Australian tropics to the Antarctic

In 2021, UOW researchers demonstrated how 19 major ecosystems across Australia and Antarctica are collapsing. These systems include arid interior, savannas and mangroves of northern Australia, the Great Barrier Reef, Shark Bay, southern Australia's kelp and alpine ash forests, tundra on Macquarie Island, and moss beds in Antarctica. These systems sustain life, and evidence of their demise shows we're exceeding planetary boundaries. The team identified positive actions to help protect or restore ecosystems.
Health and wellbeing
In 2021, UOW lodged a Development Application to Wollongong City Council for a world-class health and wellbeing precinct at the University's Innovation Campus. This ground-breaking concept that combines health research and teaching with patient-centred, multidisciplinary health facilities and independent housing for over 55s. When completed in 2024, the Precinct will be Australia's first Intergenerational University Community.
Therapy for inoperable brain tumours
Researchers from UOW's Centre for Medical Radiation Physics have made progress on a potential new approach that could be used to treat some of the deadliest brain cancers. A new magnetic nanoparticle could be used in combination with radiation treatment and heat therapy to kill cancer cells. Importantly, the biological effects of the nanoparticles were toxic to cancer cells, but not normal cells.
Developing tomorrow's aged care workforce
UOW has been selected to help develop Australia's aged care nursing workforce under a new Australian Government initiative. The initiative aims to increase the availability of registered nurses with the required experience and education in aged care to meet growing care needs of older Australians. UOW's program will guide nurses in their first year of clinical practice through mentorship, professional development, and specialist education.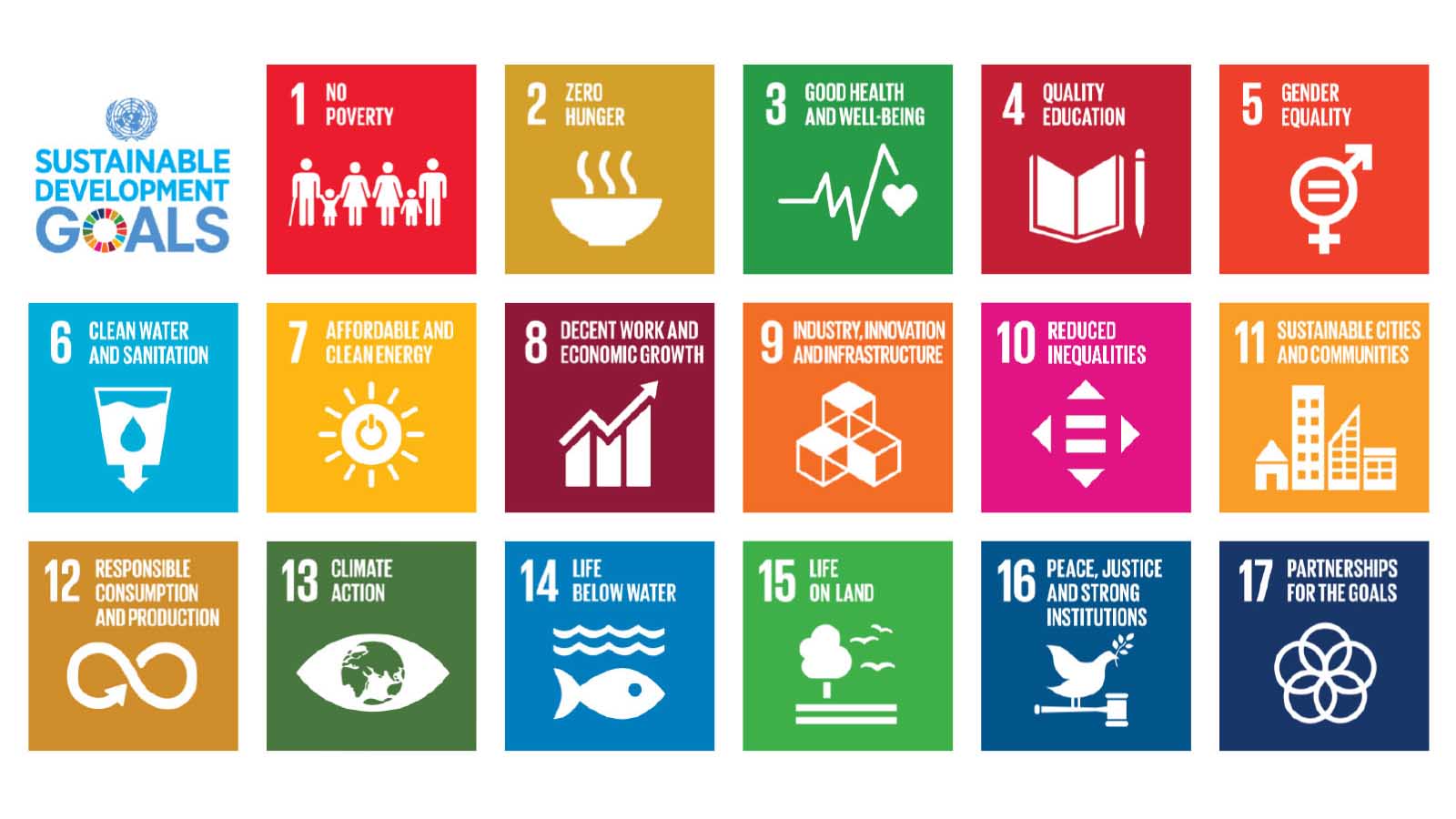 Equality and future communities
UOW Awarded for inclusion and diversity
For the third consecutive year, UOW has been recognised as a bronze employer for its efforts in supporting its gender, sex and sexuality diverse community, at the Australian Workplace Equality Index (AWEI). The award highlights positive changes being implemented across the University and the progress that has been made to date. UOW has implemented policies, strategies and initiatives to best support and include staff and students who identify as gender, sex and sexuality diverse.
UOW program recognised for excellence in rural education
The award-winning collaboration between UOW's Outreach and Widening Participation Team and Woolyungah Indigenous Centre (WIC), called the Koori Aspiration Program, is a mentoring and artwork program designed to enable the post-school aspirations regional Aboriginal and Torres Strait Islander high schoolers. The program featured several workshops targeted specifically at Aboriginal and Torres Strait Islander students from Liverpool to Bega, aiming to create a culturally inclusive environment to foster the personal growth of the participants.
Engineering better opportunities for women
Dr Marcella Bernardo Papini and Dr Mainã Portella Garcia from UOW's Faculty of Engineering and Information Sciences (EIS) have joined forces to launch a network aimed at boosting women's participation in engineering.
The researchers, who were both born in Brazil, established the Women's Research Engineers Network (WREN), to address the gender gap and facilitate collaboration between female engineers. The pair is teaming up with the University of São Paulo (USP) to promote collaboration between the two institutions. The aim of the project is to eventually give women across Latin America and Australia equal opportunity, enabling women to achieve the success that is earned by diligent work with everyone on an equal footing.
Industry and energy transformation
UOW graphene discovery to fast-track the new energy revolution
In collaboration with Sicona Battery Technologies (Sicona) electromaterials researchers at UOW are working towards creating cheaper and more efficient Li-ion batteries, by improving the battery materials. This new form of graphene is both highly conductive, processable and has been demonstrated to have high utility in energy storage, as well as in composites for use as sensors, reinforcement materials or non-metallic conductors.
New training centre to advance Australia's transition to a clean energy future
UOW has developed an Australian Research Council Training Centre in Energy Technologies for Future Grids, to address the complex and challenging issues currently limiting the growth of renewable energy. The Centre is working on innovations that facilitate widespread integration of these resources into electricity grids while maintaining grid stability. Supported by renewable hydrogen energy storage, its aim is to advance Australia's transition to a clean energy future.
The Training Centre is supported by the Australian Government's commitment to commercialising Australian research.
Student challenge to design sustainable, healthy, affordable homes
In 2021, UOW's Sustainable Buildings Research Centre (SBRC) organised the Sustainable Homes Challenge, which brought together university students from across Australia to design sustainable, healthy and affordable homes. The 2021 challenge focused on the world's waste problem using waste to build sustainable and liveable homes.
The successful designs had to be deemed sustainable, healthy and affordable, requiring an empathetic response to future residents who would see the home as a secure refuge from the world.
See the Sustainable Development Goals 2021 Report for a wider snapshot of how UOW is implementing the SDGs.