When Siobhan Heywood left school in Year 11 to help care for her father, she thought she'd also left behind her dreams of going to university.
---
After her father died from cancer the following year, Siobhan started working as a receptionist and shelved her educational aspirations.
"There was a short blip while I was working where I tried to do my HSC through TAFE distance education because I thought that was the only way I could do it, but it didn't work out for me, there wasn't enough support," she says.
"I thought going to university wasn't an option for me, but one of my work colleagues mentioned her brother had gone to UOW College. He'd left school, too, because of circumstances beyond his control.
"She told me to look into it because she knew I was keen to get back into education."
Siobhan says when she Googled UOW College and what it offered she thought it sounded too good to be true.
"I thought 'there is no way I have gone through high school without knowing about this option,'" she says.
"I hopped online and thought 'this is amazing, so I applied. It was exciting, it was the next step towards where I wanted to be."
Siobhan applied, was accepted, and from the very beginning of her time at UOW College, felt supported.
"The only stipulation of the offer was that I sat down with a counsellor before I started, to have a chat about where I was with my education and so they could highlight the support services that were available at the College," she explains.
"They made sure I knew that if I needed help to just ask. The counsellor was so welcoming and kind and I remember leaving that session thinking this is going to be a different educational experience from any other. It is more personal; the staff want you to succeed, and it is a real community atmosphere."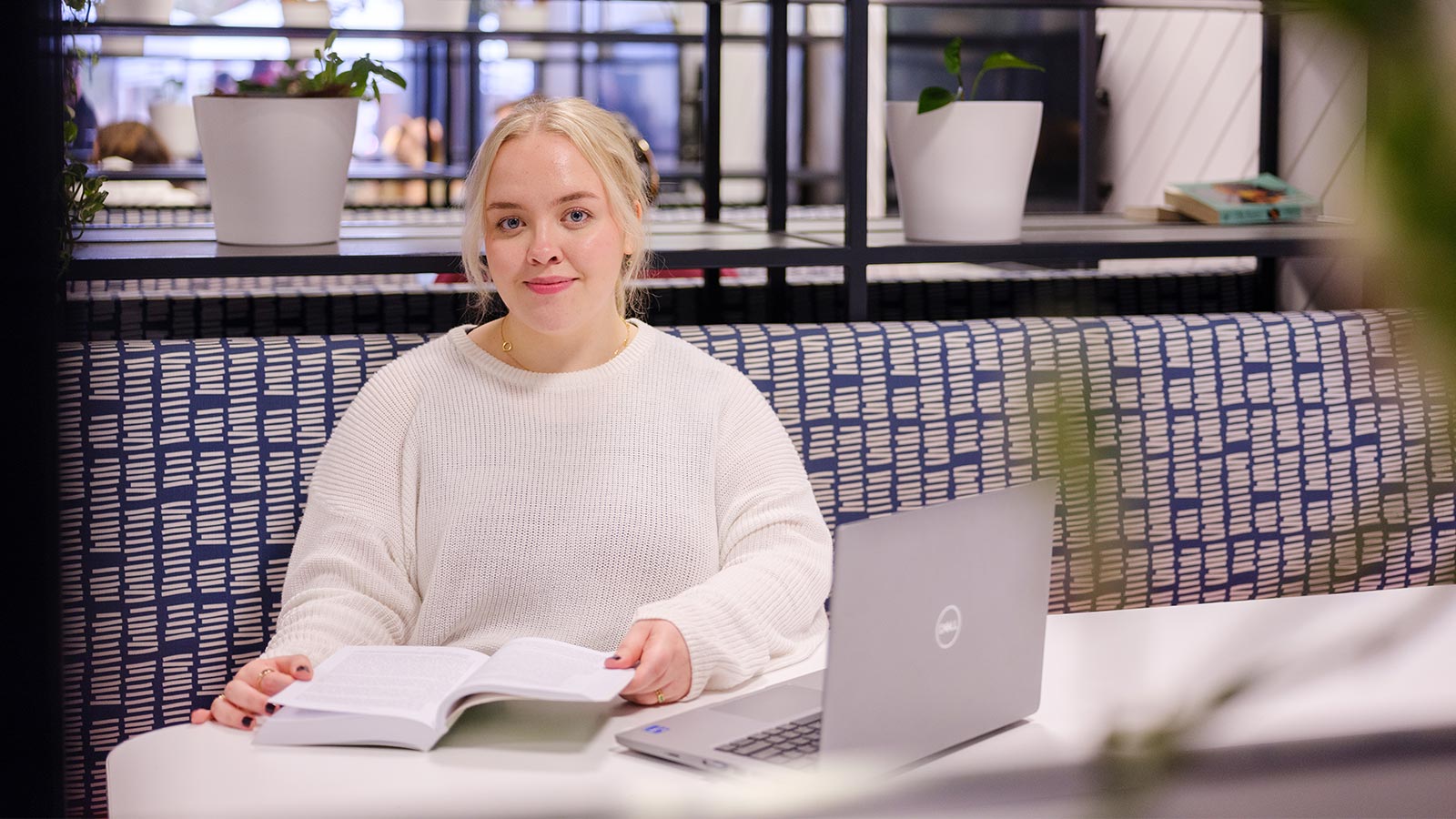 Thanks to UOW College, Siobhan is studying a Bachelor of Psychology - Bachelor of Laws

Siobhan started at UOW College in July of 2019 and finished her studies the following February in time to start a Bachelor of Psychology, feeling well-prepared for the rigours of university.
"At the College we covered everything. The main subject I focussed on was skills for academic subjects, which covered essay writing and research skills," says Siobhan.
"I also did maths, a computer skills subject, a couple of classes in communication studies and even one on cognitive studies.
"When I first started at UOW College I was set on doing a psychology degree at UOW, but I have since added a Bachelor of Laws onto my load to do a double degree," she says.
"Law was something I always thought would be an epic career, but I didn't think it would ever be achievable. It actually didn't cross my mind until I started getting good marks at College, and when that continued into my university subjects, I started to believe it was possible."
Siobhan is now using her own experience at the UOW College as a peer mentor, and said she always tries to remind the students she works with that nothing is out of their reach.
"I made good friends at UOW College. We had smaller classes and tutorial groups, and we were all really supportive of each other. Everyone is there for similar reasons, and we still call to check in with each other now."
Learn more about the pathway programs that UOW College Australia offers to set you up for the future.