Bob Dylan sang "The times are a changin'," but I don't think Bob had COVID in mind.
---
In the face of the COVID-19 outbreak there have been daily increases in restrictions to our work and social lives. But we don't have to stay within our houses, we can, at least, take a walk.
Bushwalking is a wonderful way to restore your body and mind and stomp away the COVID blues. With the beautiful Illawarra escarpment and coastline on our door step, there are plenty of trails to choose from.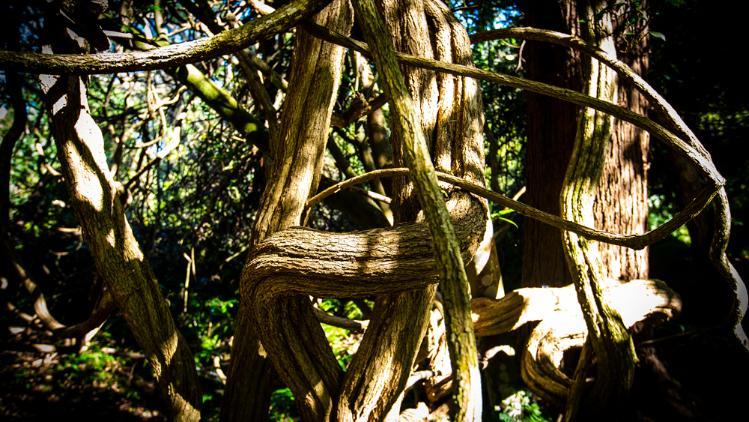 I start to search the web for scenic bush walks around the Illawarra. No need to search out the ten-kilometre or five-kilometre radius, those are well known to me by now.
The first website I come across is, "Here's what you need to know before setting off on a bushwalk."
There is quite a list. I didn't realise going for a bushwalk was such a task. The list includes, checking with the Bureau of Meteorology before setting out, binoculars, camera, a waterproof jacket, two pairs of socks, carry something brightly coloured to alert search parties if you get lost, muesli bars, dried fruit and a first aid kit. Wow!
There is also a section on dangerous animals I may encounter and what to do if a snake bites me!
After reading the dos and don'ts, I've decided to go with the Bear Grylls approach. Basic clothing, a water bottle and a camera to document my possible demise.
I take on the Wodi Wodi track in the northern suburbs of Wollongong, named after the traditional First Nations caretakers, the Wodi Wodi people.
The track slowly winds up the escarpment. I pass stunning moss-covered rock peaks, tall, dense rainforest trees and tiny fungi.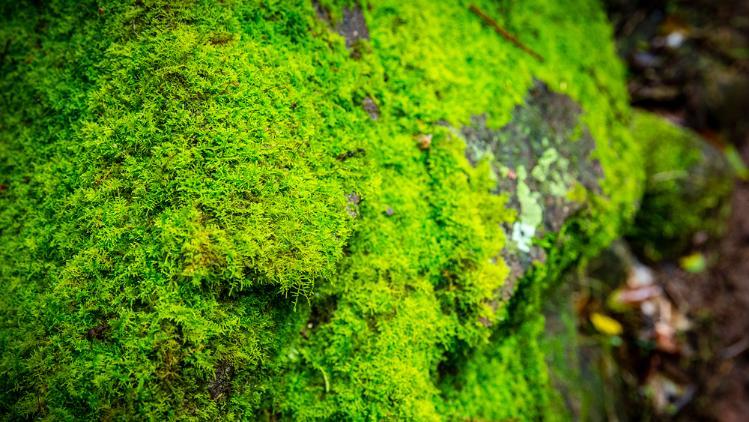 Jade Kennedy, a proud Yuin man and lecturer in Academic Development and Recognition at the University of Wollongong, believes it is important to interact and explore our coastal environment.
"This land is sacred for First Nations people's cultural protection and heritage preservation. I think during these trying times walkers need to take a moment to connect and that will help them walk differently. When it comes to our environment, tread lightly, respect our lands, and be responsible," says Jade.
I come across a small waterfall, a sight for sore lockdown eyes. I once read that these majestic cascades (no matter how small) have a positive effect on humans, supposedly increasing energy levels and giving stress relief. Whatever the case, the waterfall works for me. I sit on a rock staring at the water, until I realise I better start heading back to my lockdown house.
These unprecedented times will improve. In the meantime, make the most of the outdoors near home, and beware of snakes.