Here's my list of gems in the Illawarra that are worthy of your Insta grid.
---
1. Sea Cliff Bridge
Located just 30 minutes north of UOW is what Instagram dreams are made of: Sea Cliff Bridge. You have surely seen this iconic image of the bridge, with the breathtaking South Pacific Ocean in the background, all over your feed on a sunny day.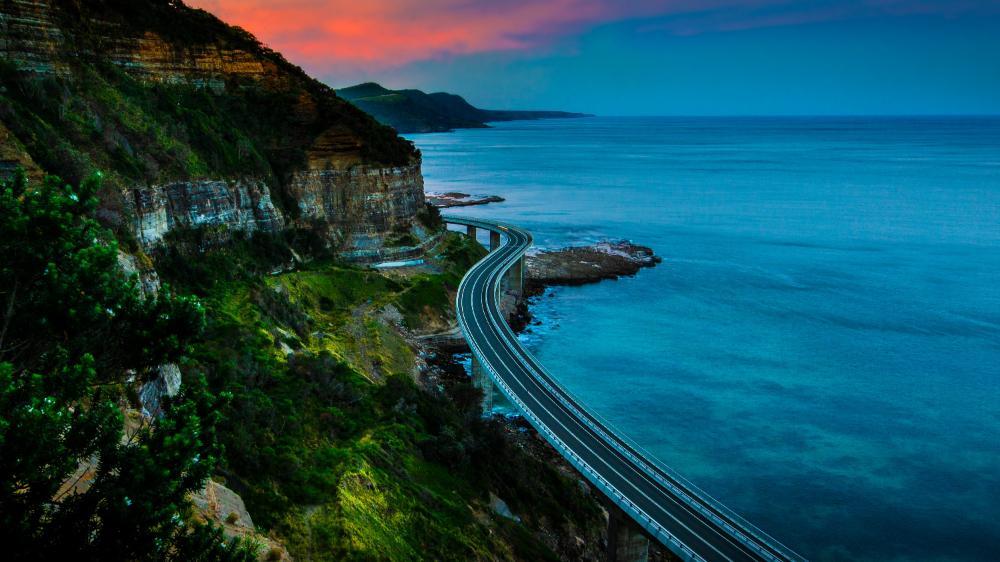 Image: Paul Jones
2. The Boneyard
In the beautiful Kiama Downs, you will find the hidden paradise of The Boneyard Beach. With little to no waves, this beach is the perfect place to not only cool off after a tutorial on those hot summer days, but for the perfect Instagram pic.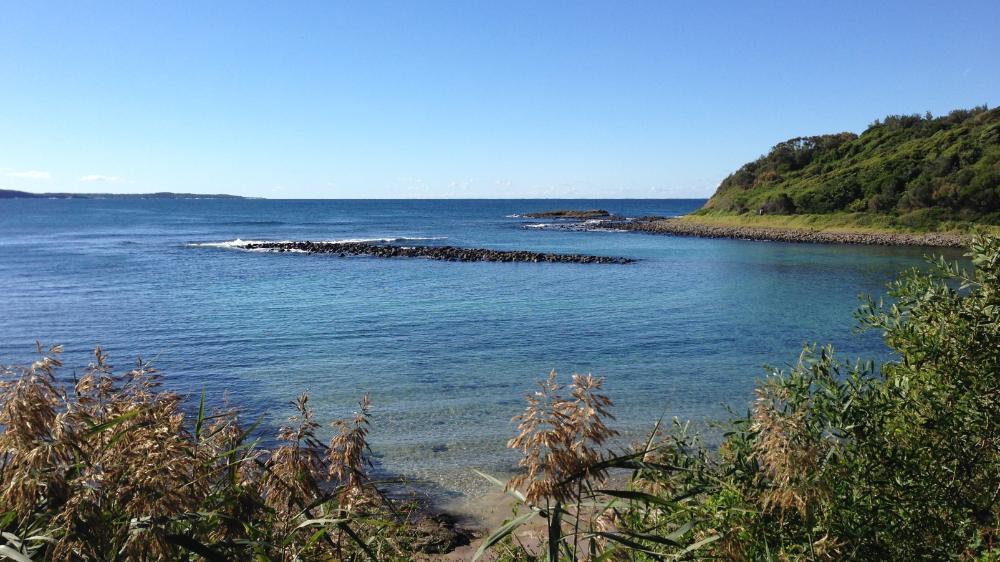 Image: Ainsley Kilah
3. Port Kembla Pyramids
At Port Kembla's Heritage Park, you'll find yourself in the middle of the picturesque (and aptly named) Port Pyramids. Originally built as a coastal defence, this group of brilliant white pyramids provides the perfect opportunity for unique pictures to spice up your feed.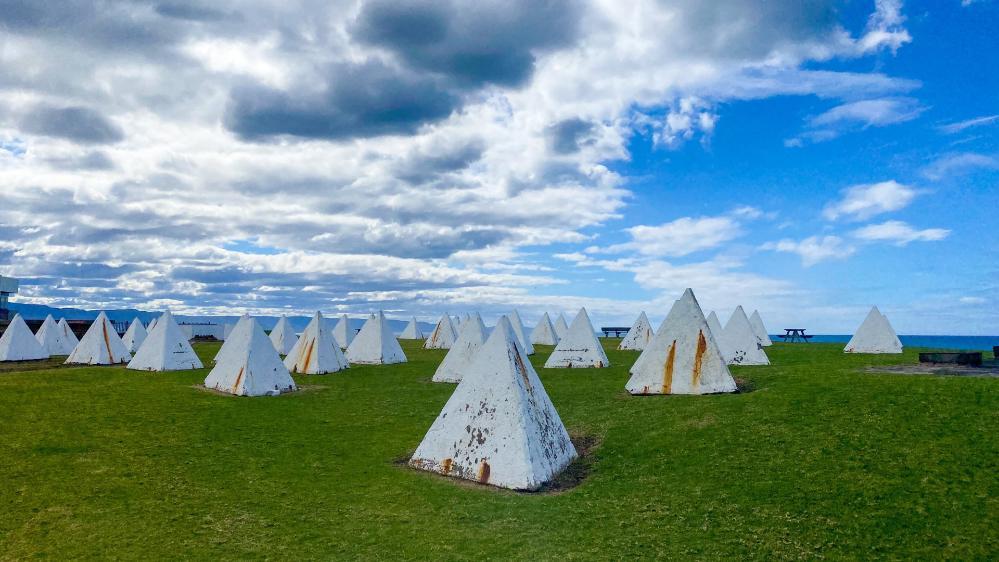 Image: Skae Castle
4. Woonona Rock Pool
Similar to the famous Wylies Baths in Coogee, the Woonona Rock Pool is home to a 50-meter pool (with diving blocks) accompanied by a beautiful and historic pavilion. This location is much loved by local photographers, so you are sure to be able to snap an unforgettable pic for the 'gram.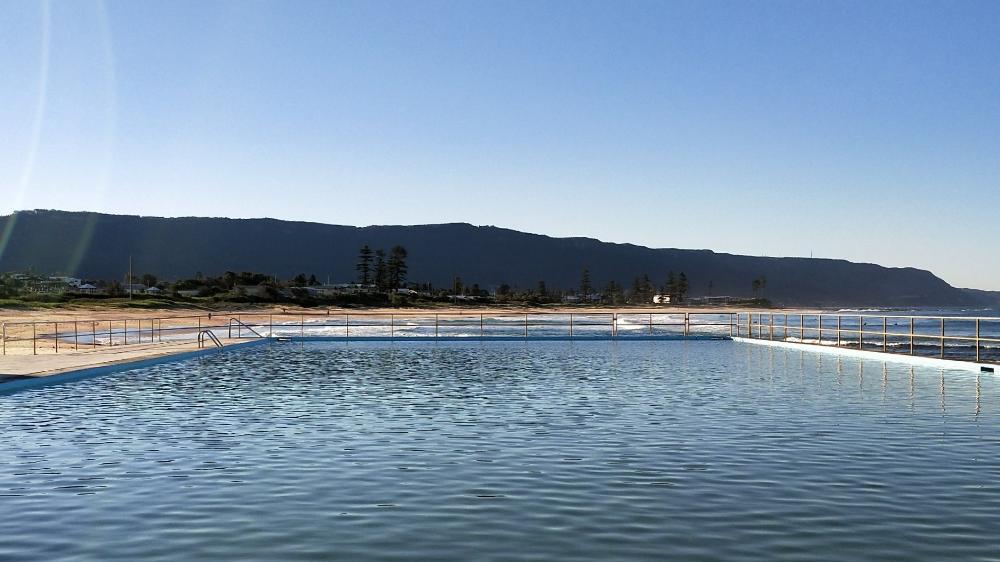 Image: Lea Trivellion Rowles
5. Wollongong Botanic Garden
Last but most certainly not least, the Botanic Garden. Located across the road from the UOW Wollongong campus, the Botanic Garden is home to an endless amount of Instagrammable locations surrounded by a flourishing natural landscape.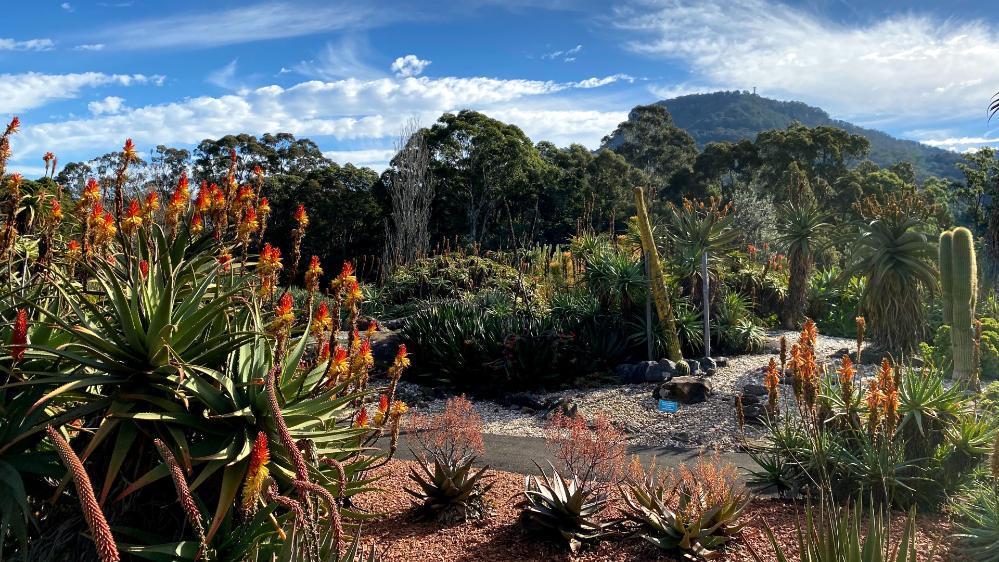 Image: Matt De Feudis