As a university student, there are quite a few factors working against us in our goal to stay fit and healthy – mostly for the lack of moolah! It's a fact that we don't have a whole lot of spare cash floating around to spend on gyms, personal trainers or fancy, healthy food.
---
Luckily for us UOW students, Wollongong has a whole variety of free or cheap options to help achieve the goal of staying fit and healthy. As a third-year student, I'm going to share with you five yummy, healthy and CHEAP recipes that I've cultivated in my time here at UOW, as well as five great exercise options that work for me.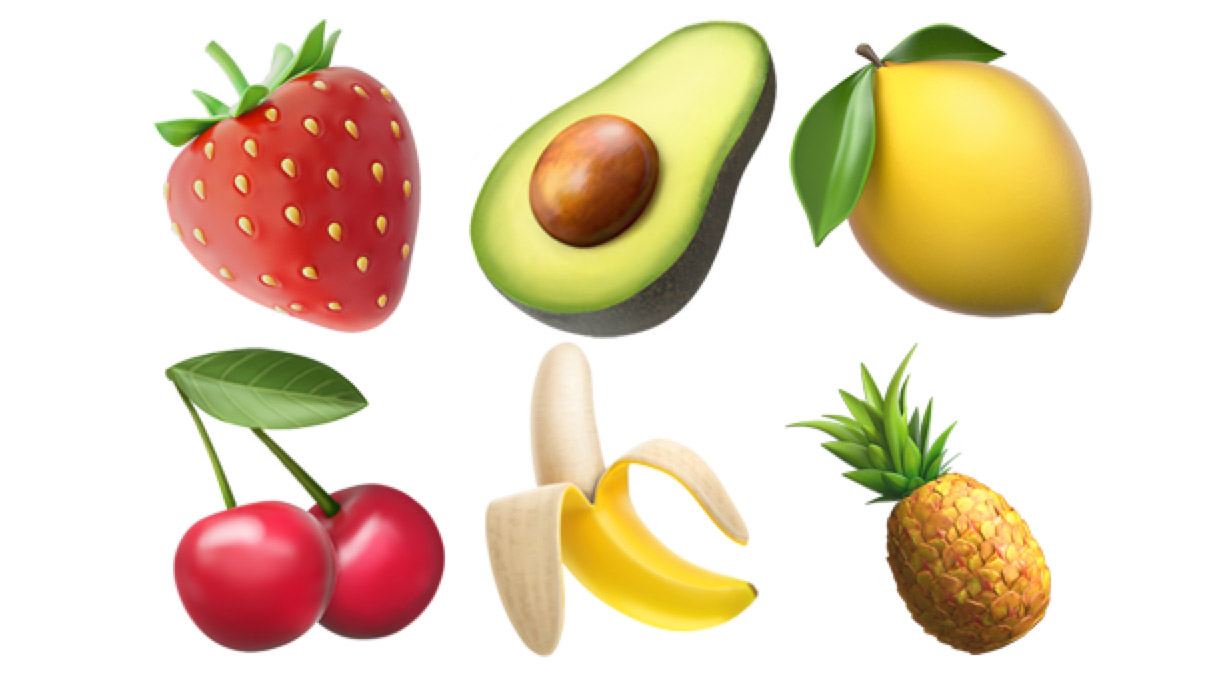 Food
Note: these recipes don't include meat because, as you've probably realised, meat is EXPENSIVE. Meat can always be an optional extra.
Recipe 1: Sushi
Sushi rice $3.50 Soy sauce $1.90 Wasabi $3 Seaweed wraps $3.10 Rice wine $2.30 Cucumber $2 Firm Tofu $3.50 Sushi roller $2
Total cost for 5 meals: $21.30 or $4.25 per meal
Directions:
Cut tofu into slices and spray pan/add olive oil to frying pan. Put tofu in pan and add spices of your choosing (I do chilli flakes, salt and pepper and garlic salt. These obviously cost extra, but you can use whatever you have in your cupboard).
Add ¾ to 1 cup of rice to a boiling pot of water (one cup if you like your sushi THICK) and let it boil for 10 minutes, stirring occasionally.
When rice is ready, drain, return to pot, and add one tablespoon of rice wine and stir through.
Chop cucumber into strips.
Lay one seaweed wrap on roller, rough side down. Spread rice on it, leaving two centimetres clear at the top. Add cucumber and tofu and roll!
Extras: try adding chicken instead of tofu along with avocado!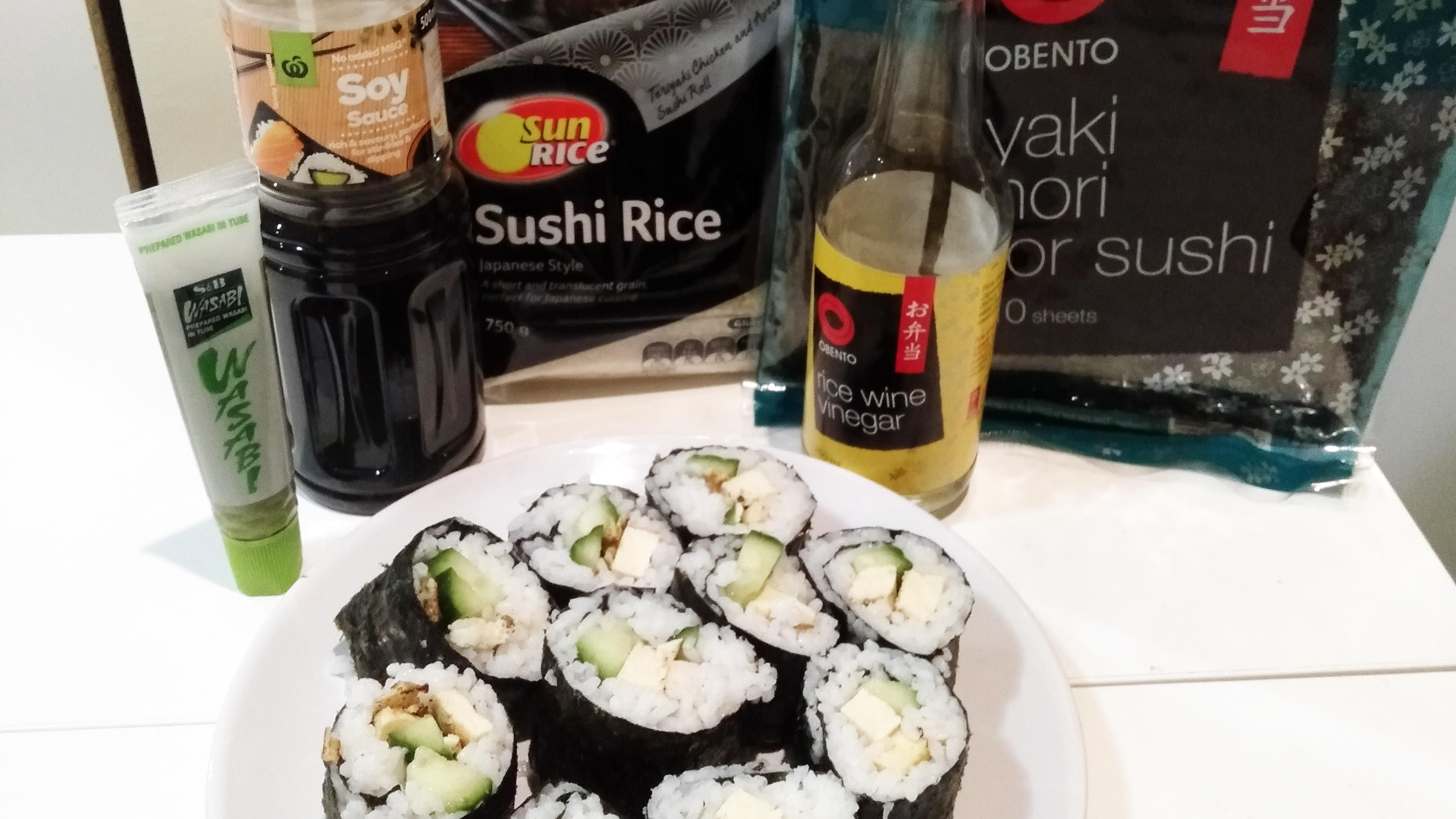 Recipe 2: Quesadillas
Wraps $2 Four bean tin x 2 $1.60 Taco seasoning $1 Cheese $3.50 Salsa $2 Avocado dip $3 Cucumber $2 Cherry tomatoes $3
Total cost for 4 meals: $18.10 or $4.50 per meal
Directions:
Pour both tins of beans into a frying pan and cook for 5-10 minutes.
Add taco seasoning and mix.
Chop up cucumber and tomatoes.
Create your quesadillas as you like, preparing on a tray. Cover them with cheese and salsa and bake in oven for 10 minutes or until cheese is golden.
Extras: add beef or chicken
Recipe 3: Eggplant and Lentil Moussaka
Eggplant $4 Tin of lentils x 2 $1.60 Jar of tomato passata $3 Onion $0.50 Mozzarella $3.50
Total cost for 4 meals: $12.60 or $3.15 per meal
Directions:
Cut eggplant into half slices and fry in olive oil. Once golden remove from pan and set aside on a plate.
Chop onion and add to frying pan with olive oil. Cook until brown then add tins of lentils.
Simmer for 10 minutes then add jar of sauce. Stir through and simmer until you're happy with the consistency.
Pour lentils into a baking tray. Add eggplant on top and sprinkle with mozzarella.
Bake in oven for 20 minutes or until cheese is nice and golden.
Recipe 4: Potato and Leek soup
Potatoes x 3 $3 Leek $3 1L Vegetable stock $1.90 Onion $0.50 1 clove of garlic $0.50
Total cost for 3 meals: $8.90 or $2.95 per meal.
Directions:
Chop garlic and onion and add to a large pot.
Cut leek into slices and add to pot once onion is brown.
Wash, peel and chop potatoes and add to pot, then pour in 1L of vegetable stock.
Stir and let simmer until potato is soft, then remove from heat.
Use a blender to mix everything together.
Add salt and pepper as you please.
Extras: Toasted bread to have with it.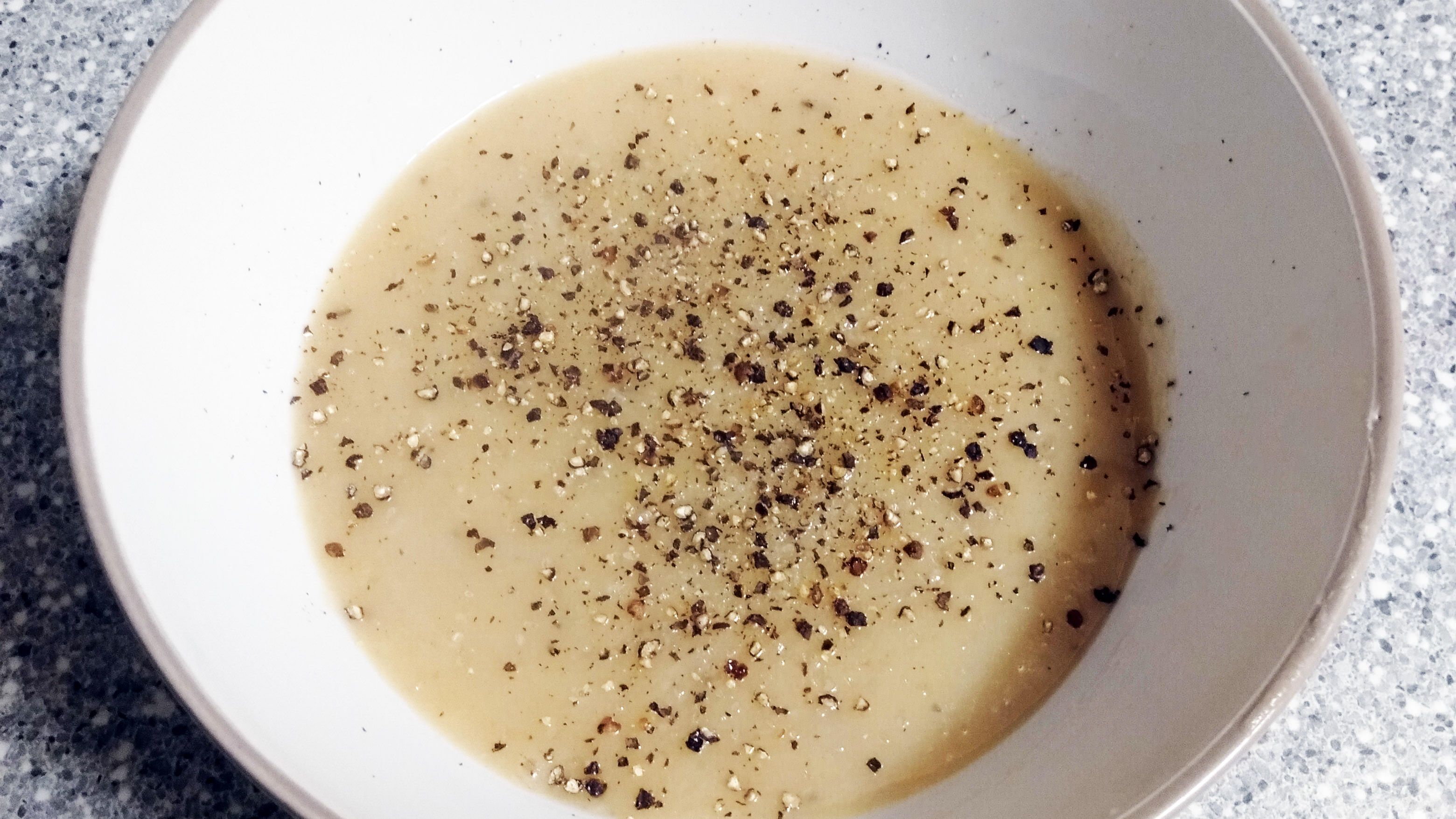 Recipe 5: Homemade gyros
Lebanese wraps $3.50 Lettuce $2 Cucumber $2 Cherry tomatoes $3 Sweet potato $2 Tzatziki dip $2 Feta $3.40
Total for 5 meals: $17.90 which is $3.60 per meal
Directions:
Slice ¼ of the sweet potato into chip-looking shapes. Season as you like (just a bit of salt and pepper for me!) and bake in oven for 20-30 minutes.
Chop up cucumber, cherry tomatoes and feta.
Spread tzatziki on Lebanese bread then add the toppings and enjoy!
Extras: add halloumi and/or chicken
Exercise
Now that we've covered food, let's address problem number two - actual exercise. Groan. I know.
I've aimed to include mostly free activities, but I have added a few paying options for those of you who'd prefer it. I know that if I've paid for something, I'm more likely to go which is pretty key to my exercise motivation!
Option 1: Running
Yes, running can be hard and boring but facts are it is the easiest and cheapest way to keep fit and healthy. There is a great app called Just Draw It which allows you to create your own running path and see how far you can run. For those of you who live at Kooloobong and Fairy Meadow, here's some of the tracks I like: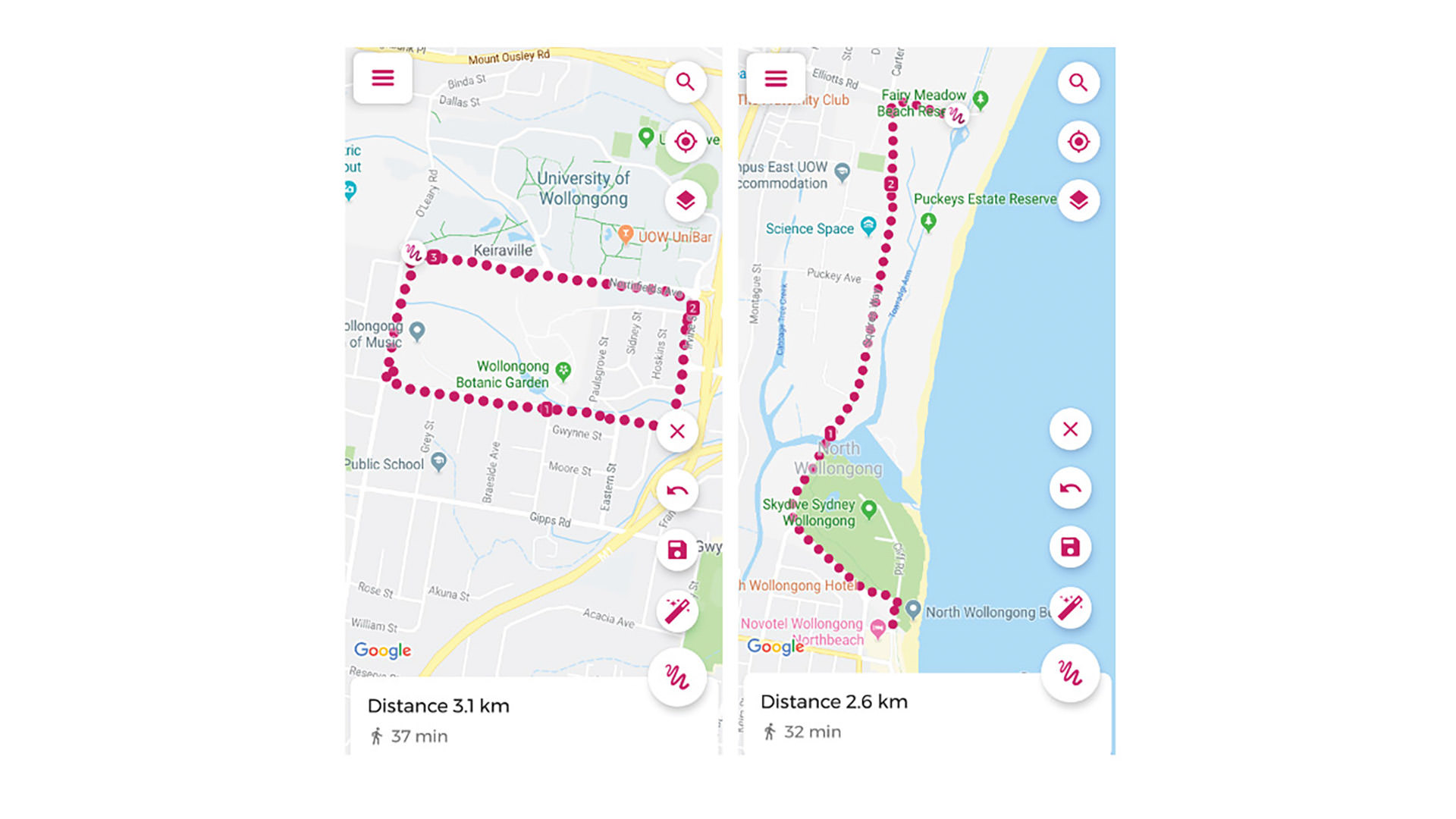 Option 2: Laps at Free Continental Pool
For some exercise throughout summer - or for those who are reeeeaalllyyyy keen in winter - there is a free pool next to North Wollongong beach where you can do some laps.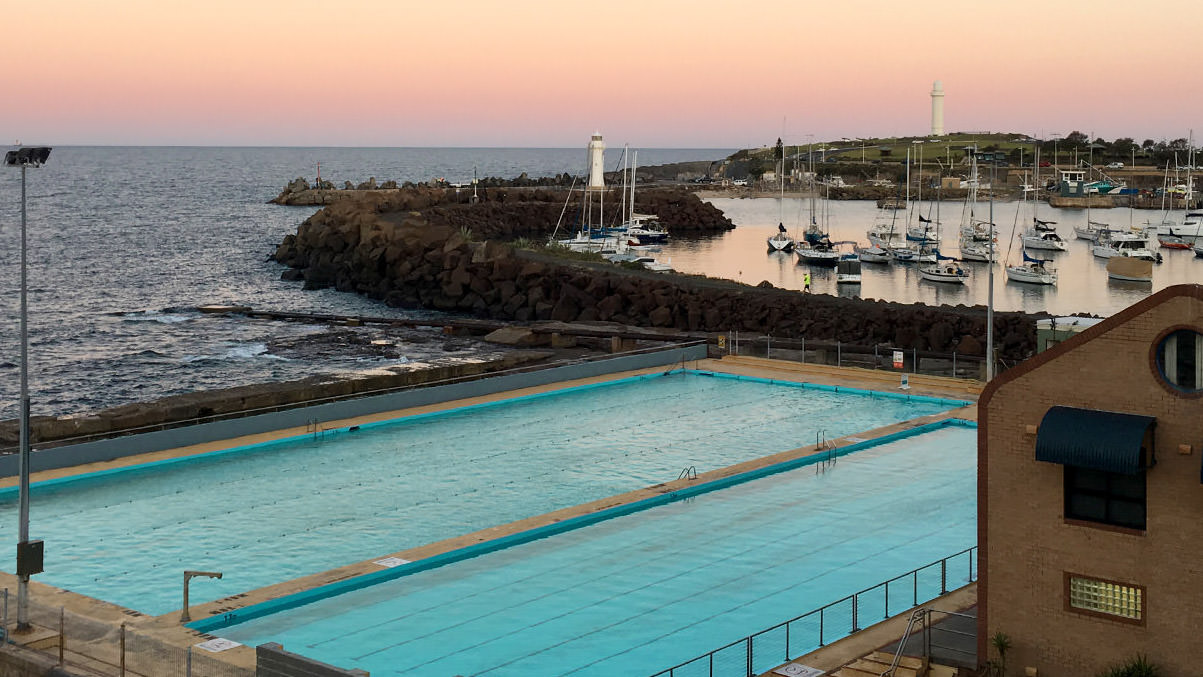 Option 3: Free sports
UOW not only has their own students' sports clubs, they also offer free sporting activities throughout the semester too!
Option 4: Uniactive
Yes, this is a gym and therefore it costs money. But, if gyms work for you, I would highly recommend the uni gym. You get access to both the campus gym and the Innovation Campus gym. The membership fee is just under $30 a fortnight. Not too bad when you think about it, especially in comparison to others!
Option 5: Rock climbing
This option is the most expensive but I had to add it in because it is such a cool alternative to regular exercise! There is an indoor rock climbing centre called Hangdog in Wollongong, a bit out of the way if you don't have a car, but it's only a few minute's walk from Coniston train station.
Their best membership deal is under $20 per week but there is a student night if you want to try before you buy - unlimited climbing and a free pizza (who can say no to free pizza??) for $15. It is so much fun I promise!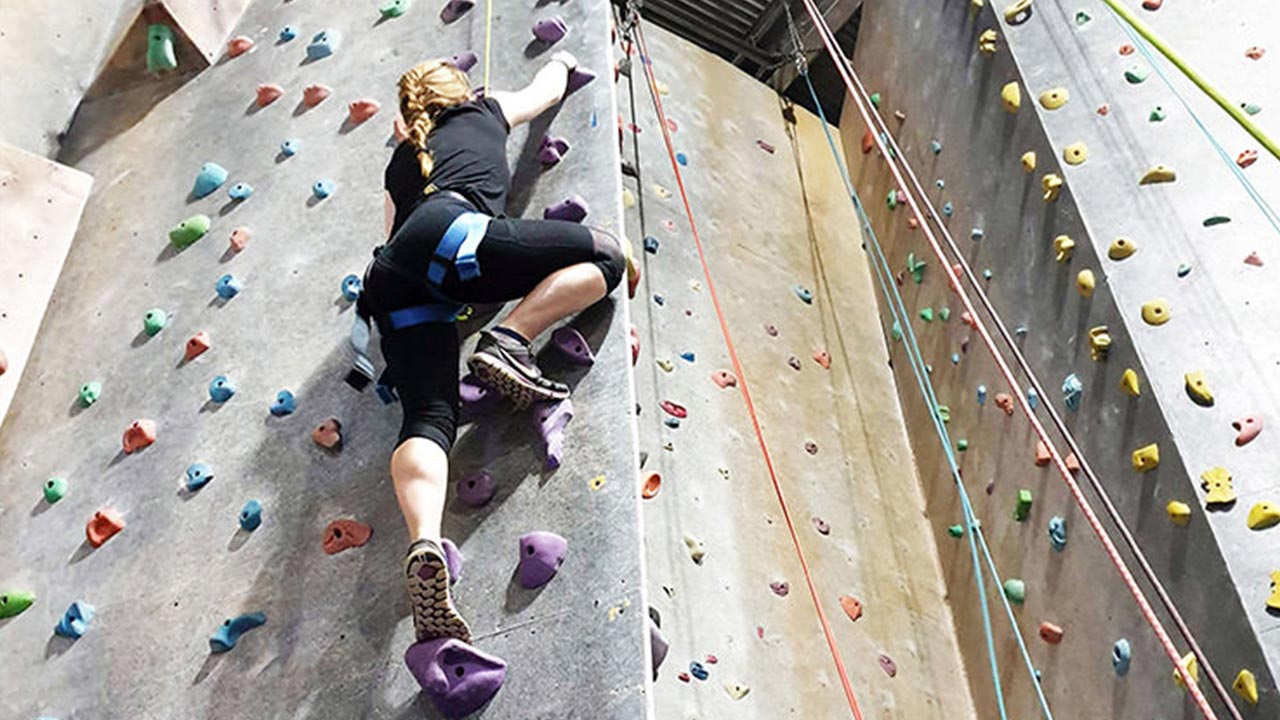 Future student news to your inbox
---
Want to stay up-to-date with news, stories and info about studying at UOW?