UOW student Jaqueline Peters shares her top 10 places for satisfying the hunger pains and stocking the pantry.
---
Leisure Coast Fruit Market is in Fairy Meadow, it's a short drive from UOW and a five minute walk from the Coles Shopping Square, so it's not too far from the supermarket where you can get your other supplies. The fruit and veggies from Leisure Coast are not only better quality and fresher than the supermarkets but are generally cheaper too!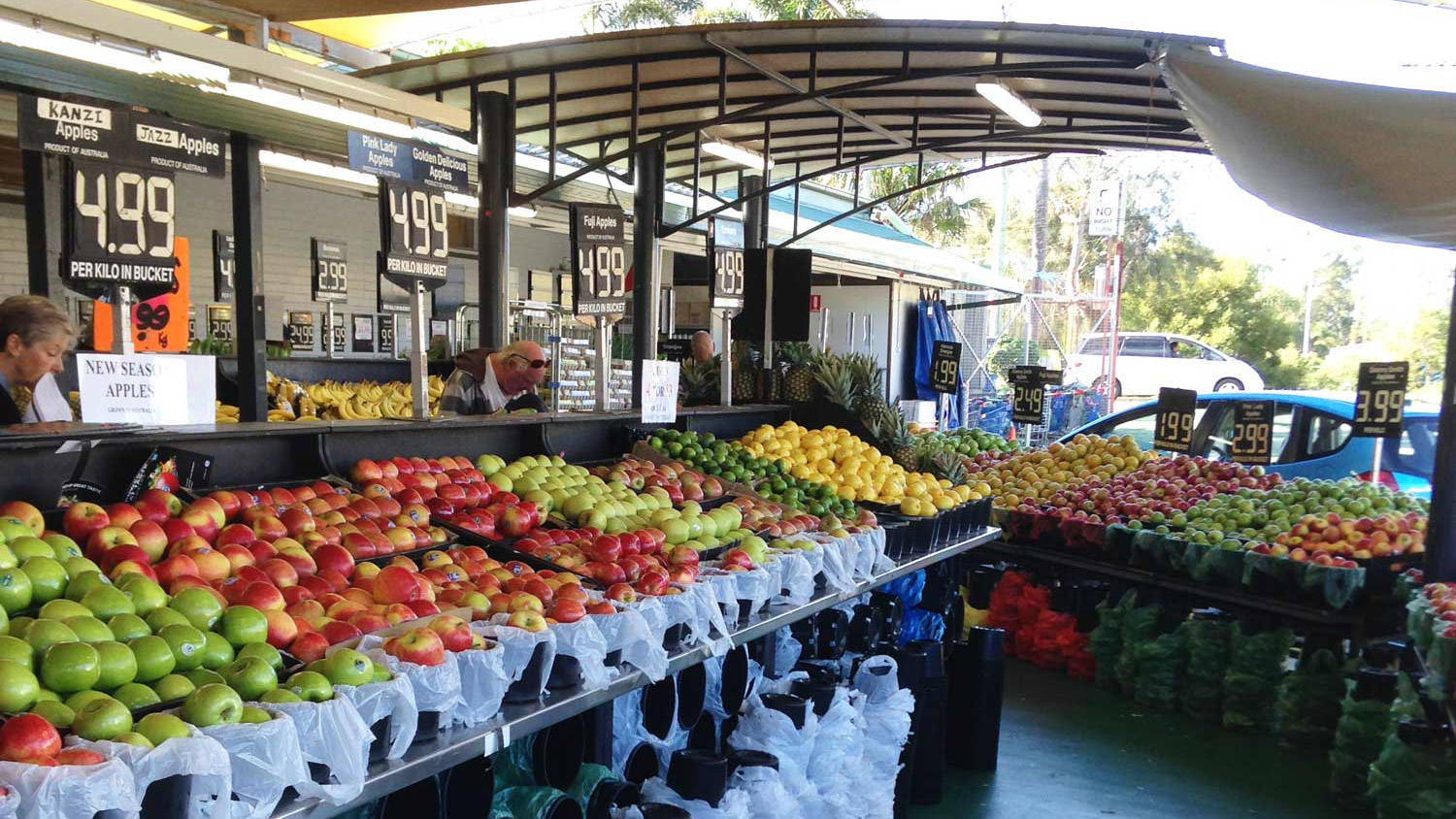 Amigos has $3.50 Taco Tuesday and 50 cent Wing Wednesday, perfect for students on a budget who still want to eat out! The whole restaurant is Mexican themed and decorated, producing an awesome vibe. There are very cheap and yummy drinks as well!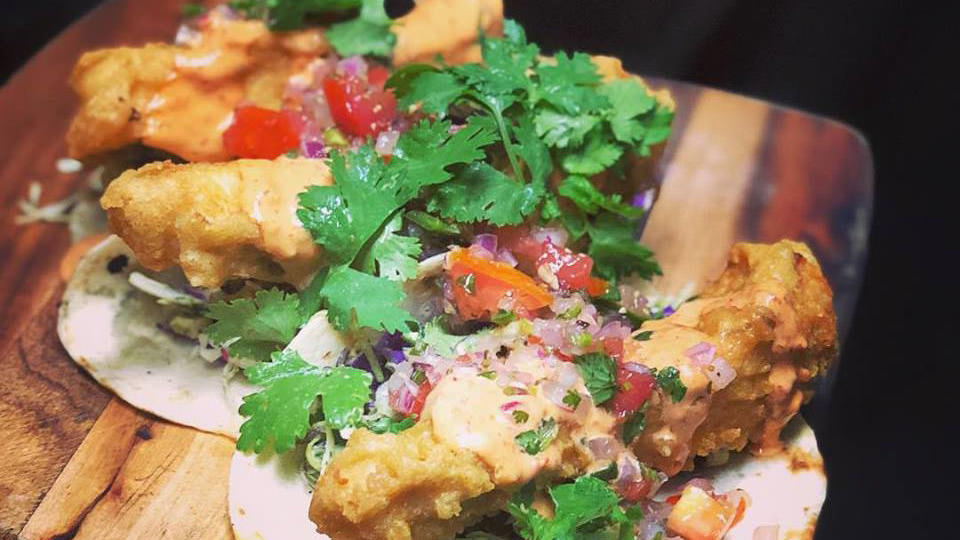 Image courtesy of Amigos Mexican Restaurant


Diggies café is right overlooking North Wollongong beach, the perfect spot for a relaxing brunch. They have a menu that changes with the seasons so you always have something new to try and while the food is a tad more expensive, the view more than makes up for it!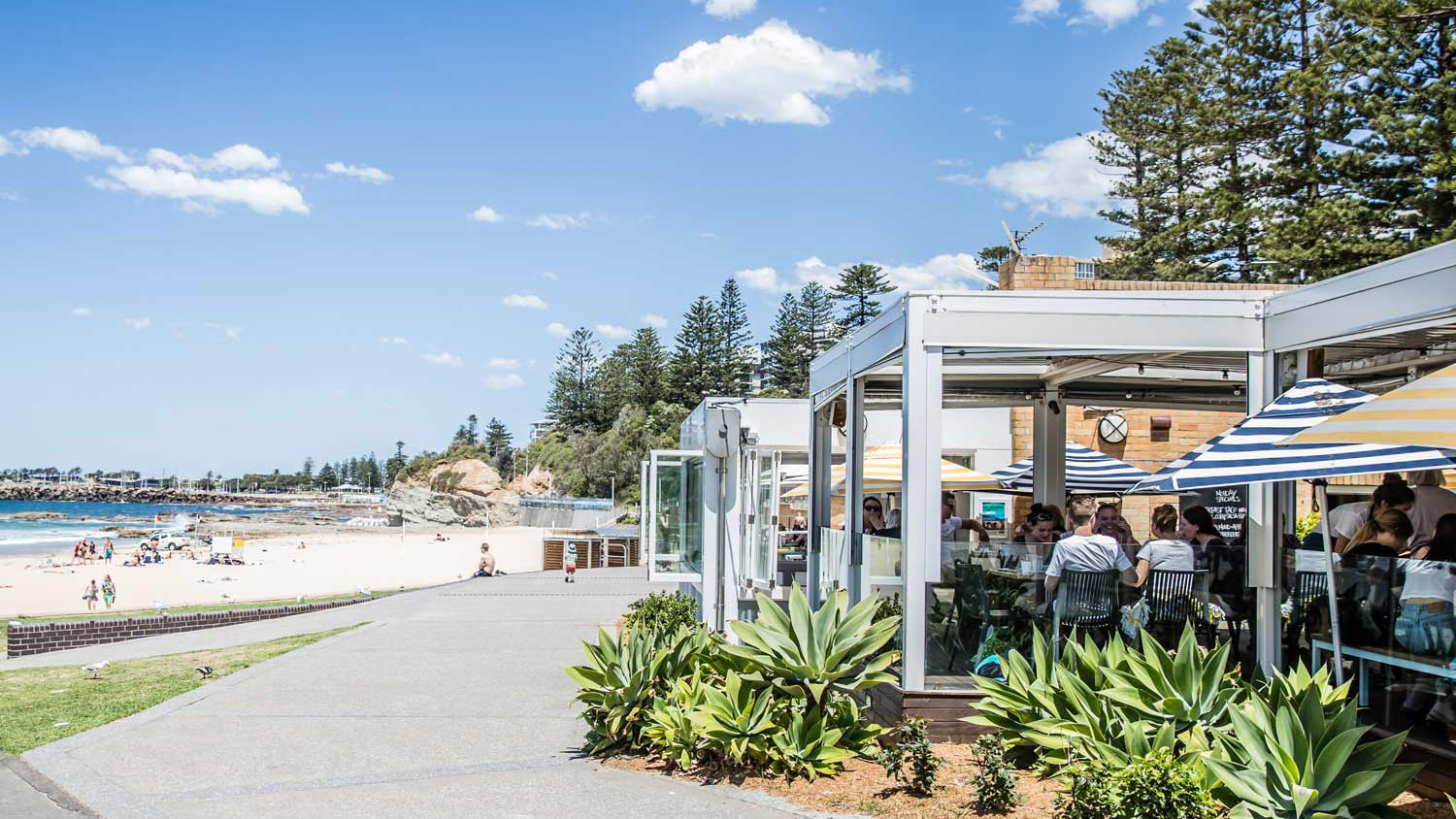 Image courtesy of Diggies Cafe


Close to the university, on the other side of the Botanical Gardens, The White Rabbit Café provides yummy dishes as well as creating fun events such as themed dinner nights! If you're looking for a break from study and a nice coffee, this is the place for you.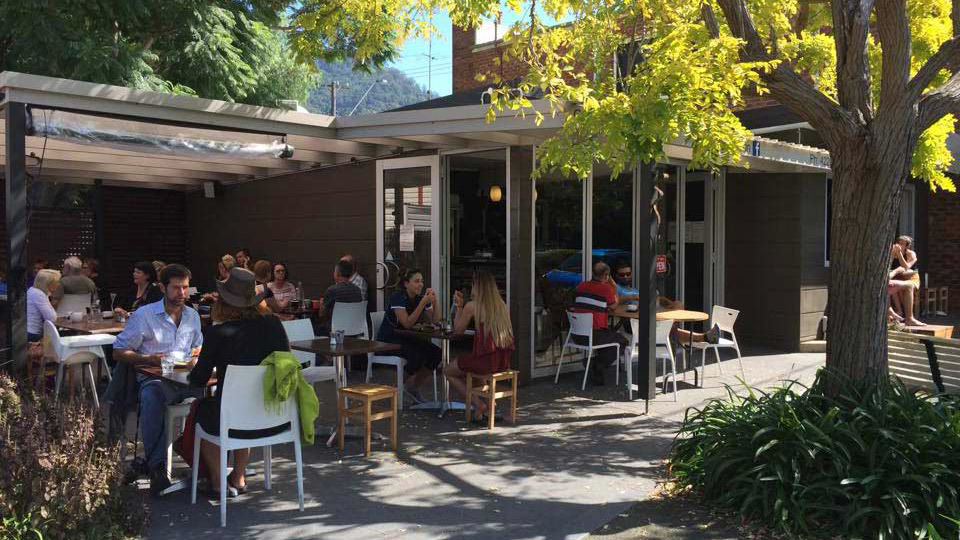 Image courtesy of White Rabbit Cafe


Eat Street is not a night to be missed in Wollongong! Each Thursday, Wollongong Central becomes filled with food trucks, from burgers to creperies to Greek food, the options are endless and you can enjoy entrée, main and dessert all while listening to local live music.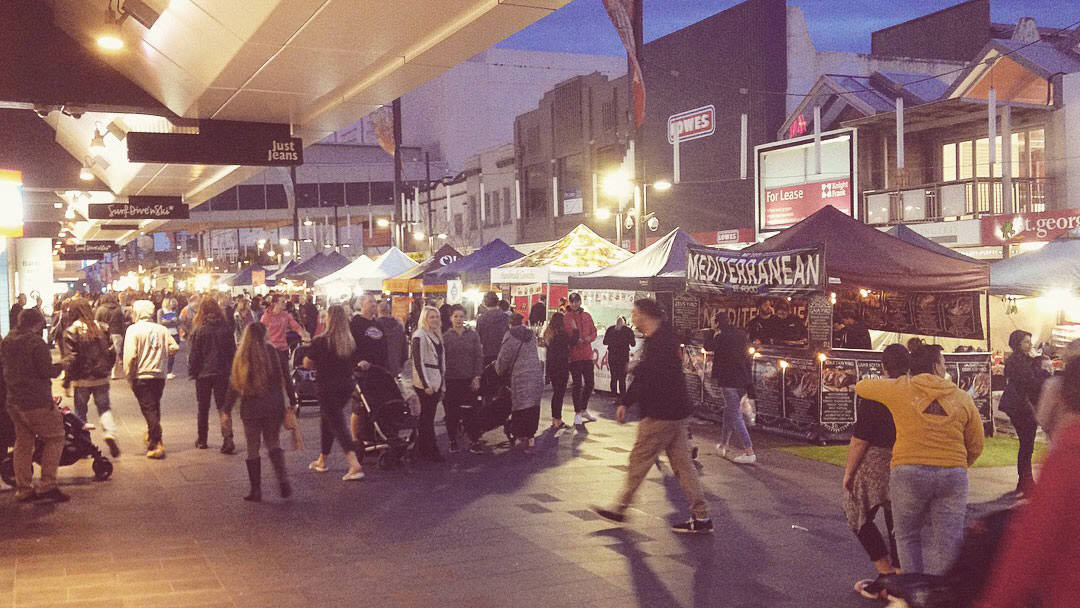 If you are looking for a Thai restaurant you must try Kinn Thai. The food is amazing, the waitstaff are outstanding. It's located on Crown Street - smack down in the centre of Wollongong right in the middle of everything!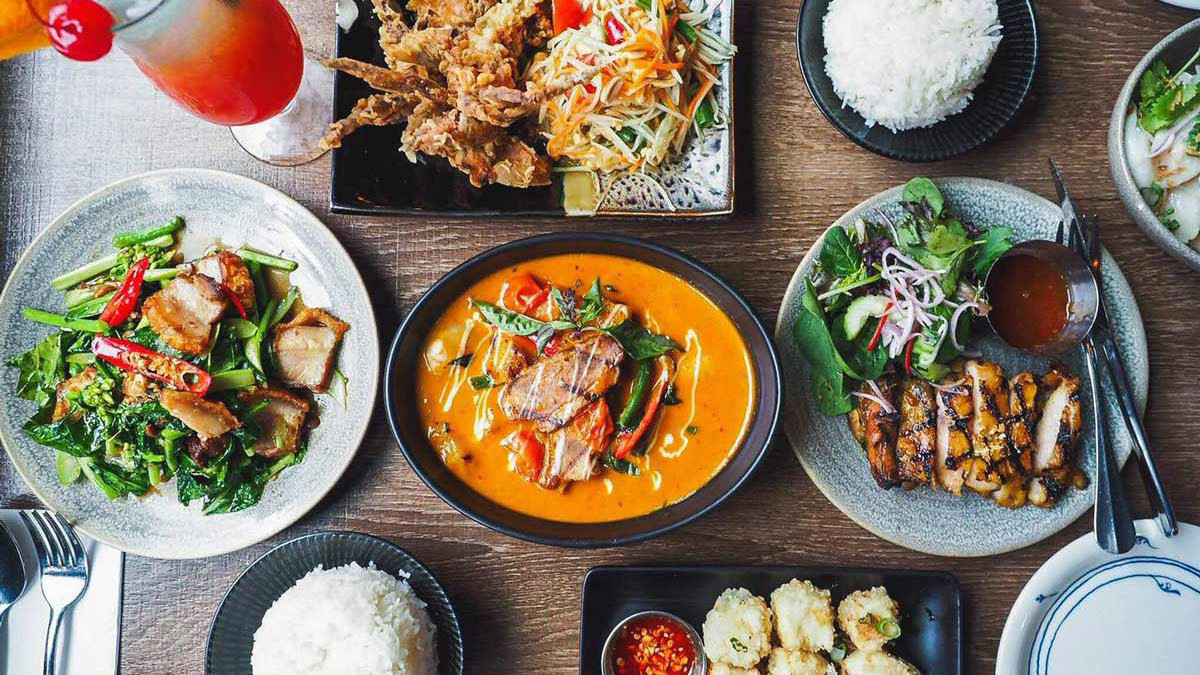 Image courtesy of Kinn Thai Restaurant


Da Orlando's is a family run business that has the most fantastic Italian food, from wood-fired pizza to arancini balls. A bit pricier but extremely delicious, it's the perfect place to enjoy a meal with new friends or perhaps take someone special there for a first date.
Image courtesy of Da Orlando's Pizzeria


Humber is located in Wollongong Central and every week have $1 Dumpling Wednesdays, Texas Tuesday and Pasta Friday. Not only is the food delicious, but they abide by a 50/100 rule meaning that they source 50 per cent of their produce from within 100kms of Wollongong, supporting the local industry.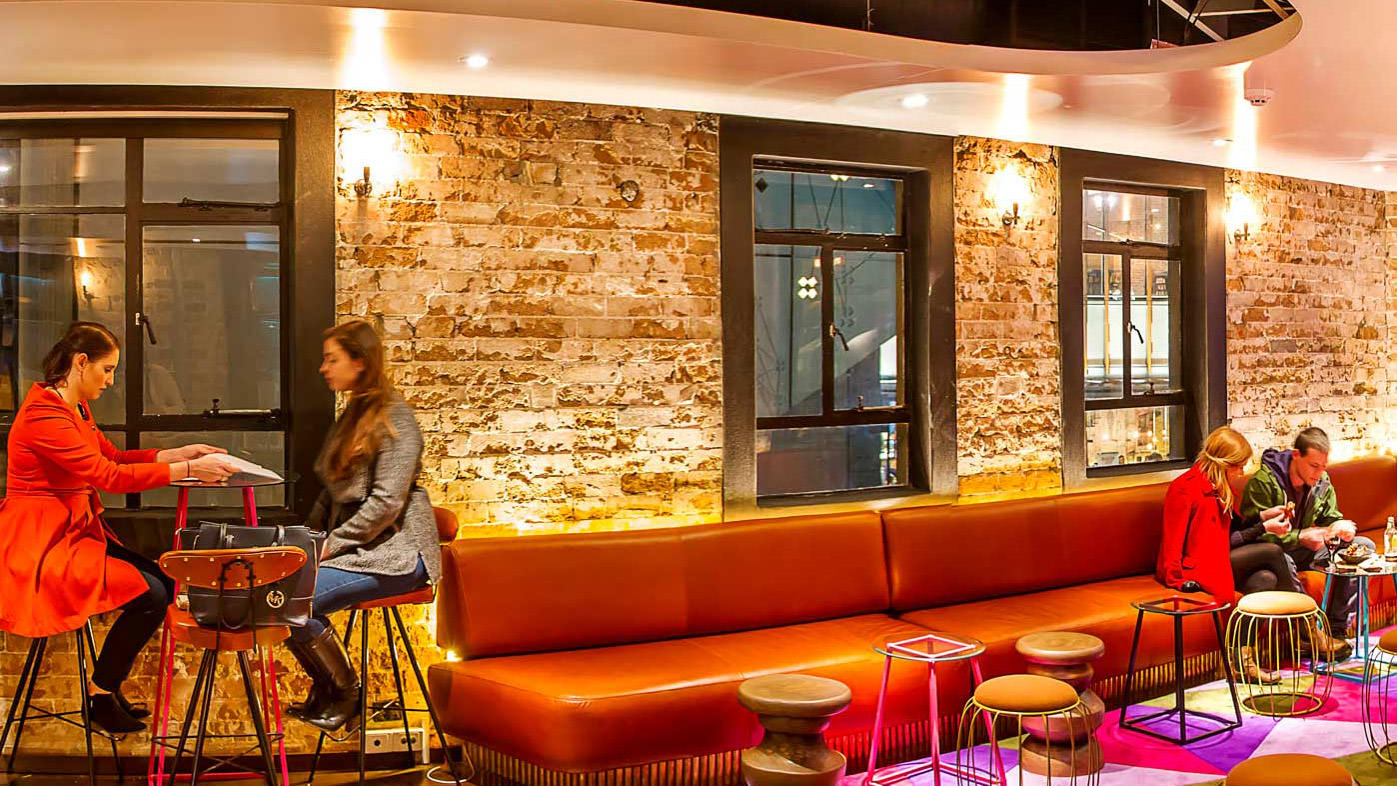 Image courtesy of Humber


The North Gong has so much going on it's hard to choose what to do! Each day there is a special but the most famous has to be Wednesday $7.50 chicken schnitzel burger or Thursday 50 cent wing day! Perfect for uni students wanting a cheap but awesome meal!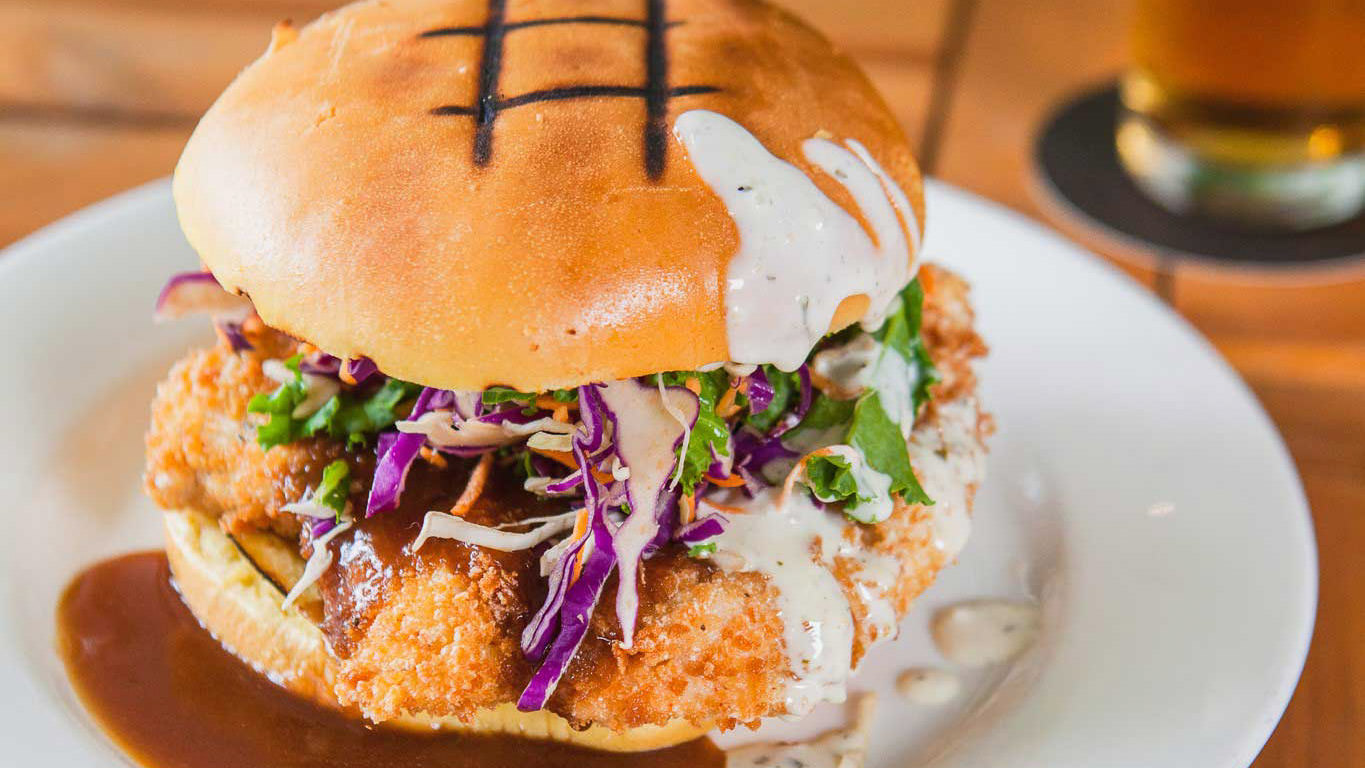 Image courtesy of North Gong Hotel


If you are watching your environmental footprint, I would recommend doing some of your grocery shopping at The Source, in Wollongong Central. Their products are zero waste and organic with a range of nuts, dried fruit, beans and herbs and spices.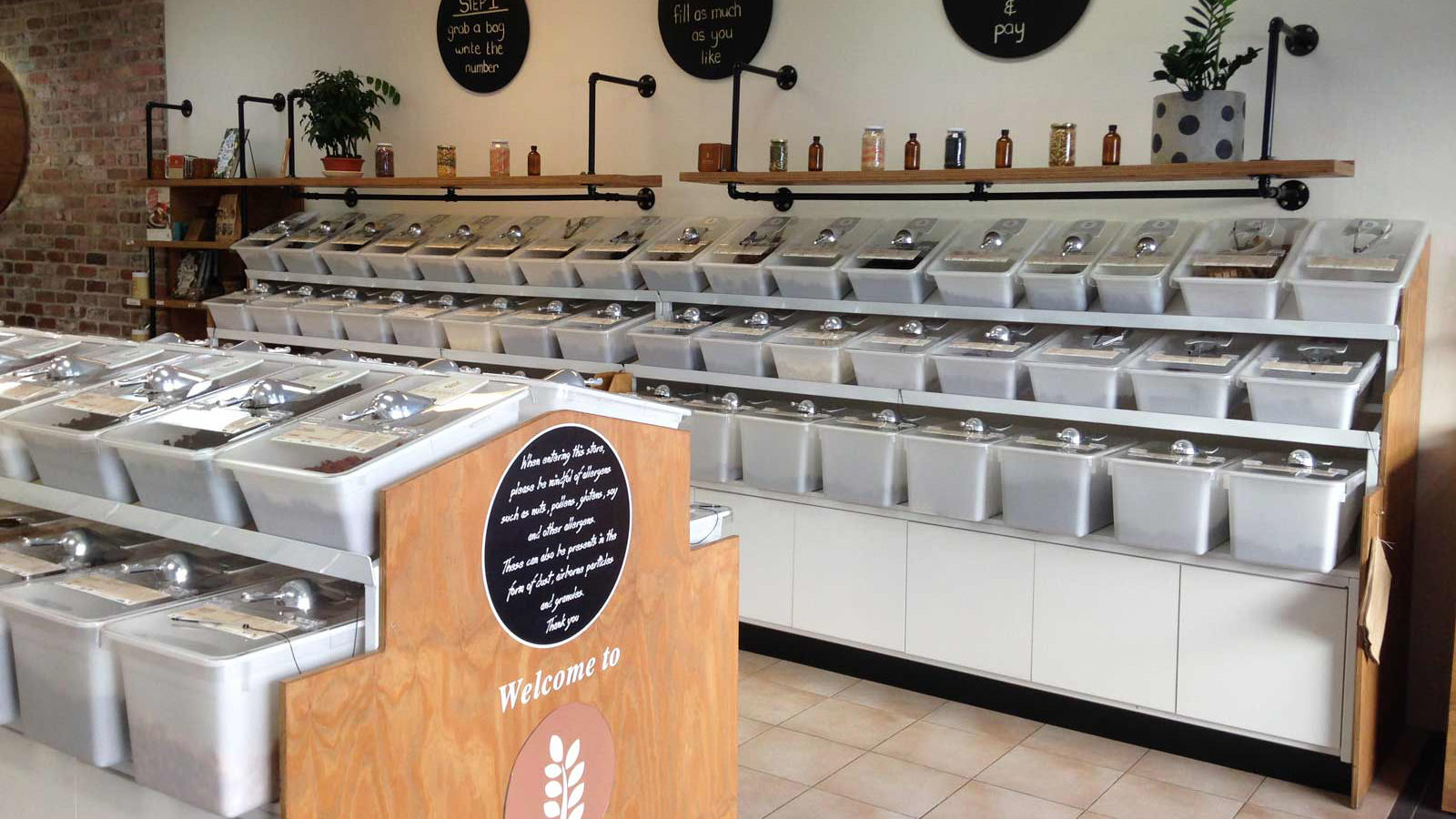 All credit goes to Bachelor of Arts/Bachelor of Communications and Media Studies student Jaqueline Peters.