UOW student Cassie Green is here to tell you a bit about her experience of working and studying.
---
Working while I study has taught me skills that not only apply to uni, but to many other things in life.
Landing a job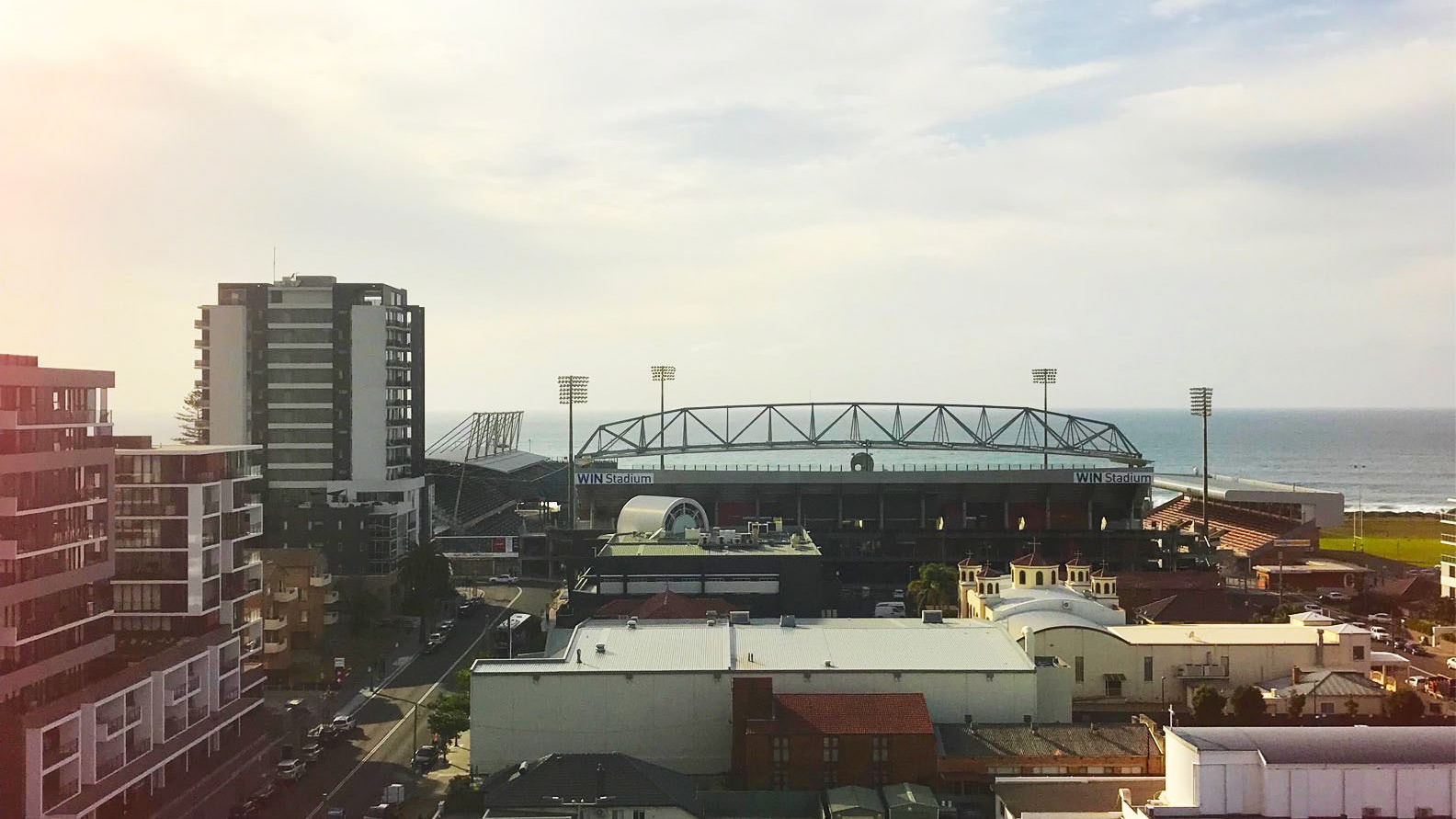 The view from Cassie's office.
As a student at UOW, I've found so many opportunities to enhance my employability and to be immersed into the workplace while studying. I was lucky enough to land a position at Wollongong City Council after completing an internship as part of an elective subject, COMM391. From this placement, I completed a few assignments based on my experience.
Whether paid or unpaid, internships are so valuable. Being able to apply the skills you have learnt in the classroom, while gaining new ones through practical experience, will make you much more employable when you graduate. It also gives you an opportunity to 'test out' your degree and work out whether it is actually for you.
There are also many opportunities available for further employment if you have a good internship experience. Once I completed my placement, I was offered a position. I now work at the Council two days a week and go to uni on the other days.
So, while the internship subject I took is available for Commerce and Business students, there are also many career-focused electives that run for most degrees through Careers Central.


Time management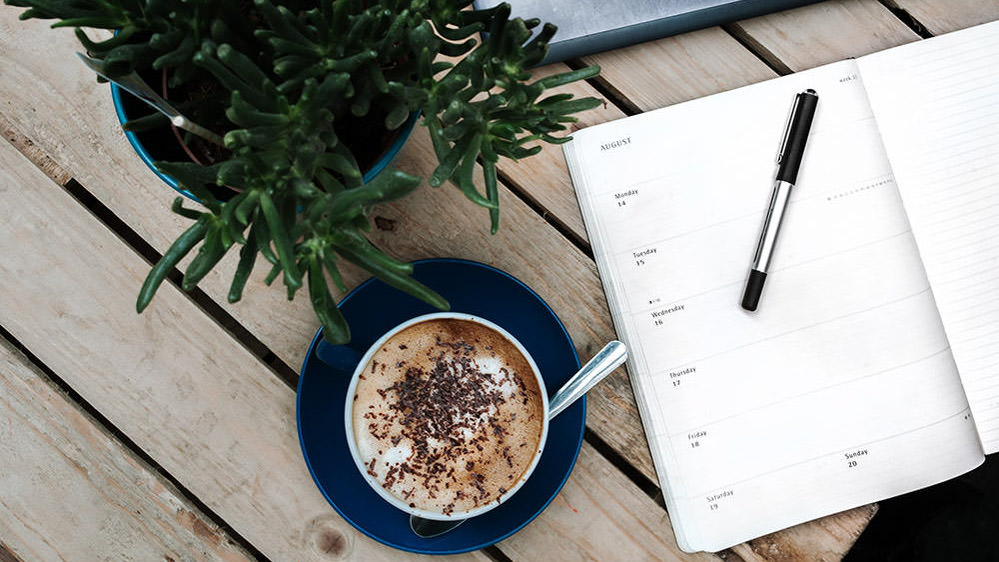 Planning ahead and making to-do lists are a must when organising your time.
Completing five subjects this session, while working two full days a week and volunteering the other full day has been challenging, but it has shown me how crucial it is to use all the time you have wisely. What I find helpful is planning the week ahead each weekend, so I know when my free time is and know what tasks or study I need to do. It always feels good to be able to cross something off a to-do list, so write it all down!
Surviving exams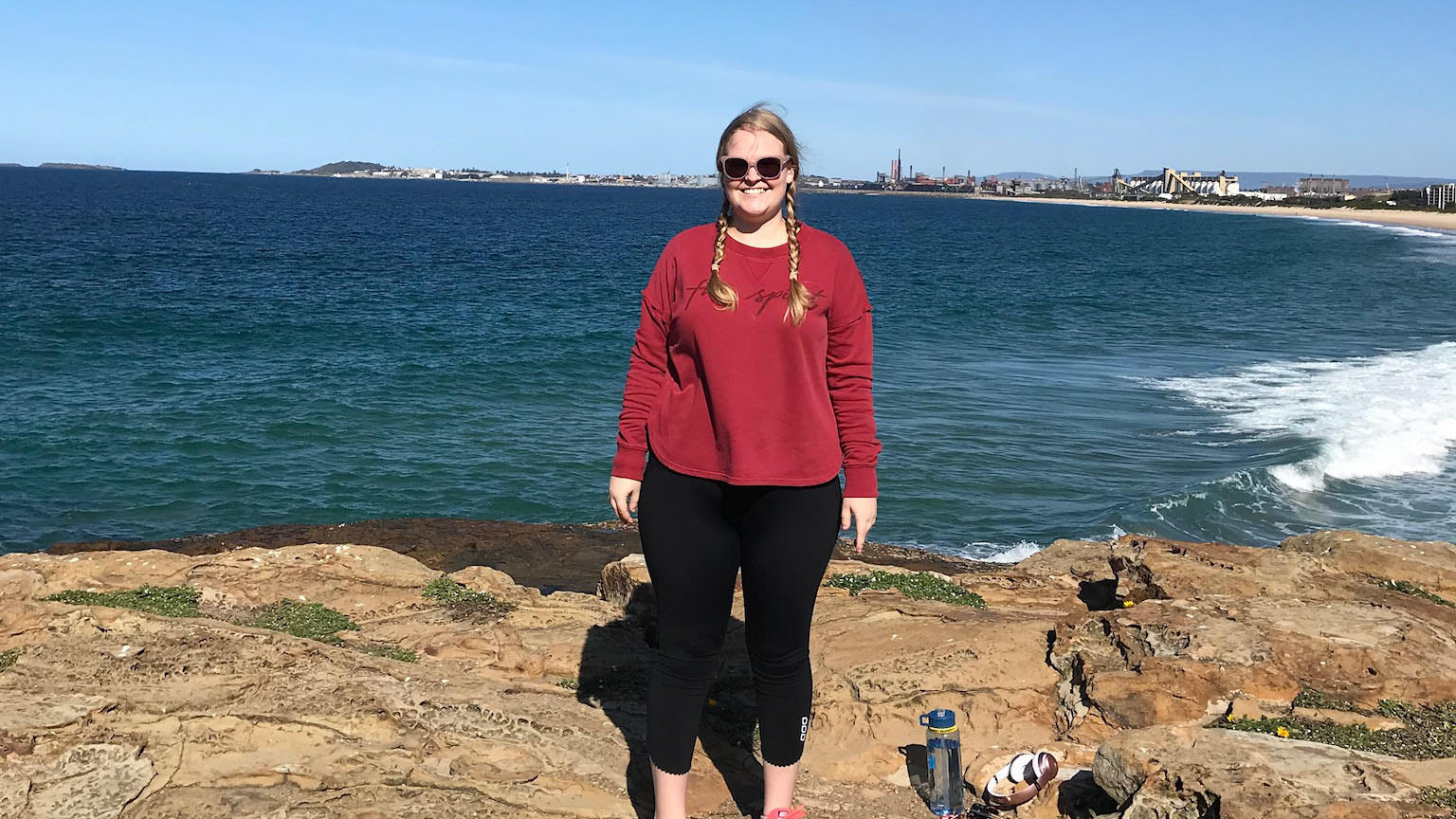 Getting out and clearing your mind makes for a great study break.
When it came around to exam period, I was really worried, as I had never had a job while studying for exams before, not even during the HSC. What I found really helpful was making sure that I had a balance between uni, work and leisure time. It is so easy to get overworked and burnt out during exams, so for me, it helped to go for walks or take regular breaks to clear my mind before study. Another thing that really helped was participating in all the great stress-less activities the Uni runs before exams. These give you an opportunity to hang out with friends while taking some time out from study.
Appreciating the little things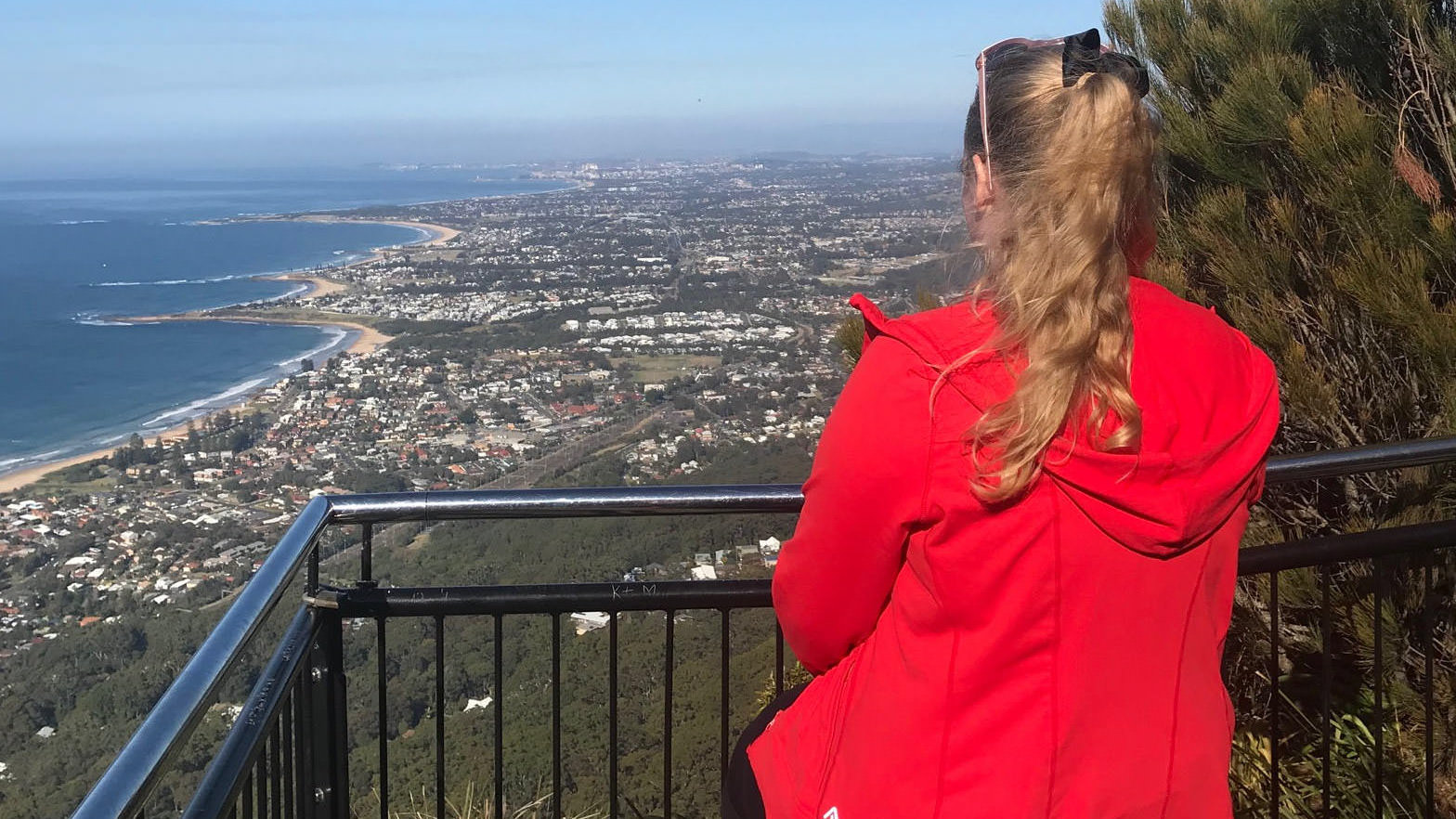 Cassie appreciating the view from Sublime Point.
Working two days a week and going to Uni on the other days has actually made me appreciate the small things like attending the O-Festival or hanging out on the Duck Pond Lawn. Starting my job, I was concerned that I would miss out on 'student life' by working while my friends would be enjoying the campus or hanging out at the UniBar, but this is not the case at all.
Having to divide my time has made me realise just how great it is to spend time at Uni having fun with friends and being involved with all the activities. I know now they will be some of my best and fondest memories when I leave.


Graduating with experience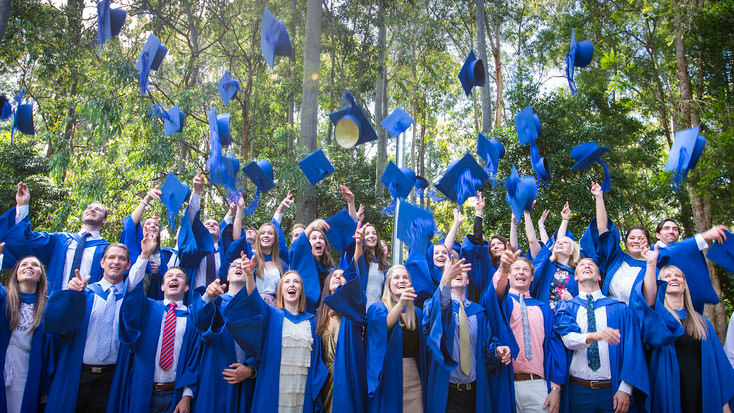 When Cassie graduates her work placements will help her stand out from the crowd.
A benefit of working and studying is that when you graduate, you are already a step ahead of many other students. Internships and placements give you a chance to immerse yourself into the working world, while still having the flexibility of studying. From my experience, I have gained so many skills in the areas of teamwork, collaboration, communicating with a diverse group of people and most importantly, leadership. It also provides an opportunity to 'try before you buy' and determine what field you may want to go in to, or if you want to change your mind before you graduate.
We are always told at University how important it is to have work experience and to apply for jobs. For me, working and studying have already had so many benefits.


Future student news to your inbox
---
Want to stay up-to-date with news, stories and info about studying at UOW?