There are many factors to consider when choosing where to study. One of the most important things to think about is the type of place you want to live. When I came to Wollongong for my Early Admission interview, I fell in love with the city straight away and knew that this was the place for me. Since then, I haven't looked back.
---
Here are some of my favourite things about living in Wollongong:
Living on the beach? Yes please!
Having lived my whole life in a country town four hours away from the coast, moving to a beautiful beach city has been amazing. There's nothing more relaxing than walking along the North Wollongong coast line, listening to the waves crash on the sand and taking in the picturesque scenery. During summer, I love grabbing some fish and chips from Fishnets and heading to Towradgi beach for lunch and beach cricket. What could be a better way to spend a sunny afternoon?
Can't wait until the weekend to be social? No problem!
Wollongong bars, cafe culture and nightlife is always buzzing, no matter what day of the week. Because it's a university city, there are specific 'uni nights' which offer great music and cheap food and drinks for students to let their hair down. It doesn't matter what you're in the mood for, there is something for everyone.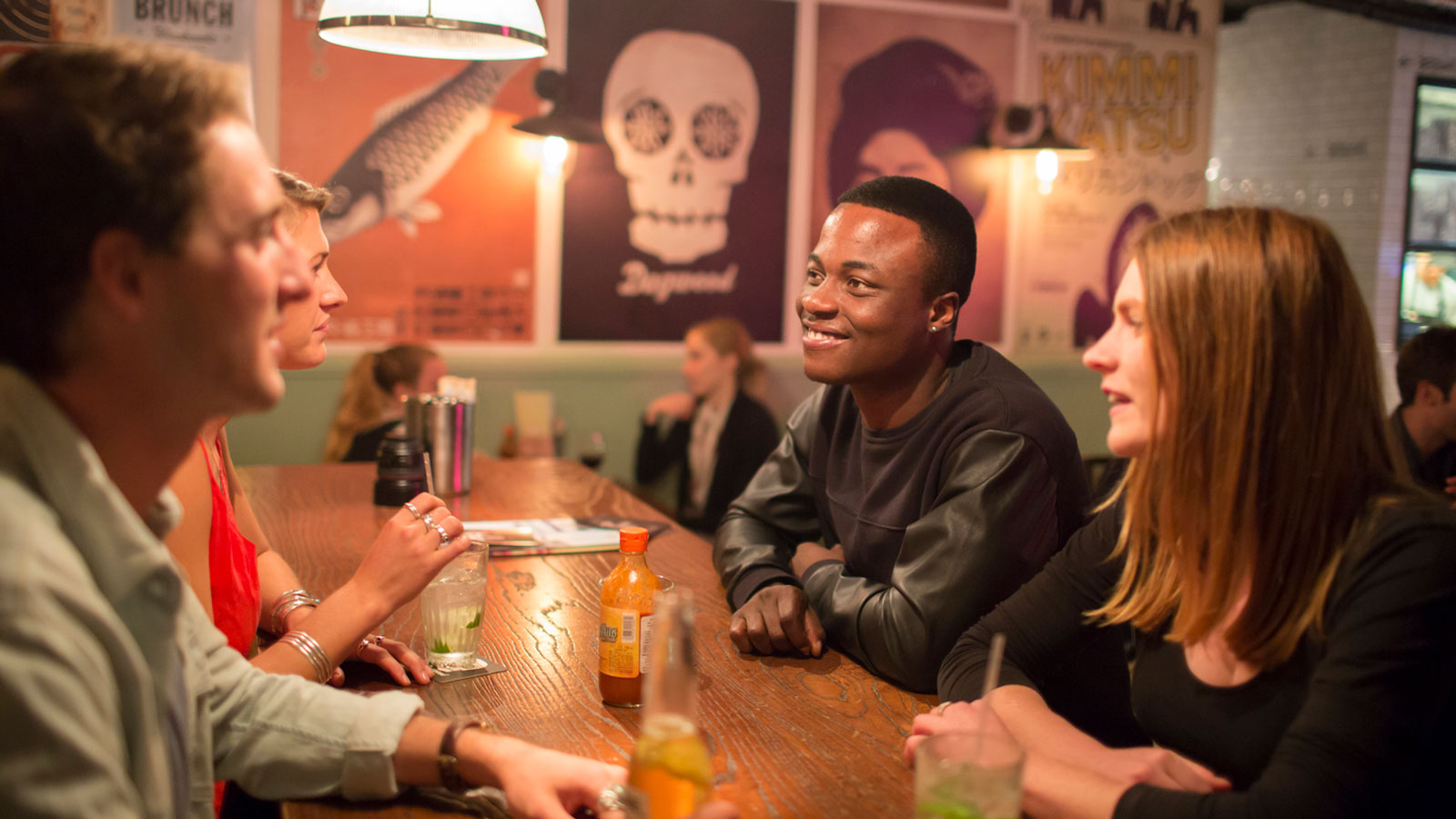 Can't decide what you feel like for dinner? Don't fret!
Wollongong is home to an array of high quality restaurants and cafes, ensuring that you'll never go hungry. Whether you feel like Indian, Thai, Chinese, Italian, Japanese, Mexican, Lebanese or even just a good pub feed, you can find whatever you fancy all within relatively close proximity to central Wollongong. Many restaurants also do cheap meal nights, such as $7.50 'schnittys' at North Gong Hotel on Wednesdays or Taco Tuesdays at Amigos. Wollongong is also home to the infamous Chicko's - what more could you want! It's great to be able to treat your tastebuds without breaking the bank.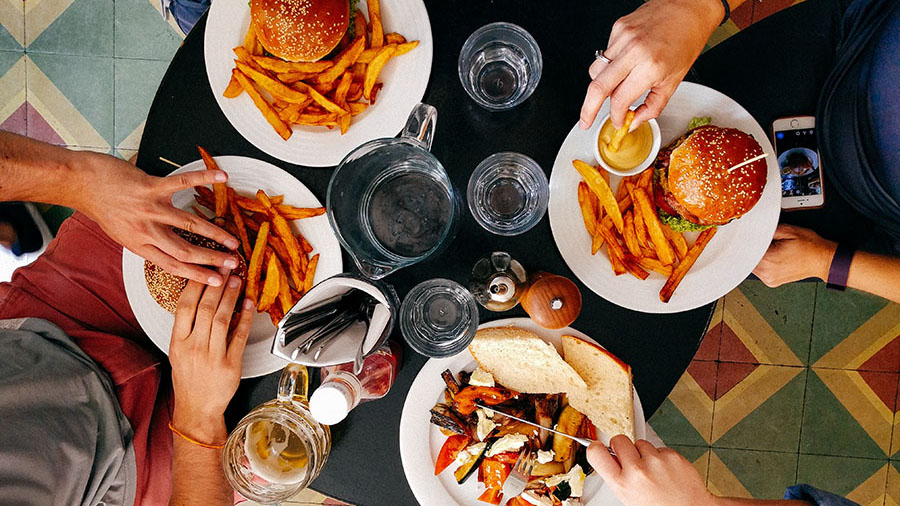 No car? No worries!
One of the main reasons why I chose to study in Wollongong is the shuttle bus service that runs from the University. Having not brought a car to university, it was super important to be able to travel with relative ease around the city. So far, I haven't had an issue. Jumping on the shuttle bus is super easy (and super FREE), whether you want to go shopping, go to the beach or have an appointment. Just download the UOW shuttle app and you're good to go.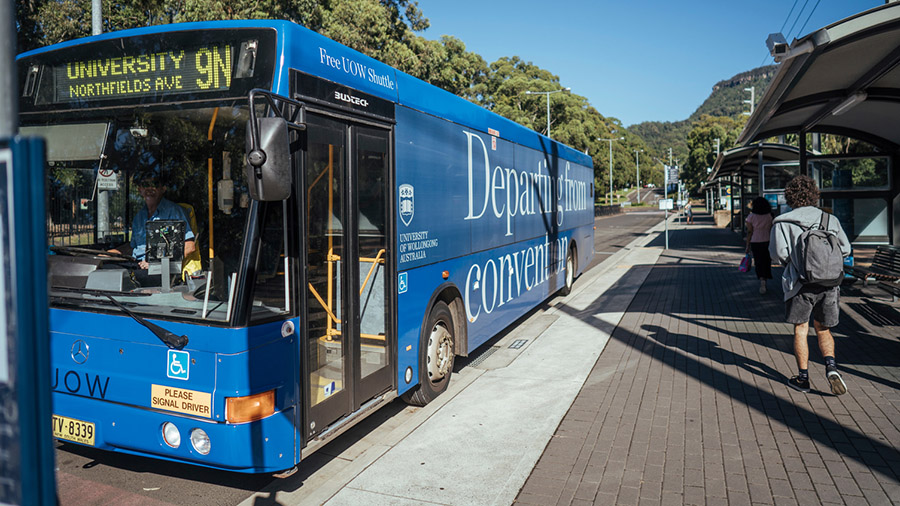 Need some fresh air? The Illawarra is your oyster! (fun fact: the South Coast is famous for its oysters)
Wollongong is home to some incredible nature walks and scenery. Right on UOW's doorstep is Mt. Keira, which you can either hike up or drive to depending on your motivation levels. The view at the top is absolutely worth it. If you're okay with a short drive, Seacliff Bridge is a famous destination that must be high on your bucket list. After attending the ANZAC day service at Austinmer beach, my friends and I drove to Seacliff and watched the sunrise over the iconic coastline - there are honestly no words to describe the beauty of that moment. Whether you're a keen bush walker or just admire the simplicity of nature, Wollongong has many hidden wonders just for you.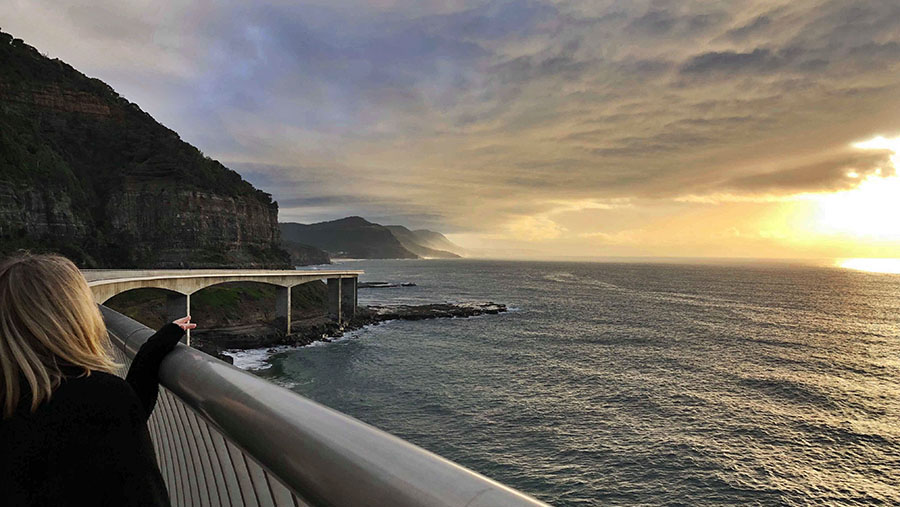 Want to get away? Jump on a train!
Sydney is just 90 minutes away by train, which is great if you're looking to escape to the city for a day. I've had access to so many opportunities in Sydney since moving to Wollongong. I attended Mardi Gras, AFL games, saw Ed Sheeran, Dua Lipa and Taylor Swift in concert and even got to be in the audience for a reality TV show. If I didn't live so close, there's no way I could've had as many amazing experiences. In Wollongong, you can experience the best parts of Sydney without having to live amongst the city commotion everyday.
All in all, Wollongong is a great city with a very student-friendly atmosphere. Sometimes it's hard to believe that we get to call this beautiful place home.



Future student news to your inbox
---
Want to stay up-to-date with news, stories and info about studying at UOW?