The In Real Life story about a first-year student's internship at one of the biggest banks in Australia.
---
Paul is in his first year of a Bachelor of Engineering (Honours), Bachelor of Computer Science double degree and he's already had his first taste of life in the real world as part of his Westpac Young Technologists Scholarship. The scholarship included a four-week internship at Westpac looking at the tech that controls our money. This is his IRL experience.
The University
I was never quite sure of what university I would end up at, but I knew UOW had the degrees I was interested in. Plus, I would have the opportunity to move out of home and experience a little more independence in my life.
The scholarship
Aside from the financial help a scholarship provides, Westpac has a network of scholars across Australia. This provides awesome opportunities for everyone to meet up and further their careers. We had the chance to meet the co-founder of Netflix, Marc Randolph, a few months ago, which I was pretty stoked about. Needless to say, it's a pretty cool scholarship and offers plenty of opportunities.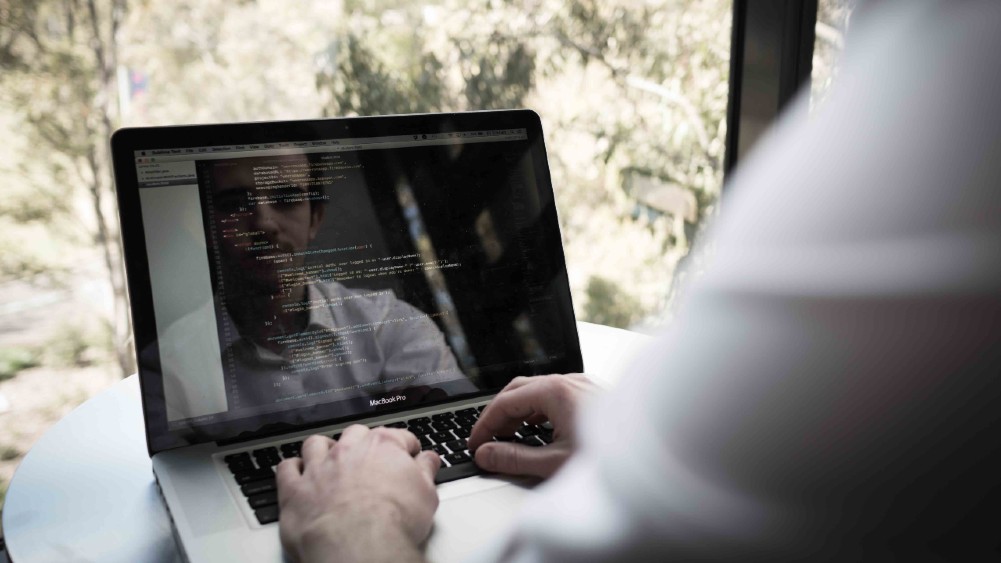 Paul Phillpott working on some code
The internship
More recently, I finished up a four-week internship at Westpac. As with most jobs, you feel extremely out of place at first, but the more you get to know everyone, the more comfortable you become.
I worked primarily on two projects: one of which involved researching Artifical Intelligence & Machine Learning, and the other which involved designing a product that allowed employees at Westpac to shadow different areas of the business. I also picked up odd little jobs around the place that included researching venture capitalists, data sourcing and data management. Oh, and working in a corporate business, I attended an insane number of meetings.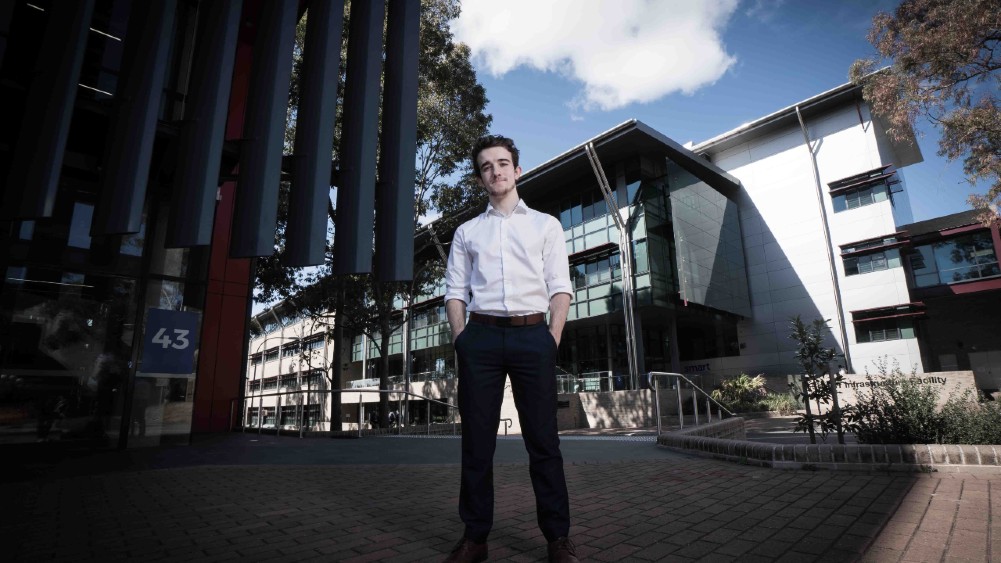 Paul Phillpott at the UOW campus
The takeaways
I spent time evaluating emerging technologies, which wasn't what I expected to be doing when I started the internship. Having that background knowledge about today's technology environment is a good foundation for my degree. It also matches what I'd like to do in the future.
The In Real Life (IRL) series looks at the experiences of current UOW students as they put their new skills to the test in the real world as part of their degree.
Photos by Aristo Risi
The research
I was undertaking through the internship was far from what I expected. It's easy to assume everyone at a bank plays a financial role of some sort, but in reality, this is not the case. I think it's important to know the skills you learn at uni can be useful in the most unexpected places.
The future
I'd like to think that the challenges of today will be very different from those in five or 10 years. But for now, I've always thought that contributing to the space industry would be right up my alley.