Battling cancer with your best friend by your side, then losing that friend to the same insidious disease you are fighting.
---
In a moment, everything can change. For Jason Carrasco, that moment came at the age of 18 when he was diagnosed with a rare form of testicular cancer. It was his first year as an undergraduate at the University of Wollongong (UOW), a time that should have been defined by the joy of leaving school behind and embracing life as a young adult. Instead, Jason was facing months of gruelling chemotherapy and two operations to rid his body of the cancer.
"I was in one of my first classes at uni, it was accounting, and I had some really bad back pain," Jason says. "I was standing up and stretching my back, causing a bit of a nuisance, and everyone thought I was just trying to get out of class. I was later diagnosed with cancer, which was fast-spreading."
Jason, who is now in his final year of a Bachelor of Commerce at UOW, says the diagnosis shattered his world. Until he met a young girl who would provide a source of light amongst the darkness.
"I was put in an adult's hospital, I was all alone as everyone else was 60 or 70 years old. I lost my motivation to live completely because I just wanted to be like a normal 18 year-old. Then I met a girl named Cassie Nascimento in treatment."
The friendship between Cass and Jason is the subject of Jason's recently released book, By Your Side. At the age of 16, Cass had been diagnosed with a brain tumour; she underwent three brain operations and was subjected to the strongest radiation and chemotherapy available.
The relationship between the two evolved after Cass, who was in remission, heard about Jason's struggle, and thought she could help him through the long and exhausting road navigating hospital and treatment.
"Cass texted me constantly, she gave me everything I needed to try to beat it," Jason says of their blossoming friendship. "She gave me a beanie and told me, 'This is for when you are cold'. She gave me a hard drive full of movies and told me, 'This is for when I come watch movies in the hospital with you so you are never alone'.
"We took a photo together, she made it her screensaver and told me, 'Just because I am not always with you doesn't mean I am not thinking about you'. She was there for me when others weren't. I could confide in her. She used to bring her mum so my mum didn't have to be alone."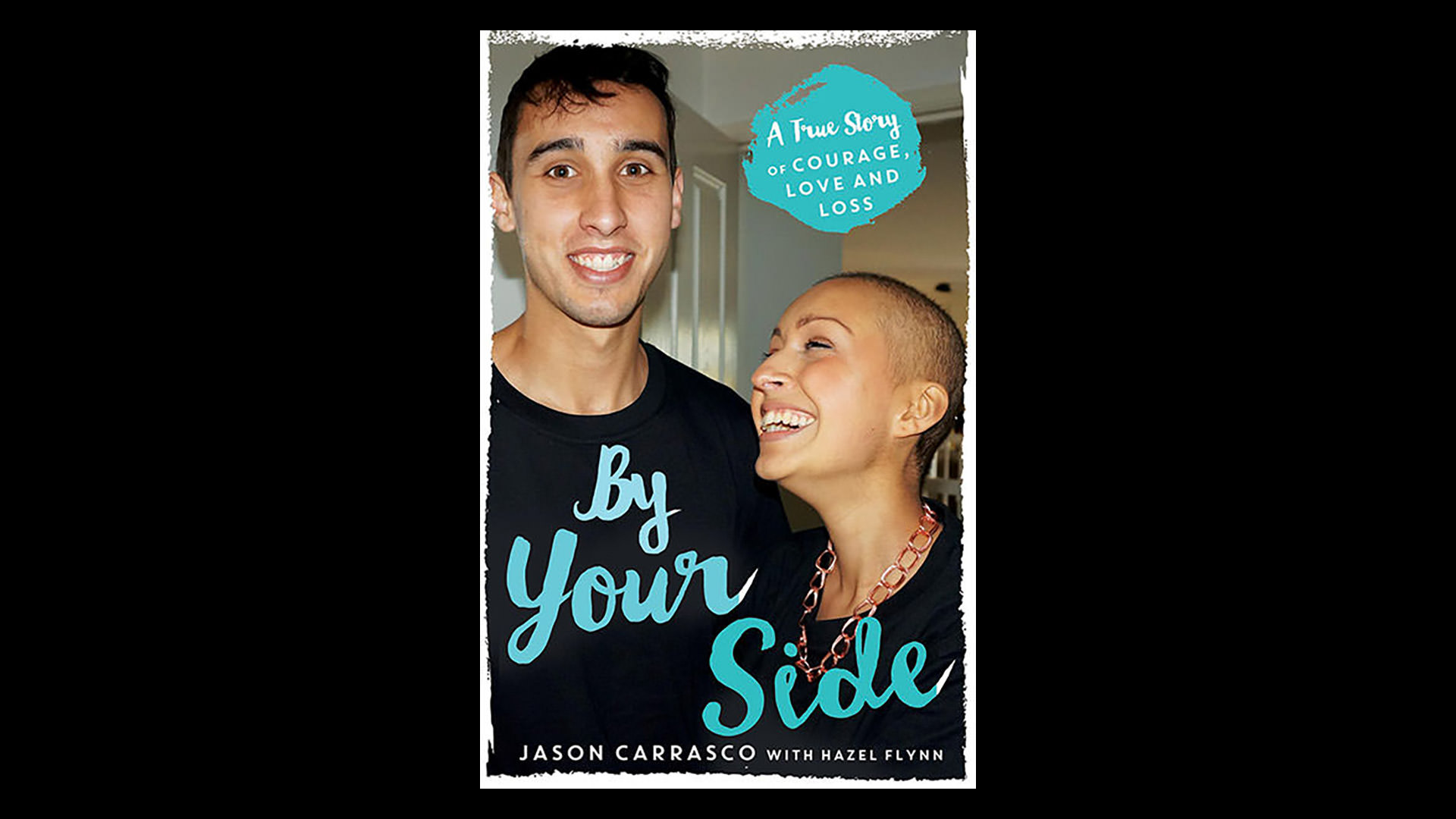 Despite her own health struggles, Cass was a source of strength for Jason, providing him with the support and encouragement needed to give his fight against cancer everything he had.
At the age of 19, Jason was cleared of cancer. But once again, everything changed. The following day, Cass was told her battle was not over; her cancer had returned. She passed away on 11 November 2013.
"It was really difficult. I wanted to help her like she helped me, and I wanted to be by her side more than anything in the world," Jason says. "But she became terminal and she was suffering worse than I was so it was really hard to help.
"We spoke about writing a book about our experience but I knew writing a book would take a long time and we didn't have that time. So I started filming her. I knew if people saw her they would be inspired by her."
In 2012, Jason and Cass had become ambassadors for the Sony Foundation's youth cancer program, You Can, which aims to build cancer wards for those aged between 16 and 24. It is a role Jason continues to this day.
Jason was "on a mission to continue Cass's legacy." He first shared their story in 2014 on Channel Seven's Sunday Night, which drew the attention of Ali Urquhart, publisher at Penguin Random House.
She felt compelled to help Jason tell his story, by encouraging him to write the book he and Cass had discussed.
"We saw Jason and Cass's story on Sunday Night and so many of us talked about it the day after it was aired," Ms Urquhart says. "The book has been so well received - rightly so! - by booksellers, the media, and by staff at Penguin Random House. It's a wonderful story of courage and love and loss and one we are very proud of being associated with in helping other cancer patients and their families."
It took Jason 18 months to write By Your Side. He is the youngest author on the adult list at Penguin Random House and a percentage of the book's proceeds are donated to the Sony Foundation.
"I remember picking up the book for the first time and just crying," Jason says. "These past few years, I wanted to keep hold of her and not accept that she had passed away, but it's time to let go and this is my way of saying thank you to her for everything."
By Your Side is both heartbreaking and inspirational, a testament to the courage and love between two people who faced more adversity at a young age than most face in a lifetime. It captures a friendship in which two people bring out the best in each other, and provides a sense of perspective as to what really defines hardship. Since its release, Jason has been busy holding author talks at libraries throughout the Illawarra and South Coast.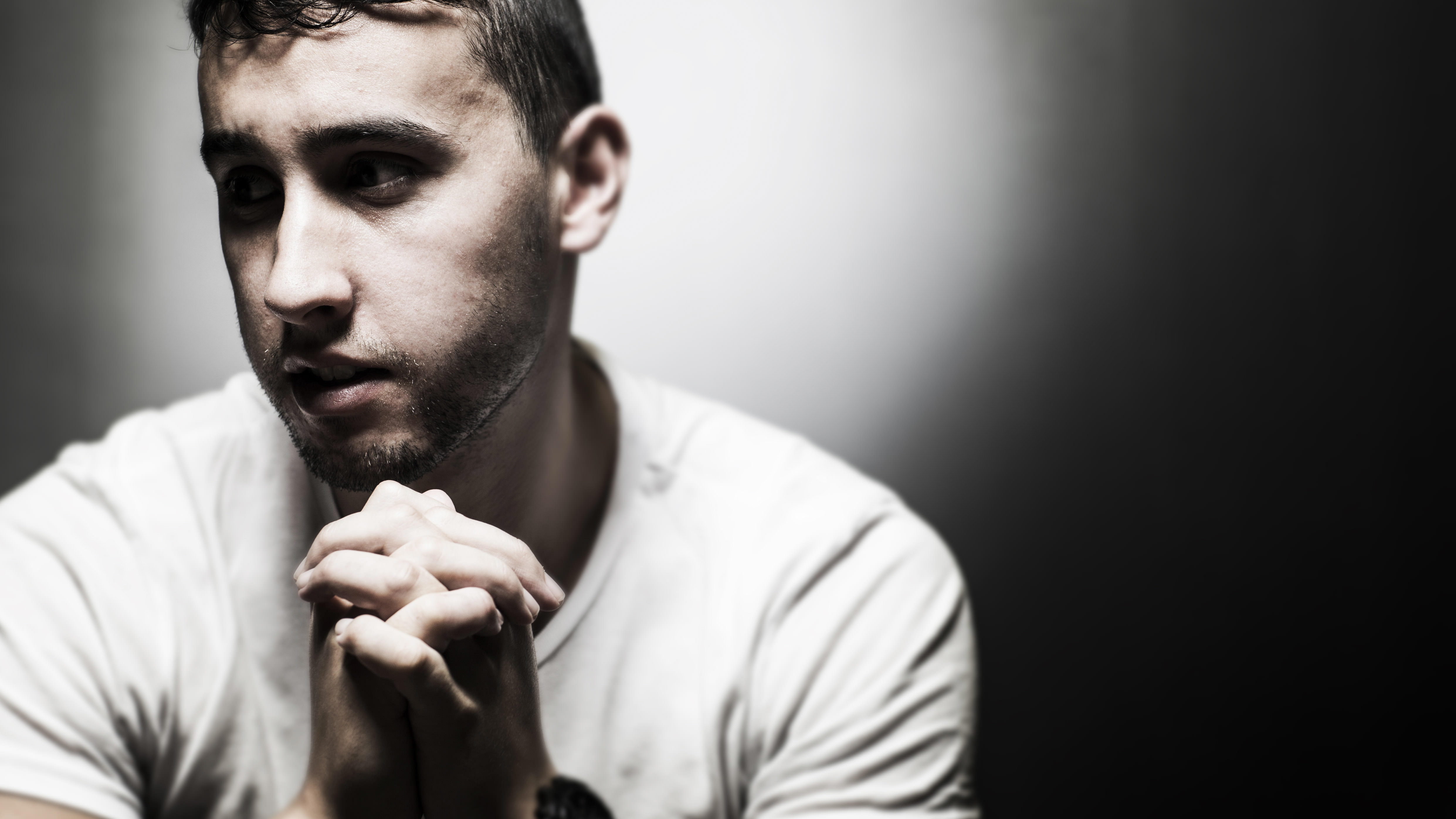 For Jason, the past few years have taught him what truly matters: love, laughter, courage, and gratitude. He hopes that his story will inspire others to embrace life's precious moments and never lose sight of their dreams.
"I hope what people get from this book is to be inspired by the way Cass lived her life, but more than anything I want the opportunity for people to read about how much Cass was a hero to me," he says.
"I have had three years now to digest what happened with Cass, but you never really get over it. You can't change what has happened, but you can change the way you live your life and incorporate those values, and that is what we have done for Cass."
By Your Side is available at UOW's UniShop.