Throughout 2020 we were fortunate to be able to connect, collaborate and engage with our global community of more than 160,000 UOW alumni.
---
While we were sorry that we couldn't always meet in person during these challenging times, the Alumni Relations Team was happy to be able to engage our alumni virtually and provide a range of opportunities to keep you up-to date with the latest research and innovations to come out of the University and tap into the alumni network.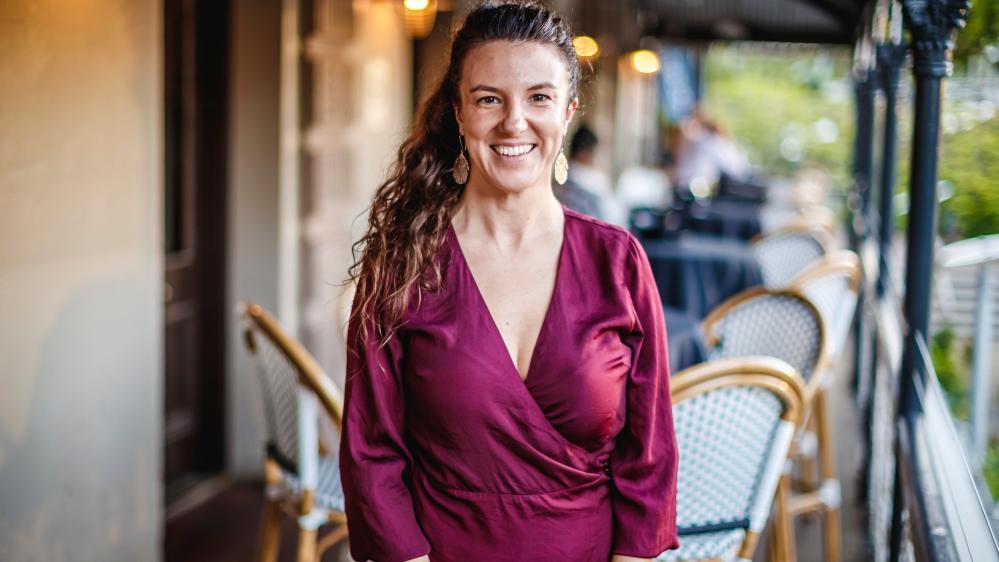 Growing connections

Early in the year, we held an alumni event in Brisbane featuring a talk by UOW alumna and PhD candidate Rachelle Balez about her journey since graduating. She shared her fascinating research into Alzheimer's disease and her experiences as one of the 80 women selected globally to attend the 2018 Homeward Bound Women in Science Leadership initiative, which took her to Antarctica.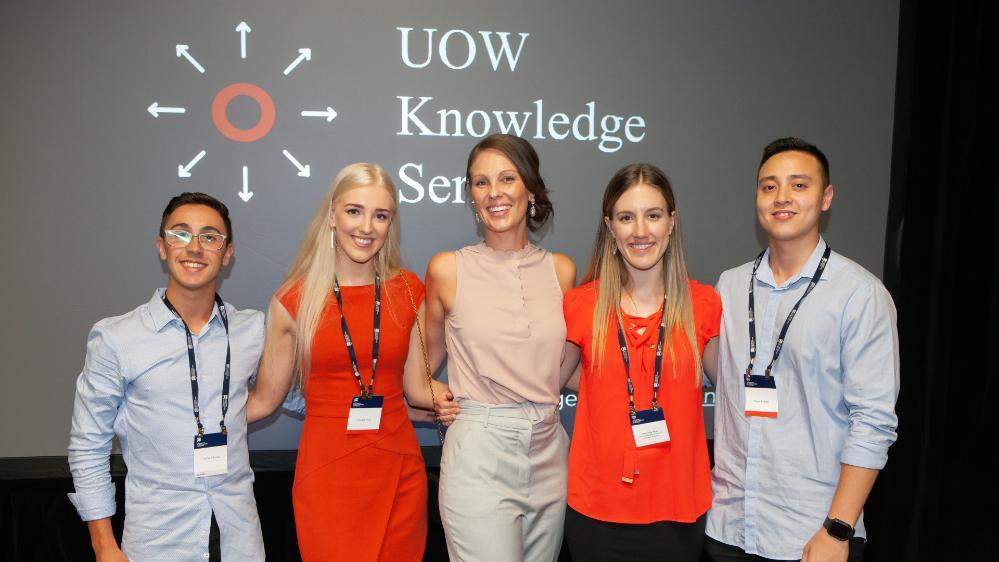 Showcasing research

As part of the UOW Knowledge Series showcasing ground-breaking research at UOW, we presented Dr Kara Vine-Perrow, UOW alumna and Group Leader of the Targeted Cancer Therapeutics Research Laboratory and co-founder of Cancer Drug Discovery Group at the Illawarra Health and Medical Research Institute (IHMRI). In a presentation held at our Innovation Campus in Wollongong, titled 'Outsmarting cancer: overcoming the barriers to therapy', Dr Vine- Perrow discussed pre-clinical cancer drug development and delivery.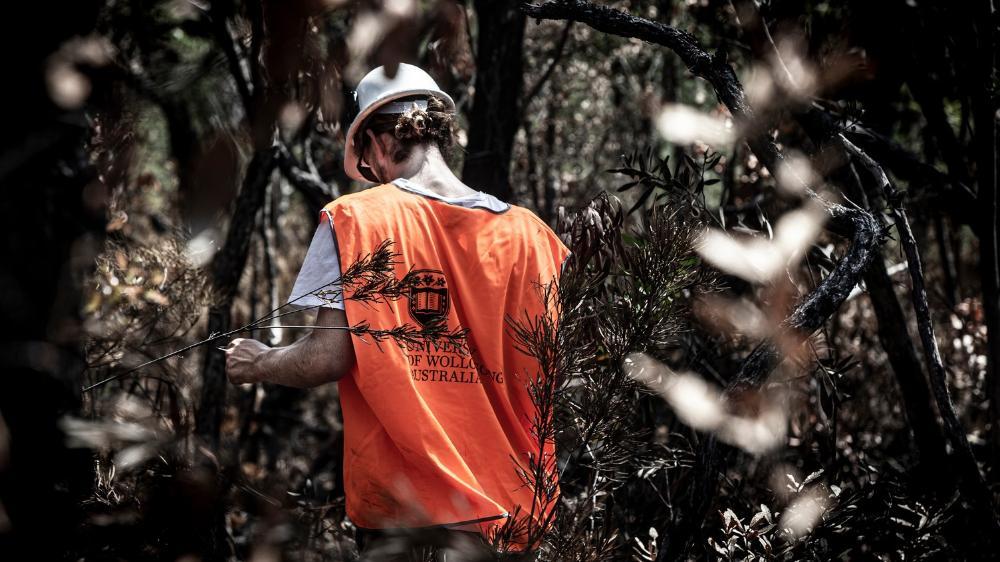 A summer like no other
With the University deeply embedded in the NSW South Coast community, many staff, students, friends and family were directly impacted by the bushfires that burned through the Australian summer. UOW's regional campuses in Bega and Batemans Bay, which are usually buzzing with students over summer, were transformed into places of refuge for residents, students and holiday-makers. In the space of a few weeks, 466 UOW staff donated $82,975. With dollarfor- dollar matching from the University, the total contribution from UOW was a staggering $165,950. All funds were donated directly to the NSW Rural Fire Service.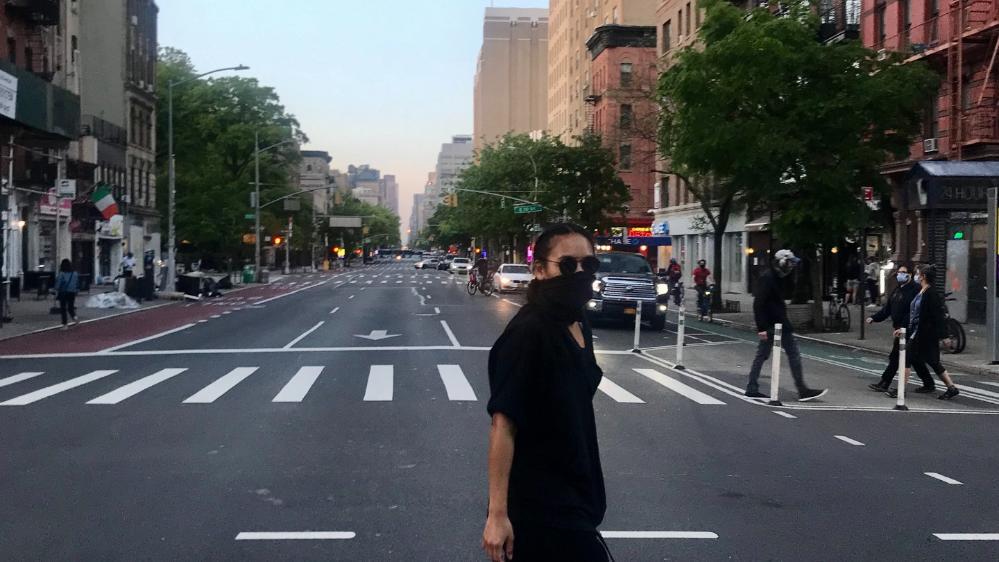 Navigating the new normal
As COVID-19 took the world by surprise our thoughts were with our global alumni community. We introduced a new newsletter especially for our alumni titled 'Navigating the new normal' where we shared reflections of lockdown from alumni in Wuhan, Barcelona and New York, all epicentres of the virus at different stages. As a silver lining though, the virus brought our community closer and saw us working together to minimise the spread and to support one another during what was an extremely difficult time. When there was a shortage, UOW researchers and alumni combined forces to provide local Personal Protective Equipment solutions during the pandemic, including 3D printing protective face shields and making much needed supplies of hand sanitiser.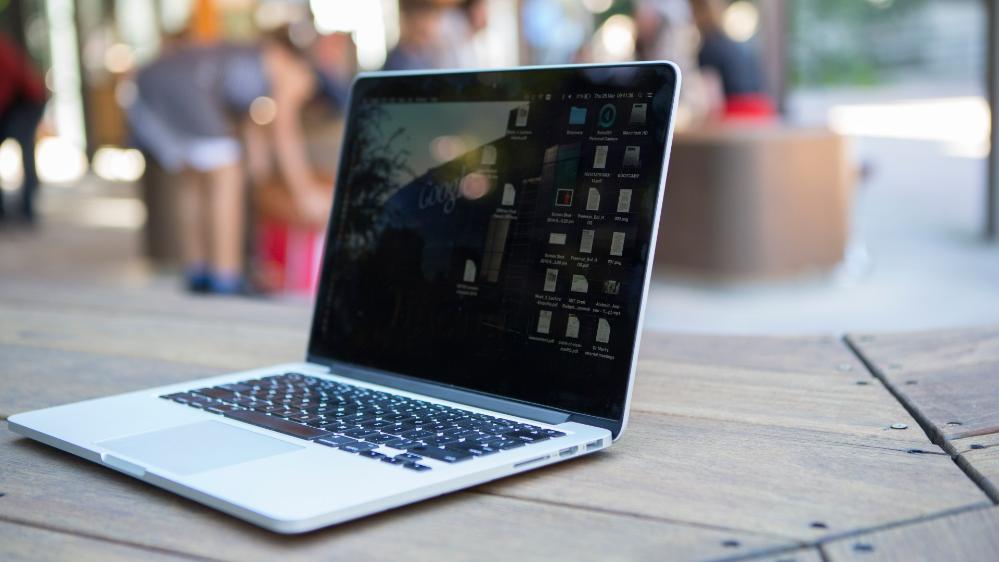 Virtual preparation for the boardroom
Due to demand, the Alumni Relations Team offered two virtual UOW Skills Foundry workshops in 2020. Such was the popularity of the Welcome to the Boardroom workshop, it sold out within 24 hours. Facilitated by Kylie Hammond, Founder and CEO of the Director Institute Next Generation Directors, alumni attended from across Australia, Singapore, Thailand and Africa – showcasing that not even border closures can stop lifelong learning and connecting with fellow alumni.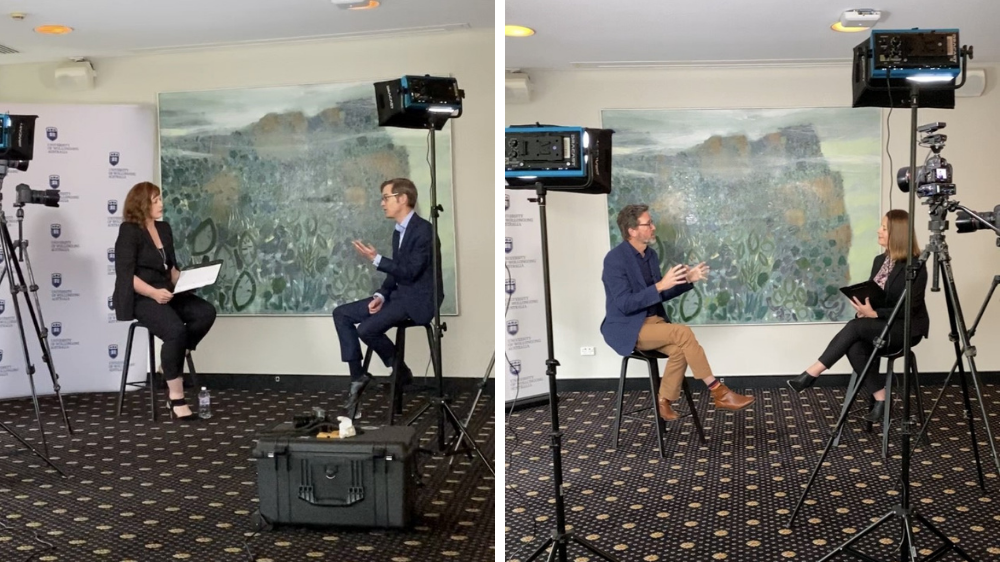 Thought leadership

Due to the success of the UOW Knowledge Series, we interviewed five UOW academics to develop a pre-recorded Knowledge Series Special Edition to share with alumni in the absence of face to face events. This included interviews with Professor Theo Farrell, Mark Donovan, Associate Professor Cassandra Sharp, Professor Stacy Carter and David Walker. Topics discussed included changes in teaching in response to COVID-19; reducing anxiety and building resilience in children; changes in law and governance during crises; how artificial intelligence impacts health, and humanitarian engineering at UOW.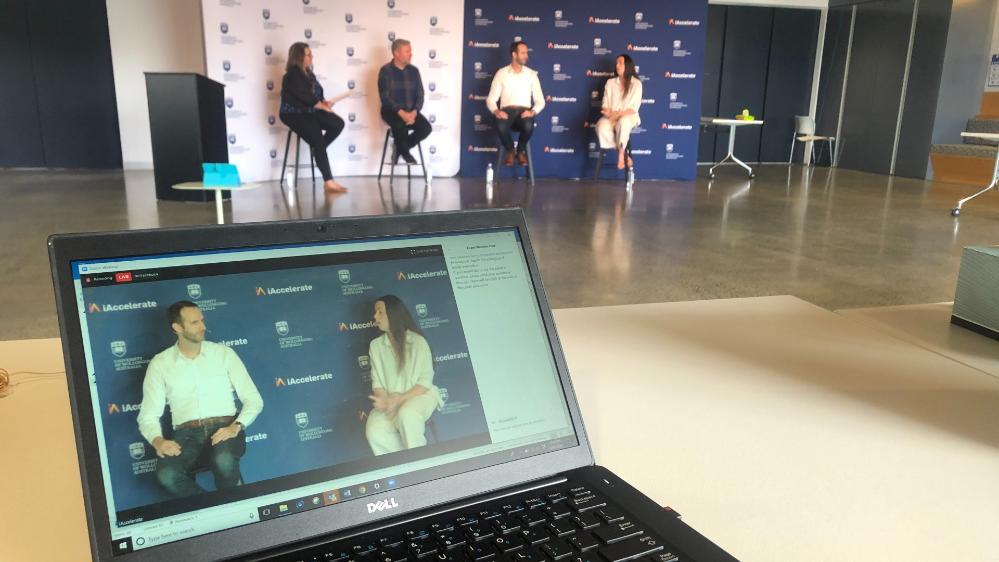 Inside Innovation
In September, the Alumni Relations team partnered with iAccelerate to present our virtual event, 'Inside Innovation'. A unique business accelerator and incubator program at UOW, iAccelerate helps startups, scaleups, social enterprises and businesses thrive.
We heard from a panel of startup founders, as they shared stories and lessons learned around building successful companies from the ground up. Hosting the event online meant our alumni were able to join from across the world, significantly expanding our reach.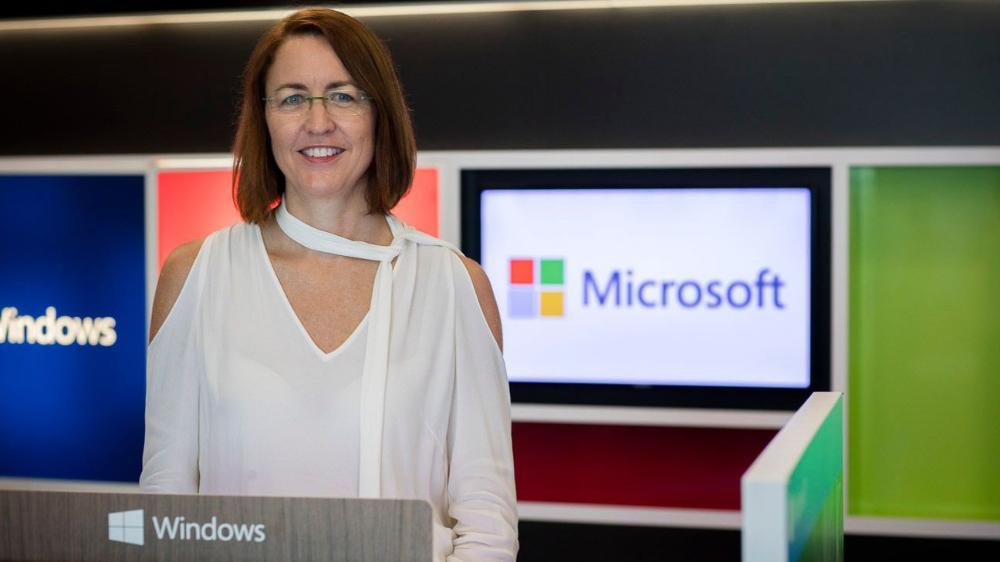 LinkedIn Workshop

In a time where communicating in a virtual space is the norm, we were fortunate to have Microsoft GTM and Role Transformation Global Director Catherine Feldhausen (UOW alumna) present a virtual workshop on how to optimise LinkedIn. An opportunity for recent graduates and final-year students, Catherine provided tips and insights on standing out, personal branding, growing your network and transitioning your digital profile into real life engagements.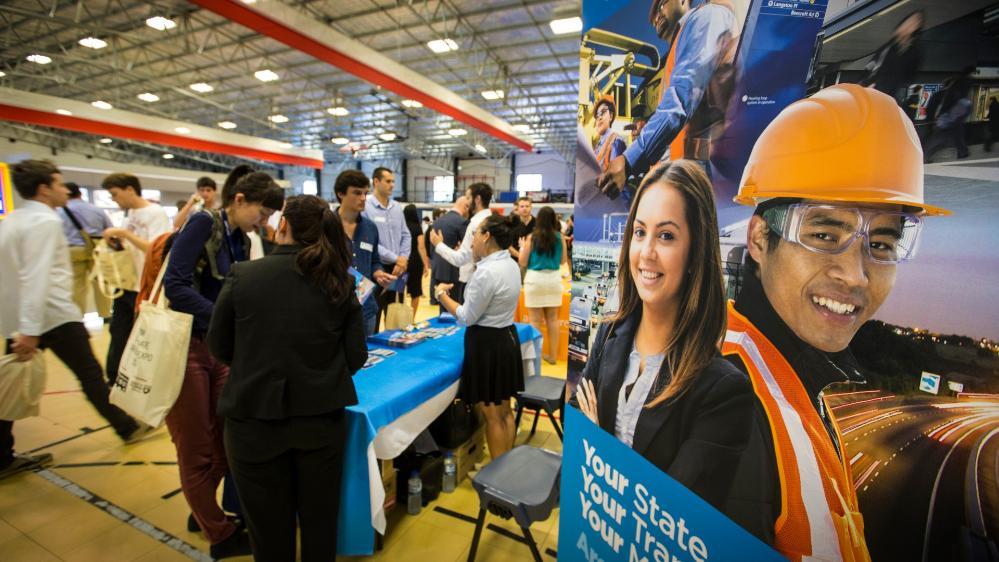 Your Career Journey
We believe alumni are our greatest achievement. We want our alumni to have a long and fulfilling life and career, no matter the path they take. Early in the year, the Alumni Relations Team collaborated with the University's Careers Team to provide alumni with a little guidance by curating some of our favourite resources and offering these online. Your Career Journey presents a range of resources concerning career help, career inspiration, online learning, finding a job, further study and mentoring for alumni at one of the following four stages: Recent Graduate; Rising Professional; Established Professional and In Career Transition.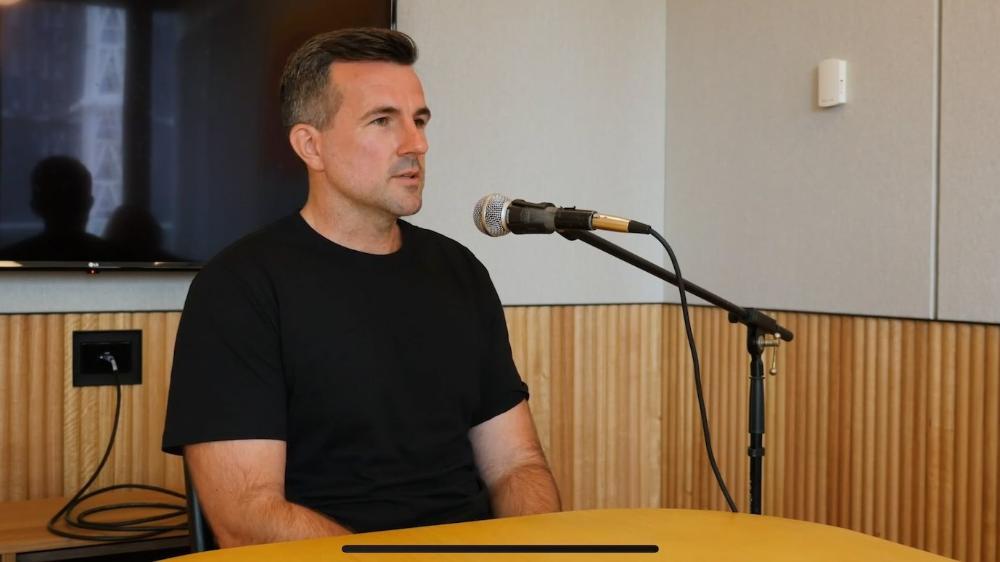 Unlocking the secrets of a dream job
Intrigued by the term 'dream job', UOW marketing graduate Dane Sharp launched a new Podcast early in the year that aims to help the next generation discover their career purpose and inspire others to achieve dream job success.
As host of 'Dream Job Ready', Dane has interviewed multiple UOW alumni in Series 1, including Carolyn Breeze (GM of Australia and New Zealand GoCardless), who shared personal stories about her career and some invaluable job hunting advice in Episode 03, including, "I would do whatever it takes to get in front of a decision maker within the business you want to work for, and talk to them about who I am and why the role, and why that company. You need to show people why they should hire you, and you need to have hustle. You need to go back to when you were at uni and everything's a bit scrappy, you know, when you're pulling an all-nighter to get that assignment in… going for a job is no different. Be hungry! Call the person! Stalk them if you have to! I've been stalked for roles, and I've hired many of my stalkers…
This is your career, this is your job, so do it, go out and get it, go get the work you want!"
If you want to connect with Dane Sharp and the @DreamJobReady podcast, you can do so via LinkedIn, Facebook and Instagram.