As the world enters Industry 4.0 or the Fourth Industrial Revolution, many are wondering how the impacts of new automated technologies will affect our jobs as we know it.
---
The good news is that while technical skills are forever evolving, human centric skills cannot be replaced and if you are looking to upskill yourself, there is no better place to start than with your soft skills.
In response to the demand for these soft skills this year saw the conception of the UOW Skills Foundry, a series of hands-on professional development workshops, formulated to offer all University of Wollongong alumni, the opportunity to develop specific niche and soft skills which assist in growing and evolving their career. Experts facilitate the bespoke workshop series and participants have the opportunity to learn, grow and engage with fellow alumni while sharing their career journeys.
Earlier this year the inaugural UOW Skills Foundry was held at UOW's Sydney Business School in Circular Quay. Welcome to the Boardroom was a sold out halfday intensive program developed to fast-track the board career of UOW alumni. Facilitated by CEO and Founder of the Director Institute Next Generation.
Directors, Kylie Hammond, the workshop was for alumni looking to take the next step in their career. Director Institute Next Generation Directors specialises in fostering 21st Century leadership, where dictatorial hierarchy is thrown out the window and influential leaders and board members embody inclusion, diversity, sustainability and collaboration.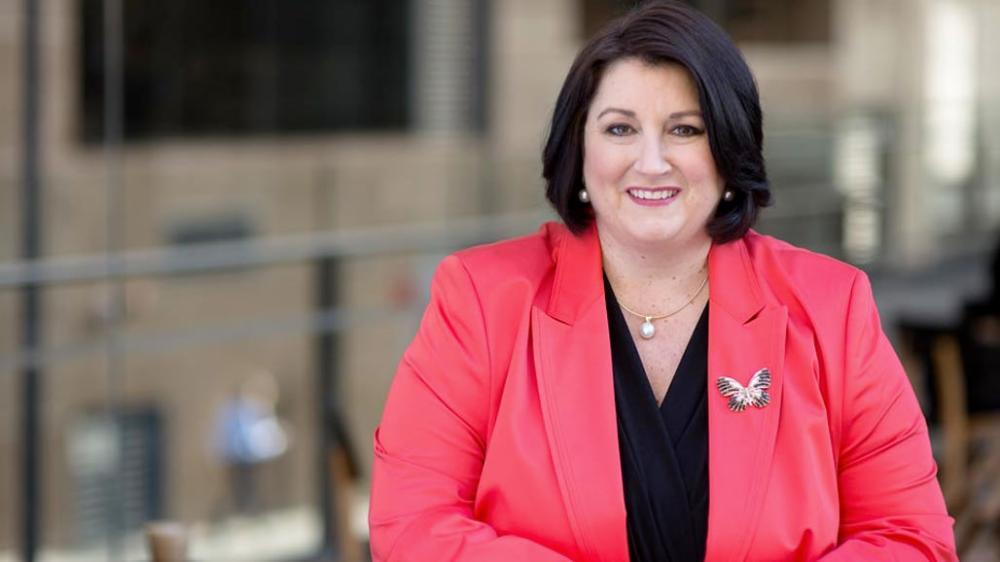 With Hammond as their guide, UOW alumni stepped through the national and international board director landscape, using real life video case studies to discuss the expectations of a board member as well as other considerations such as corporate social responsibility, ethical and governance discourse.
Participants were taught the rules of the 'board game' and were shown how to practically fast track their board career by pushing their personal strengths, harnessing soft skills and developing a unique value proposition. The final and most crucial step was the development of a roadmap to action- including access to the Director Institute job board so the hunt for a board position could start immediately.
Becky Keding, who was Senior Communications Officer at Illawarra Shoalhaven Local Health District at the time of the workshop said she attended the 'Welcome to the Boardroom' workshop because "I am interested in advancing my career, particularly in positions of influence that can make a real change in the community. This workshop was a real hands-on seminar that gave me practical tips to achieve my goals".
Applying the advice she learned from this workshop, Keding says she had recently looked into some not for profit organisations to see what opportunities were available.
"For professionals like me who are interested in advancing their career, more practical-based workshops like this are beneficial… including the opportunity to link up with other inspiring professionals" Keding says.
The notion behind UOW Skills Foundry is to provide UOW alumni with the opportunity to slingshot their career trajectory by giving them a competitive advantage.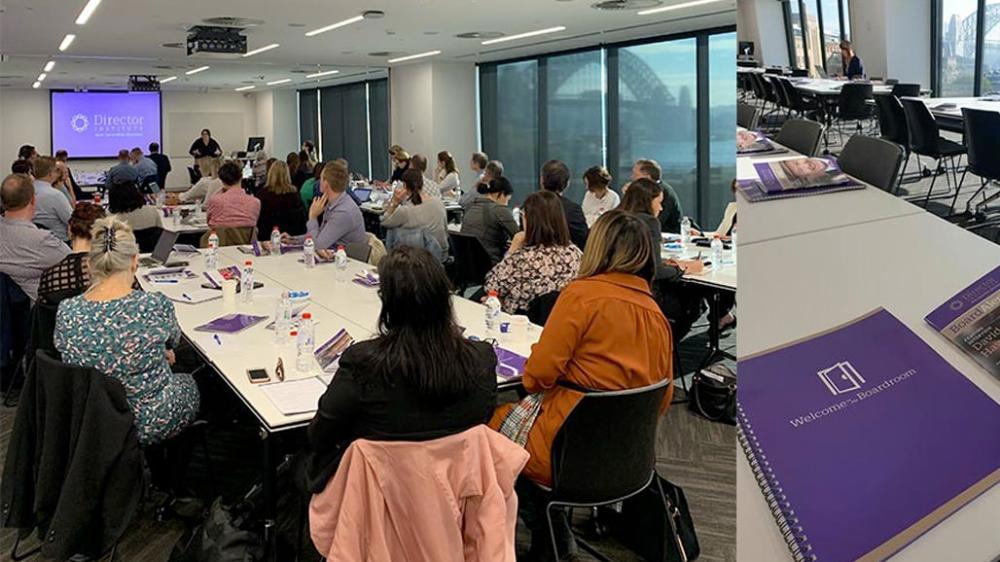 After a successful launch the UOW Skills Foundry workshop series will continue to roll out. In response to alumni feedback we presented Build Your Business 101 this year. Whether you have a new business idea, want to grow an existing business, adapt a business model according to market demand or are looking to develop a side hustle around a hobby, this half-day workshop was designed to assist alumni to apply the Lean Start-Up methodology to build the foundation for future business ventures.