Budi Handoko is an ideas man. Despite growing up in the small Indonesian town of Singkawang, West Kalimantan, his vision for himself was cross-continental.
---
In 1998, his tertiary education journey began when he enrolled in UOW's 3+0 program with INTI College Sarawak in Malaysia. In 2002, with a hunger for knowledge and an international university education, he travelled to the University's Wollongong campus to complete his Masters in Information and Computer Technology.
The UOW alumnus has since called on more than a decade of entrepreneurial success in Australia, devising e-commerce and e-payment platforms to take his business prowess to the next level. His enthusiasm for identifying technical efficiencies for online business has grown from strength to strength.
Handoko returned to his Indonesian homeland in 2015 with a big vision, to launch his latest brainchild: Shipper – a logistics aggregator platform.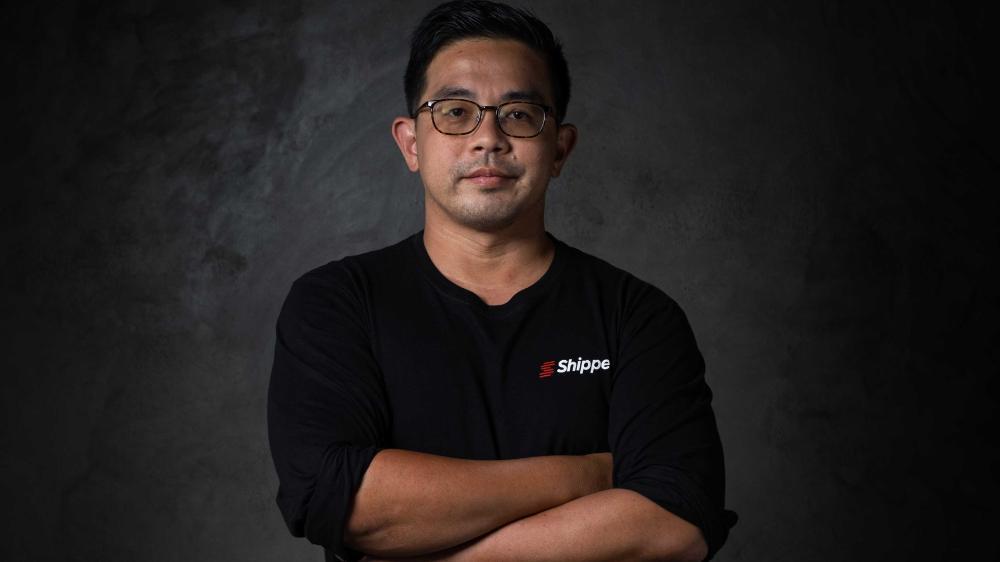 Budi Handoko.

He identified a need to transform the manual, in-person process of placing an order for shipment over the counter, to a more efficient online model which would make shipping more accessible and affordable for online businesses.
In 2017 this vision was realised. As Chief Operating Officer, Handoko co-founded Shipper with Phil Opamuratawongse, revolutionising the logistics sector. He says the unique platform offers cost efficiency in the transportation and storage of goods for businesses of all sizes, in particular small and medium sized enterprises (SMEs).
"Shipper was designed to be a disruptor in logistics. We are an asset light company, so we are leveraging excess capacity and existing capability of the traditional players and creating an end-to-end ecosystem for our customers.
"Being an aggregator platform, we are offering flexibility in cost and time for our customers, as well as the whole ecosystem supporting the logistic process. In a typical warehouse business, it will take at least three months to get a warehouse up (whole warehouse) and running, and it also comes with an annual payment. We can easily put up an operational warehouse of their required capacity within a short span of time, with monthly payment," Handoko explains.
With a solution-focused mindset, the pair quickly identified their customers also needed storage space for their products, and in 2018 the start-up branched out, providing Shipper warehousing services.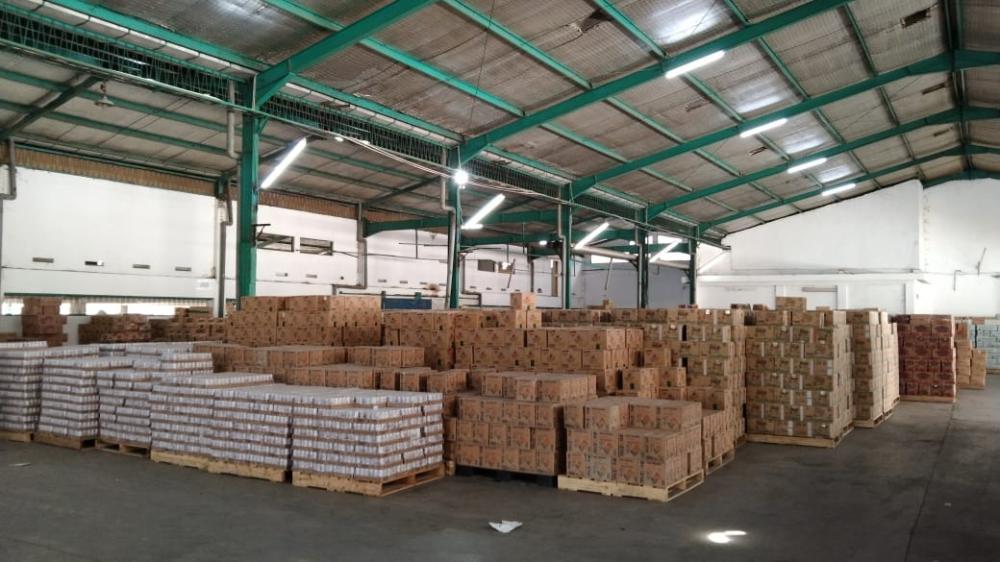 Shipper warehouse.
In less than five years they've experienced exponential growth. The company now has a presence in more than 30 cities across Indonesia, servicing thousands of customers by working together with more than 40 prominent delivery partners and more than 12,000 agents. Shipper also manages in excess of 150 warehouses with a combined total of more than 400,000 square metres of warehousing space to deliver a seamless logistics experience for its clients. The business growth is reflected as well in the number of its employees as the company now employs over 1900 employees and will continue to grow.
With a long track record in entrepreneurship, Handoko says there are three key ingredients that fuel his drive to succeed.
"Passion: Building a business is like running a marathon. It's a long journey. The only thing that can sustain us in building a business is the passion to run it. With the passion, we are able to sacrifice everything to achieve the goal.
"Perseverance: When the business is started, there are many challenges that we will face from all sectors of the business: investors, customers, family and friends. Being able to navigate that and emerge to be better will be a huge win for us as entrepreneurs. One thing that we have often missed out on is being able to accept feedback, and work on ways to improve it. This is an iteration process.
"Networking: Networking is important, no matter what stage of our lives we are in. People that we know from our past will definitely come back into our present, as potential partnership, customers, investors, and the direction of how the relationship goes will sometimes depend on the interaction in the past. Networking is not only about knowing people, but also building relationships and maintaining a good impression without being judgemental. This is an art and it's something that we need to spend time learning," he explains.
According to a report from the Deloitte Centre for Government Insights, 70 per cent of start-ups are at risk of failure. The report highlights the cause is not always a flawed idea, but rather the business may not have been scaled appropriately. In Shipper's case, rapid scaling has largely contributed to its success, but Handoko also offers his own set of personalised tips when launching a new business.
"Starting a business is always a challenge, because of the unknown that's waiting for us. The problem is the unknown will always be unknown if we don't go through it. My advice is, if you are thinking of starting a business, do not just think about it but take action on it. Here is my step by step guide:
If you are single, it's easy. Just make sure you have enough to eat. If you have family, make sure you set up a safety net around how the family will survive should the business fail.
Research your ideas and analyse the gap in the market.
Start the business: build capital, build a team, build the product and build the market.
Survive."
As the logistics industry grows, the appetite for expansion is fierce. By the end of 2021, Shipper is eager to grow its presence by increasing its agent network and adding more warehouses to the portfolio. The company also plans to expand overseas once their more immediate goals have been achieved in Indonesia.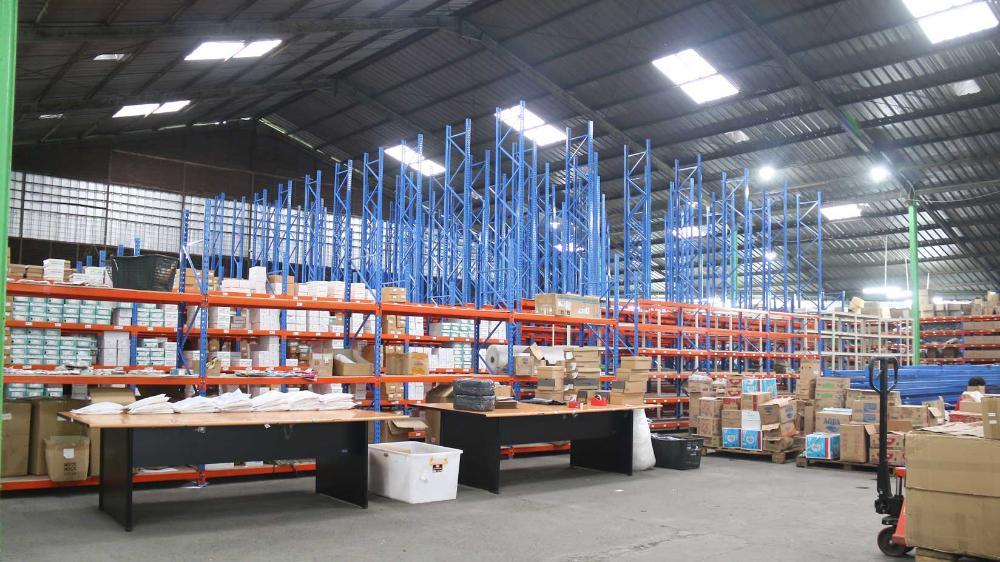 Shipper warehouse.
While maintaining his busy professional career and overseeing the projected business growth, Handoko's connection to his alma mater remains strong with a commitment to give back to UOW through student internship placements, as well as entrepreneurial mentorship. He shares some sage advice for those with a desire to branch out beyond their degree.
"There are times students have to take the course that's not within their own passion, for whatever reason. Don't be discouraged by that because your life career is not defined by the path of your university. It is defined by your action to chase your passion. Going that extra mile to achieve what we want to do is crucial."
---
Budi Handoko
Master of Information and Communication Technology, 2002