"Australia is anchored on the principle of the 'fair go'– defending that value from those who want to unstitch it is something I hold very dear. We all have an enduring obligation to one another today, but importantly we must also pass on a better world than the one we inherited to those coming after us."
---
With a passion for public policy, fairness and equality, UOW alumnus Misha Zelinsky, has recently been named as a recipient of the Fulbright Professional Scholarship in Australian – United States Alliance Studies (AUSMIN Indo-Pacific Scholarship).
Considered one of the most prestigious international scholarships, the Fulbright Program is aimed at increasing binational research collaboration, cultural understanding, and the exchange of ideas between Australia and the US.
Hosted at leading institutions such as Harvard and Yale, Fulbright scholars, who are known for thought leadership, are supported to study, conduct research, and collaborate on projects of significant global impact.
Motivated to make the world a better place, Zelinsky has his sights set on expanding his skills across both foreign affairs and national security.
"I see the challenge of foreign interference and political warfare from autocracies as the single biggest threat to democracies around the world. Whether open and free societies prevail against closed and autocratic regimes will be the defining challenge of our lifetimes – and while there are no guarantees how this plays out, it's a struggle we must win," he says.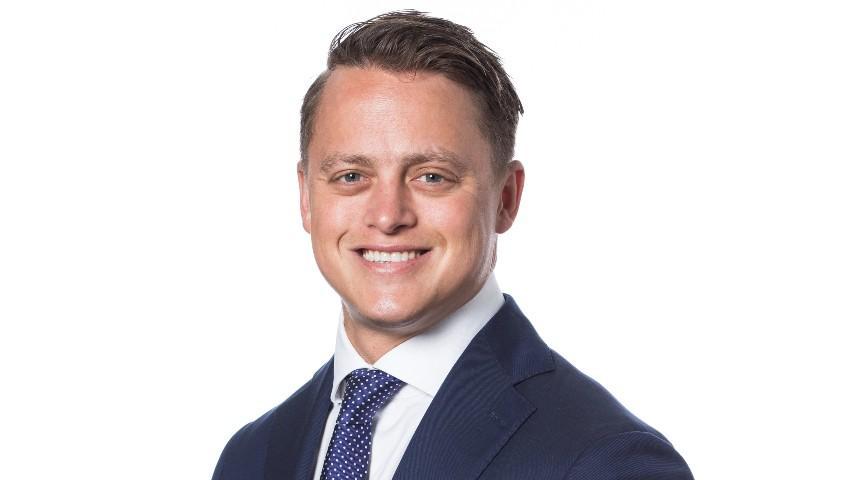 Misha Zelinsky.
After graduating from UOW in 2007 with a Bachelor of Commerce, Bachelor of Laws and a Graduate Diploma in Legal Practice, Zelinsky went on to complete a Master of Public Administration from the London School of Economics. An active citizen and engaged alumnus, he also sat on the University Council for four years.
Now a lawyer, economist and public policy expert, he is currently the Assistant National Secretary of the Australian Workers' Union and regularly features in Australian print and electronic media. He is the host of the foreign policy podcast 'Diplomates – A Geopolitical Chinwag' and his book 'The Write Stuff: Voices of Unity on Labor's Future' was released in late 2020.
Zelinksy has forged a career of impact, working within the Aboriginal Legal Service, NSW Department of Premier and Cabinet, and the Australian Workers' Union – the nation's oldest blue collar trade union. He is also a director of Cbus Super, an industry superannuation fund with $60 billion under management.
As a Fulbright Scholar, he plans to research the insidious problem of political warfare conducted against democracies by hostile state actors. The project will promote steps that allied democracies must take individually and collectively to safeguard their democratic and public institutions from political warfare – and fight back.
He encourages other members of the UOW community to engage with the Fulbright Program but warns that the submission process is lengthy, so starting early is key.
"The most important thing is having a clear idea of what type of project or learning you want to pursue, why a Fulbright is the best avenue for that and why you're the person best placed to do it."
While Zelinsky's professional career has taken him a long way from the leafy UOW campus he loved as a student, he still has memories of the legendary UOW Evil Duck! Still residing in the local Wollongong area, he describes his time at the University fondly and believes that the amazing facilities and open spaces at UOW are "reflective of The Gong itself – a great place to work, live and play."
---
Misha Zelinsky
Bachelor of Commerce / Bachelor of Laws, 2007