The music industry has been one of the hardest hit by the global Coronavirus pandemic, forcing artists and festival organisers to rethink the way they present their concerts and events.
---
We spoke with Co-founder of Illawarra-based music festival presenters Yours and Owls, Balunn Jones, about how this changed way of life has affected the music industry, measures taken to adapt their events and what's on the horizon.
Can you tell us how Yours and Owls, the artists you work with and the support crew have been affected by the COVID-19 restrictions that have been imposed?
No one can work! There's so many jobs both on and off the stage that stopped overnight. It's hard financially for people but also emotionally. For a lot of businesses it won't be as simple as pick up where they stopped pre COVID, it's much more complicated than that. There will be lots of changes in the industry over the next 12 to 18 months.
Have Yours and Owls been able to adapt and change to keep your business and artists working?

We've had our heads down and done whatever we can to get by. We launched Owl Capones which is a home-delivery service where 50 per cent of the profits are donated to local artists. We've announced a drive-in concert so people can still get the live music feeling without breaching social distancing rules. We've really had to work hard.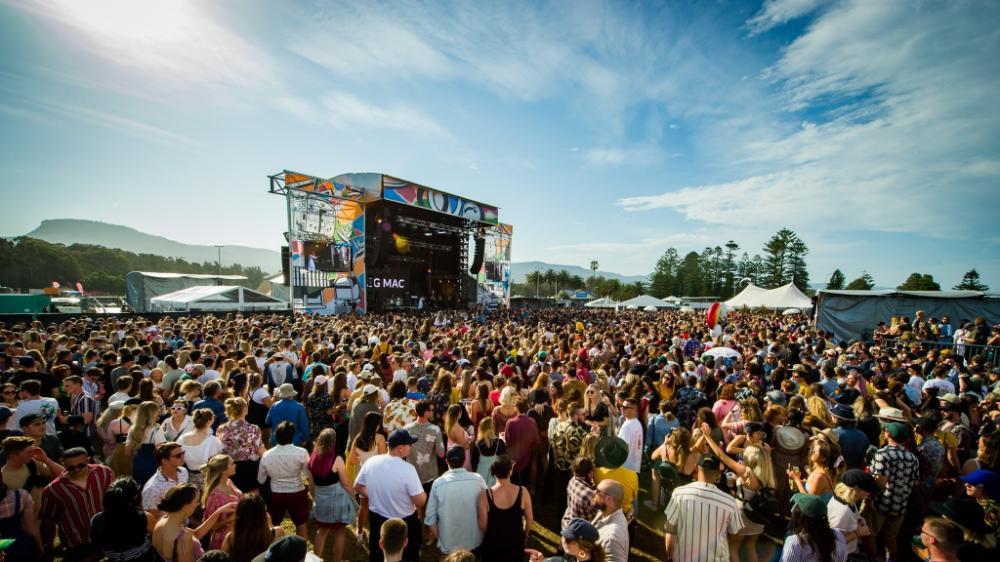 What response have you had from audiences to your changed style of events?

People really miss live music. It's been four and a half months now and for punters who are used to watching one or more live show a week that feels like a really long time. There was a huge response to the drive-in concert, 'Hockey Dad – Alive at the Drive-In'. It will be different to a regular concert and something that will be quite memorable - a marker of this time of our lives.
There has been a lot of criticism of the Arts being somewhat 'left behind' in regards to support from the government. What are your thoughts about this?

As a company in the Arts industry we've been able to access the government support available to all industries. We are lucky in that respect. There are so many contractors or self-employed workers in the Arts that have very limited options however. They've had no choice but to really make changes to their lifestyle. Most people I talk to really just want things to go back to how they were.
Have there been any silver linings or positive things or changes to come from this period of shutdown?

For me personally, I've enjoyed the freedom and ability to be working remotely with our work team, so that has been a positive part of the lockdown. For Yours and Owls, we've been forced to really look at what's important to us and how we want to use our time. And for the music industry, as hard as it's been, there are so many examples of people being creative and continuing to create and express themselves through music…this is so nice to see.
What's happening with the 2021 Yours and Owls Festival? Give us the low down!

It's going ahead! The date has changed to Jan 23rd and 24th and line-up has been announced. We're excited to do a summer edition, it changes the feel of the festival. It's a really nice time of year in Wollongong.
How do you think the Covid-19 pandemic will change the industry?

Hopefully people are more considerate of what they do and stop taking ridiculous risks that aren't thought through.
What are you most looking forward to about restrictions being fully lifted?

Going to watch a band.
How will you approach life and work differently post COVID-19?

I hope that I can maintain a lifestyle where work is not prioritised over family and community.