The UOW alumni community is made up of some pretty incredible people. Here we celebrate younger members of our global community who are establishing themselves as tomorrow's leaders.
---
Jacob Bradd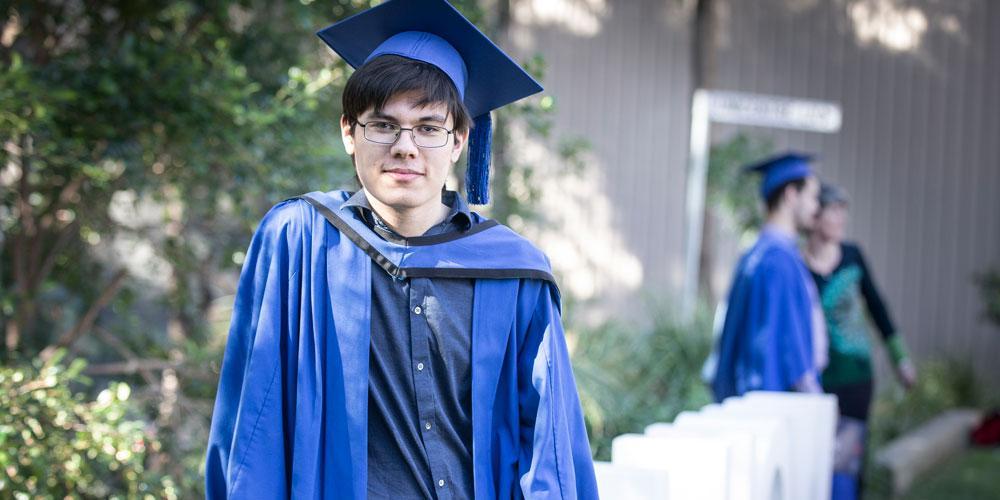 While most of his peers are just beginning their tertiary studies, Jacob Bradd graduated from UOW in 2018 having completed a Bachelor of Advanced Mathematics (Honours) after starting his degree at just 13.
When he was four, his parents were concerned that his speech was delayed and that he would struggle at school. So, his father – a hydrologist and Honorary Fellow at UOW's School of Earth and Environmental Science – taught him basic maths and English. It soon became apparent that Bradd was an extraordinary child.
By the age of five, Bradd was working on algebra. By the time he was in third grade, he was using his father's first-year university textbooks. As a 12-year-old he sat the Higher School Certificate exams for extension 1 and extension 2 maths.
Bradd is now headed for Pennsylvania State University in the US to study his PhD.
---
Kirli Saunders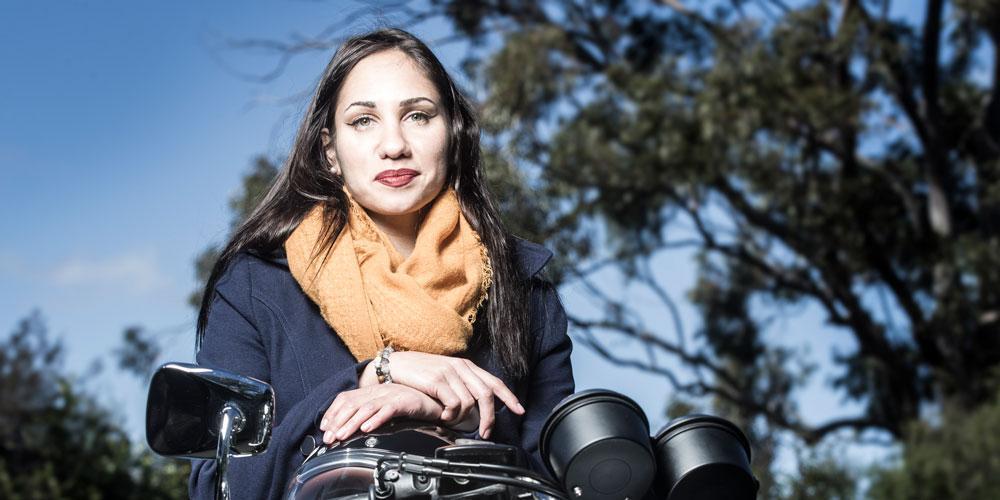 Kirli Saunders is a proud Gunai woman, with ties to the Yuin, Gundungarra, Gadigal and Biripi people. She is an International Children's Author, poet, playwright and educator with a passion for First Nations Language conservation.
Saunders is the Manager of Poetic Learning and Cultural Liaison at Red Room Poetry where she manages 19,000 students across 450 schools, to make poetry a meaningful part of everyday life. She founded the Poetry in First Languages project providing opportunities for poets and students on country to learn from Elders and Custodians to create poetry in Dharawal, Gundungurra, Yuin, Bundjalung and Gadigal languages.
She was awarded Worker of the Year 2017 at the NAIDOC awards in the Illawarra/ Shoalhaven region and has been nominated for a National NAIDOC award in 2018.
Her first children's book The Incredible Freedom Machines will be published in English and French and was selected for the Bologna Book Fair 2018, the world's leading professional fair for children's books.
---
Usman Iftikhar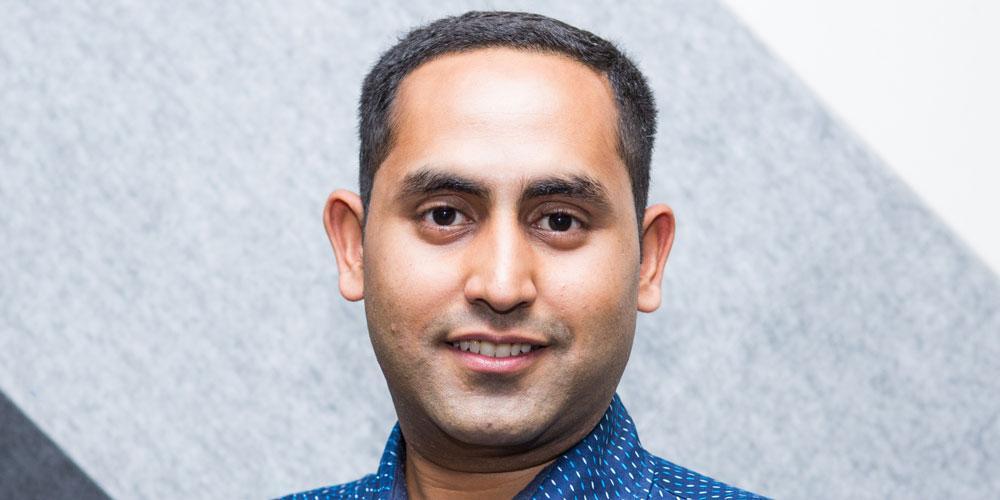 When he came to Australia from Pakistan with a degree in mechanical engineering, Usman Iftikhar found it difficult to find meaningful work in his adopted home. He did a Master in Engineering Management at UOW and used his experience to create a social venture company called Catalysr to help refugees and migrants establish start-up companies in a range of different fields.
Catalysr runs a 6-month preaccelerator program offering mentorship, access to networks and investors. In the 2 years since its launch, Catalysr has helped 66 migrants become entrepreneurs creating 15 new businesses. The new businesses include an Egyptian food truck and a diamond 3D printing business.
In the 2018 cohort, Catalysr have taken 23 start-ups for their 6-month pre-accelerator program. The company is now seeking donations to create 10,000 jobs for refugees and migrants over the next decade.
His work was recognised in April 2018 when he was awarded the Commonwealth Young Person of the Year Award at a forum in London by Prince Harry.
---
Sarah Neville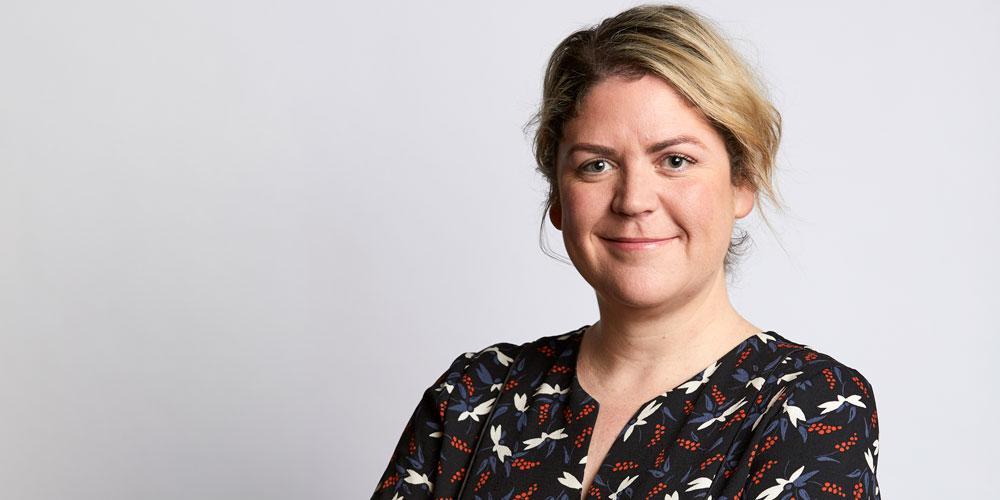 Sarah Neville is the Executive Director, Data Analytics at the Independent Hospital Pricing Authority (IHPA). Her work at the IPHA has been significant in determining the level of Commonwealth funding for public hospital services.
Over the past two years, Neville led the incorporation of safety and quality elements into the pricing of public hospital services, introduced from 1 July 2018.
Her background is in mathematics and statistics and she was invited to present doctoral research at the University of Oxford in 2012.
In 2015, Neville spent six weeks in north east Arnhem Land working with Miwatj Health Aboriginal Corporation developing better ways to communicate key health statistics to Indigenous Australians, board members, Elders and the broader community.
---
Natalie Piucco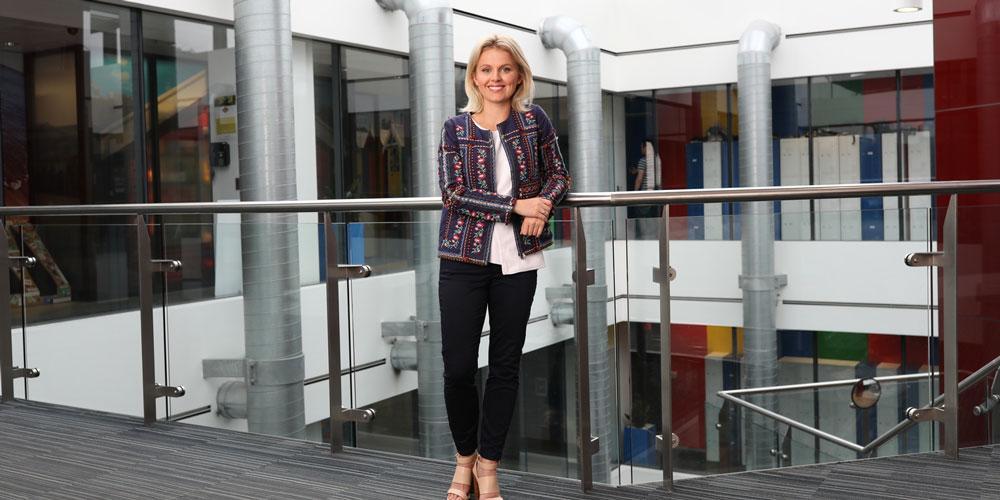 As a Google Cloud Customer Engineer, Natalie Piucco works with a range of clients from start-ups to large enterprises across a broad range of industries helping them architect solutions with machine learning, big data, Internet of Things, serverless computing, Google Collaboration Tools and Chrome and Android.
As a certified Cloud engineer, and with a business background, she is uniquely placed as both a trusted technical and business adviser to executive and technology leaders on innovation and transformation strategy. Piucco also volunteered her voice to help train the Google Australia Voice.
---
Rachelle Balez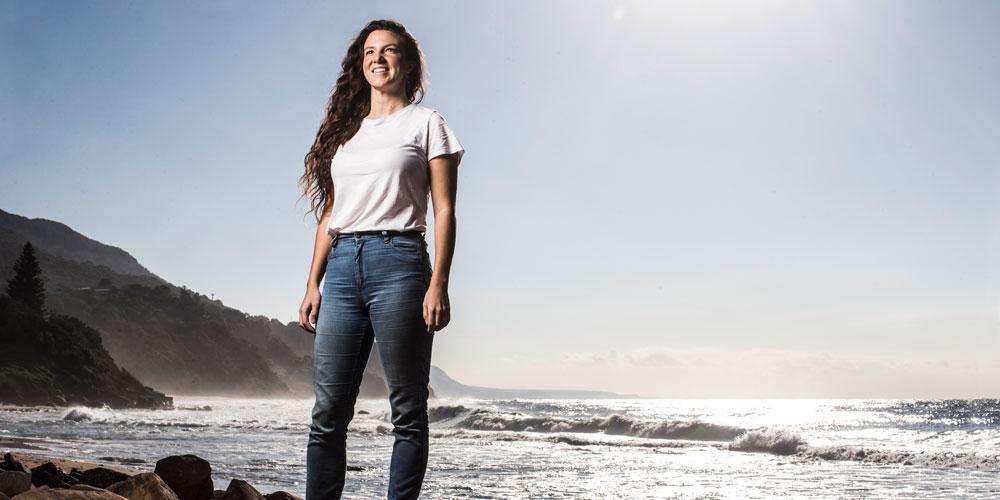 Medical researcher Rachelle Balez embarked on a three-week voyage to the Southern Ocean and Antarctica as part of Homeward Bound, a groundbreaking initiative designed to increase the influence of female scientists and help them shape policy and decision-making. She says the tools she gained on the expedition will be useful in her role as Chair of the Student Body Committee for the Australasian Neuroscience Society.
Back at UOW, Balez studies Alzheimer's disease using nerve cells grown from stem cells that have been reprogrammed from patient skin cells. Using a technique called calcium imaging, Balez is investigating changes to the way nerve cells grown from Alzheimer's disease patients communicate with one another, compared to healthy people.
Working to combine her background in both science and art, Balez co-organised the inaugural Magnified science-art exhibition, which raised over $10,000 for research into Motor Neurone Disease at UOW.
---
Mandeep Sodhi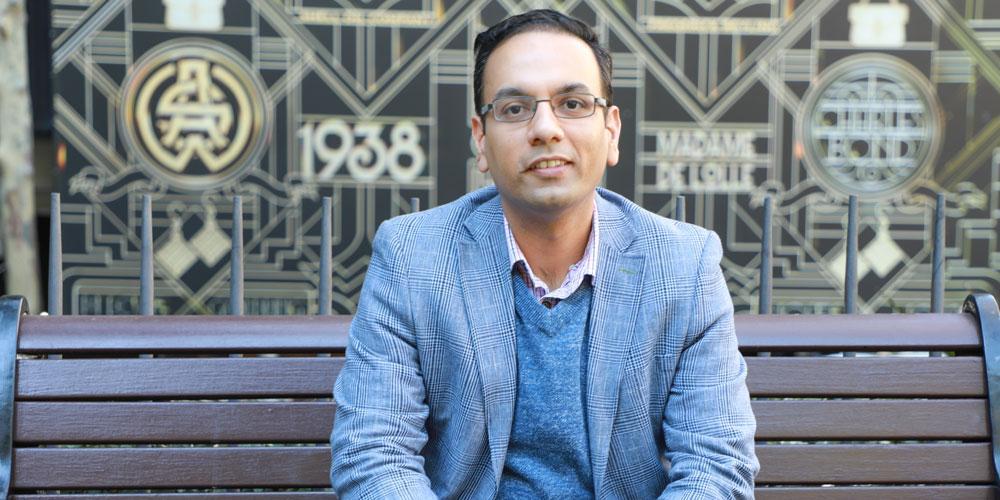 Mandeep Sodhi is the CEO and Founder of HashChing, a fast-growing FinTech start-up in Australia.
He was recently selected as one of the top 100 coolest people in Australian tech by Business Insider in October 2016; won 2017 Young Professional of the Year by IABCA; and was nominated as finalist for 2017 Young Business Leader of the Year award by Optus.
HashChing is Australia's first online marketplace for home loans connecting borrowers with verified mortgage brokers.
---
Kirli Saunders
Bachelor of Primary Education, 2012
Jacob Bradd
Bachelor of Mathematics Advanced (Honours), 2018
Usman Iftikhar
Master of Engineering Management, 2013
Sarah Neville
Bachelor of Mathematics Advanced (Honours), 2008
Doctor of Philosophy (Mathematics and Applied Statistics), 2013
Natalie Piucco
Bachelor of Commerce (Dean's Scholar) (Public Relations), 2013
Rachelle Balez
Bachelor of Creative Arts, 2010
Bachelor of Science Advanced, 2014
Mandeep Sodhi
Bachelor of Internet Science and Technology, 2003
Master of Business Administration (Executive), 2014