A celebration of alumni aged under 35.
---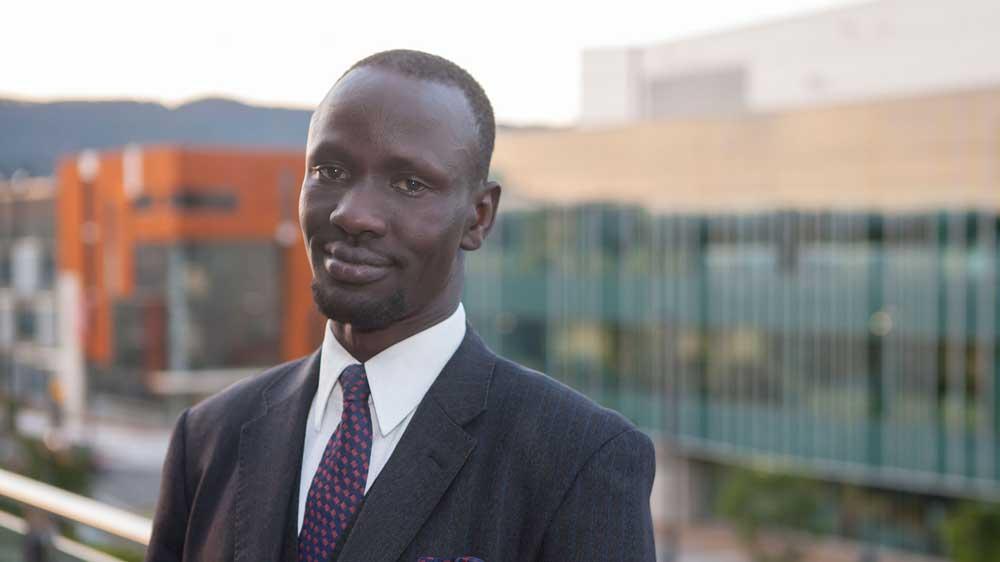 Deng Thiak Adut
Deng has triumphed over astonishing adversity to become a successful lawyer and an inspiring champion of human rights. Today he runs his own law firm in Blacktown, AC Law Group, and gives considerable time to refugee advocacy and community-building. He was recently named 2017 NSW Australian of the Year.
Connect with Deng on LinkedIn.
---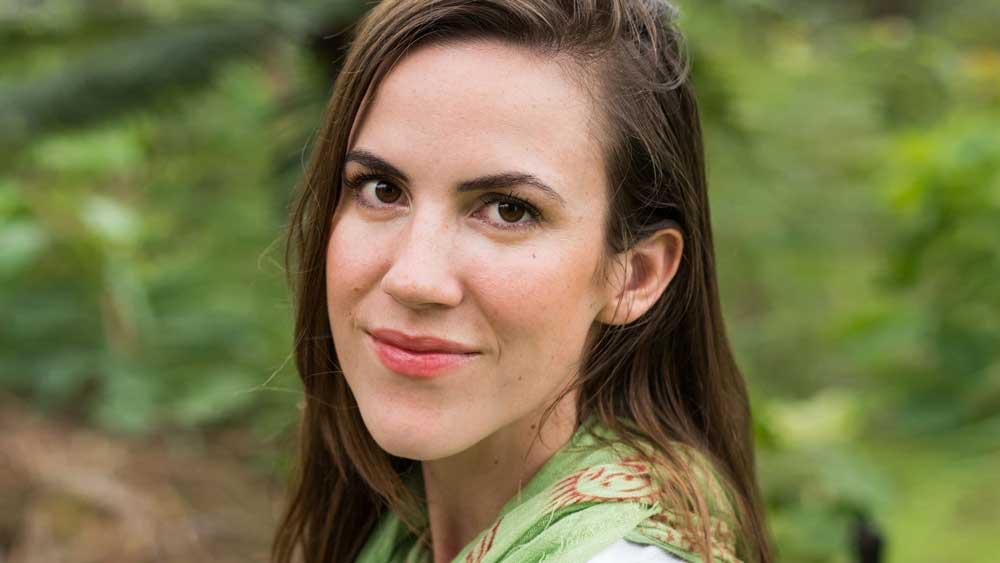 Alexandra Fisher
Winner of a Young Journalist of the Year Walkley Award in 2013, Alexandra is a journalist with guts. For the ABC, she investigated sex trafficking in Mexico and documented the plight of child soldiers abducted by notorious warlord Joseph Kony.
Connect with Alexandra on LinkedIn.
---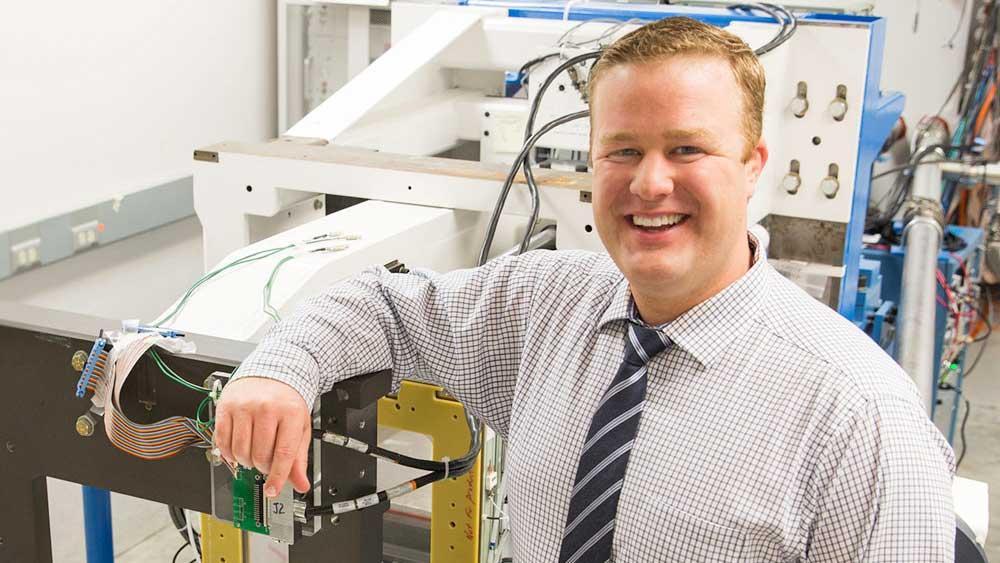 Dr Andrew Wroe
Andrew is an internationally recognised expert in proton therapy treatment and research, which utilises protons instead of x-rays to treat cancer. He is a Professor at the School of Medicine at Loma Linda University in the USA, Honorary Fellow at the Centre for Medical Radiation Physics at UOW and former Fulbright Scholar.
View Andrew's profile at Loma Linda University.
---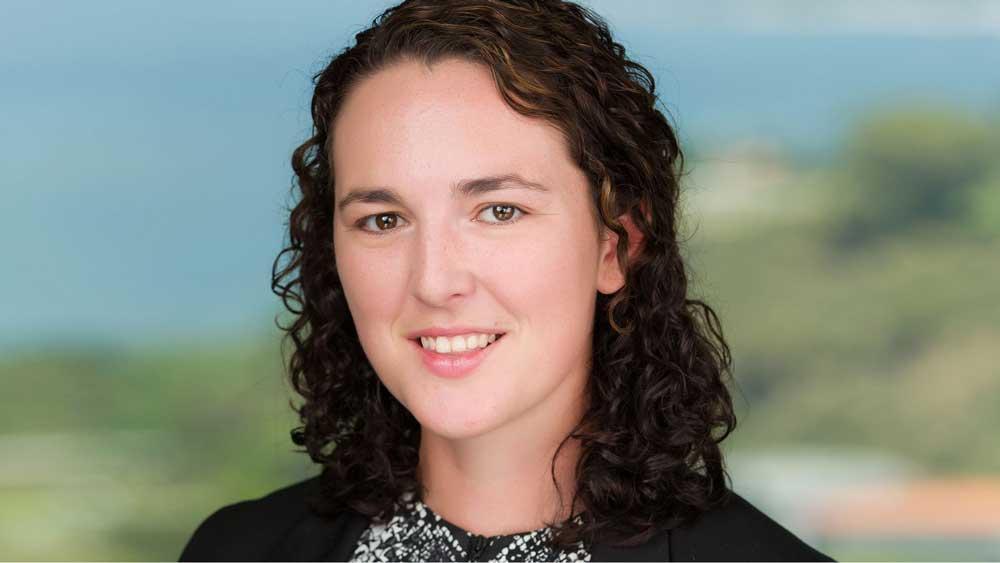 Stephanie Puris
Stephanie is an inspiring and influential young leader who successfully balances a demanding career as a commercial lawyer with King & Wood Mallesons with dedicating hundreds of hours to pro bono initiatives, with a focus on children. In 2015 she was named joint winner of the WA Junior Woman Lawyer of the Year Award.
Connect with Stephanie on LinkedIn.
---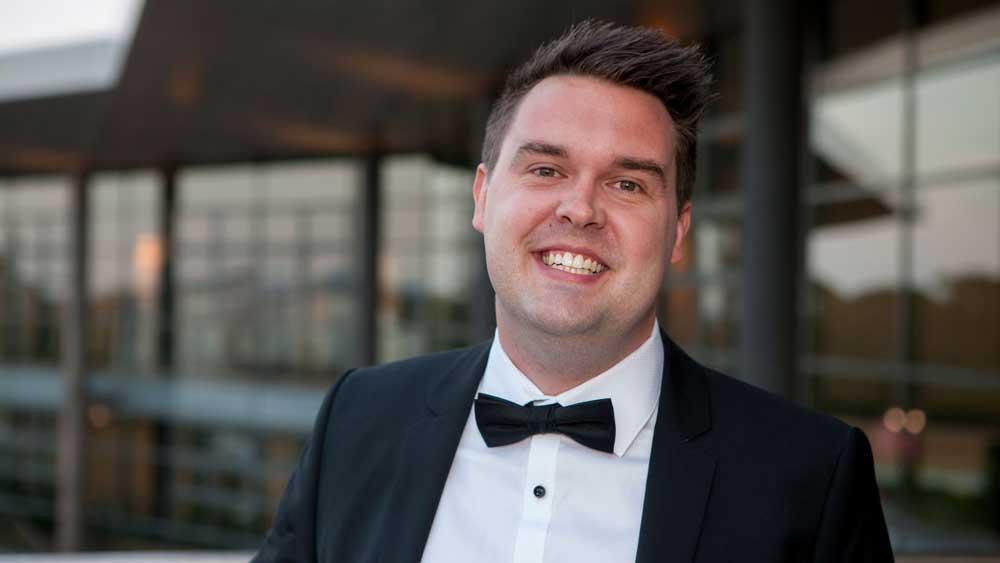 Michael Nelson
Michael is delivering positive change for the people of Papua New Guinea. Through building strong partnerships, and delivering critical aid projects across education, health, livelihoods and community through his work with the Kokoda Track Foundation, his efforts have benefited thousands in remote areas across the country.
Connect with Michael on LinkedIn.
---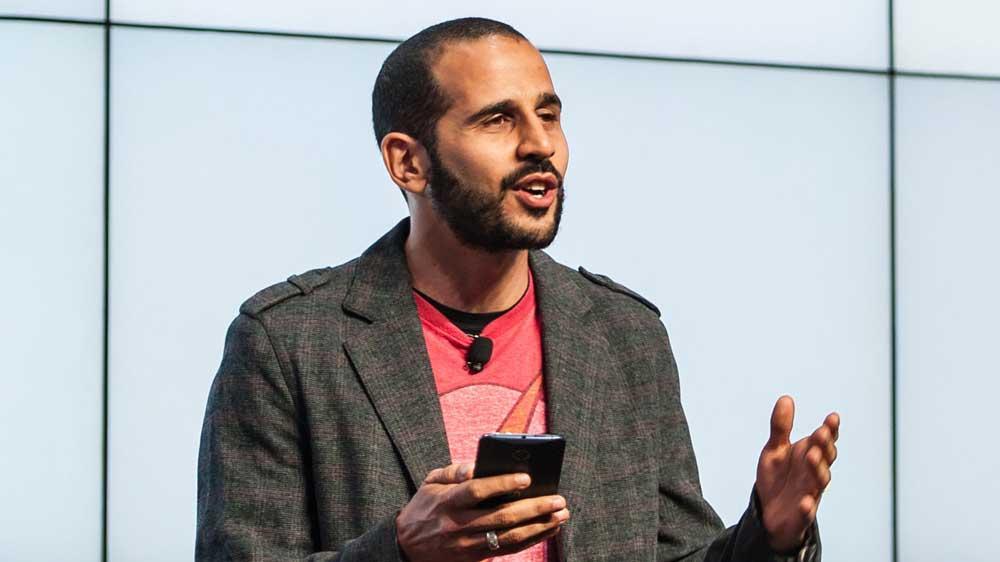 Nabil Naghdy
Nabil has had a rich and successful career in a relatively short time since his graduation. After working in the USA and Singapore on two successful start-up companies, he accepted a position with Google in 2010 and is now Product Manager for Google Flights, currently based in Zurich in Switzerland.
Connect with Nabil on LinkedIn.
Do you know a young alum making an impact on the world around them? Nominate them for a UOW Young Alumni Award when the 2017 round opens in March.
---
Deng Thiak Adut
Master of Laws (Criminal Prosecutions), UOW 2014
Alexandra Fisher
Bachelor of Journalism, UOW 2010
Dr Andrew Wroe
Bachelor of Medical Radiation Physics, UOW 2003
Doctor of Philosophy (Physics), UOW 2007
Stephanie Puris
Bachelor of Commerce (Marketing) and Bachelor of Laws, UOW 2009
Michael Nelson
Bachelor of Commerce (Marketing), UOW 2010
Nabil Naghdy
Bachelor of Engineering (Telecommunications Engineering), UOW 2007