Whether you're wanting a quality degree, a social life at uni or a job when you graduate, these are the important questions to ask.
---
You could be forgiven for thinking the University of Wollongong is located… in Wollongong. But UOW actually has nine campuses throughout NSW (and a few overseas).
The newest campus can be found in Liverpool, in South Western Sydney. It has become a tight-knit community, brought together by education and made closer through clubs on campus, lunches on the rooftop and the amazing uni experience that UOW is known for. Here are the top questions to ask if you're thinking about studying at UOW Liverpool.


How highly is this university rated?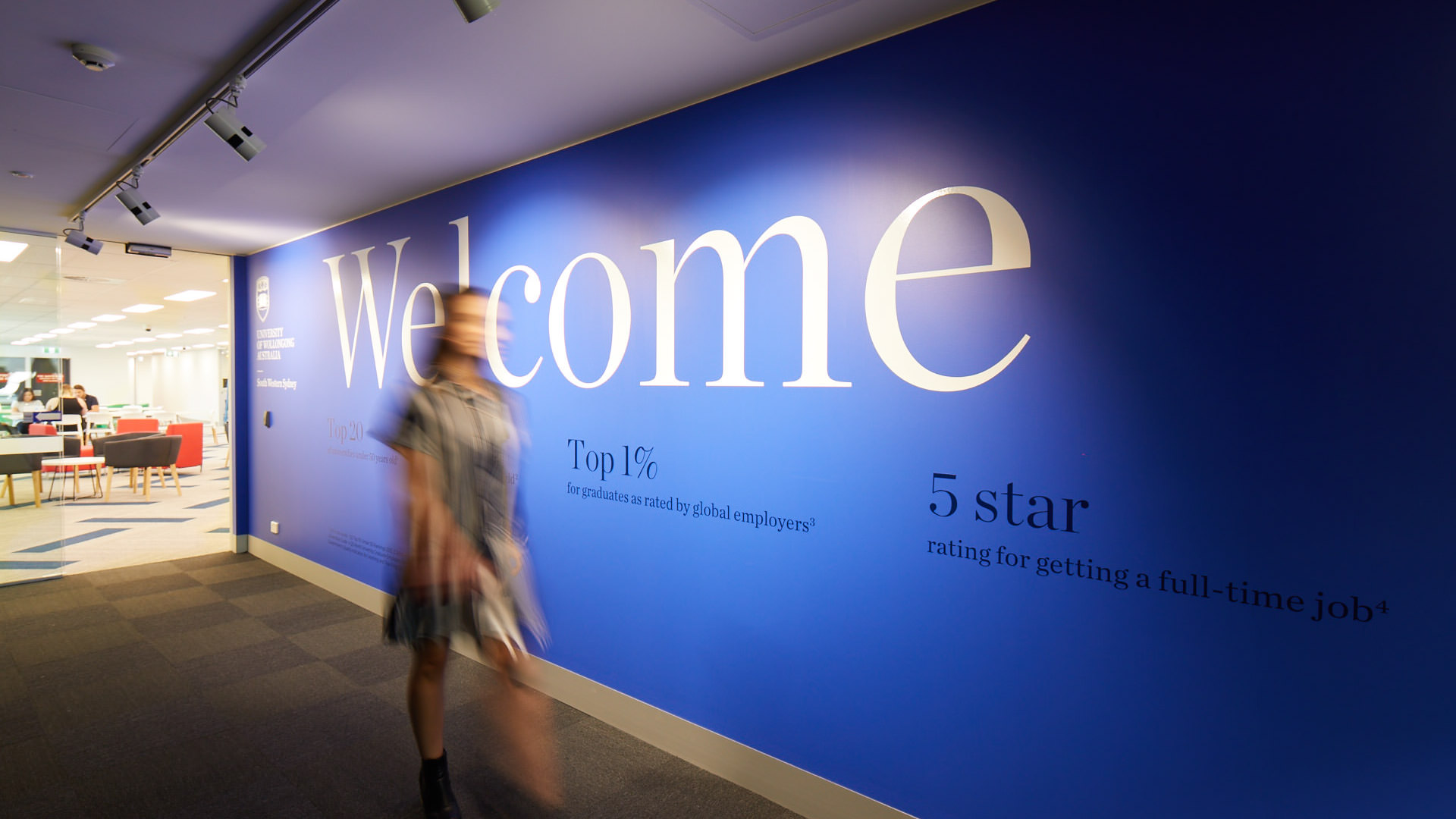 If you're going to invest time and effort into your education, you want to make sure your degree at the end is highly regarded.
The UOW Liverpool campus offers a range of undergrad, postgrad and vocational courses.

In the 2023 Good Universities Guide rankings, UOW was ranked the top university in NSW and second in Australia for staff qualifications. This means your learning experience will be first-class, taught by some of the best experts in the country.
For many students, it's also important to earn a degree from a university that has a good reputation, outstanding employment outcomes and one that is respected across the globe.
UOW has also been recognised for the quality of its graduates, with the latest QILT Employer Satisfaction Survey placing the University as one of the best in the country for employer satisfaction at 87.3%.

"UOW is one of the most employable universities when a student graduates, so I saw the potential that I would excel and discover my hidden skills studying here." - Christine Zion Bacasino, Bachelor of Business (Accountancy) student


Will my uni degree help me get a job?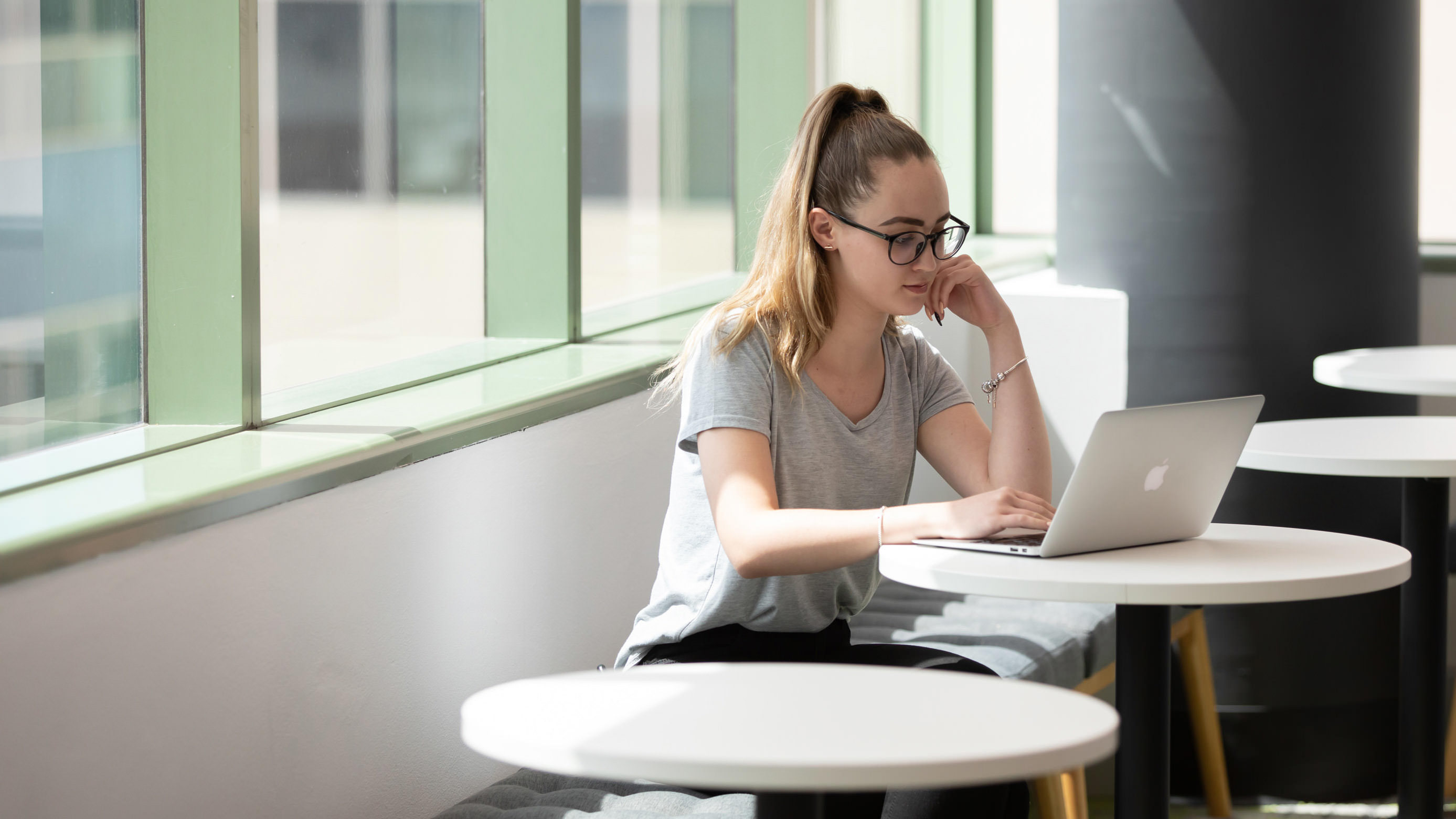 University provides the opportunity to gain the skills, knowledge and qualification to pursue a career. But at UOW you'll also gain the practical experience you need to step straight into the workforce. Through practical learning subjects, our CareerSmart program and opportunities to undertake internships as part of your degree, you will graduate work-ready.
This is why UOW is consistently rated in the top 200 universities in the world for the quality of our graduates.
UOW is also one of Australia's best universities for employment outcomes, with 87.1% of UOW graduates gaining full-time employment within four months of completing their course - above the national average of 86.3% (QILT 2022).


Will I have experienced teachers?
The degrees taught at UOW Liverpool are delivered by experienced lecturers and academics who are leaders in their fields.
They are also extremely qualified, with UOW receiving a 5-star rating for Staff Qualifications in the Good Universities Guide 2023.


Will I get academic support?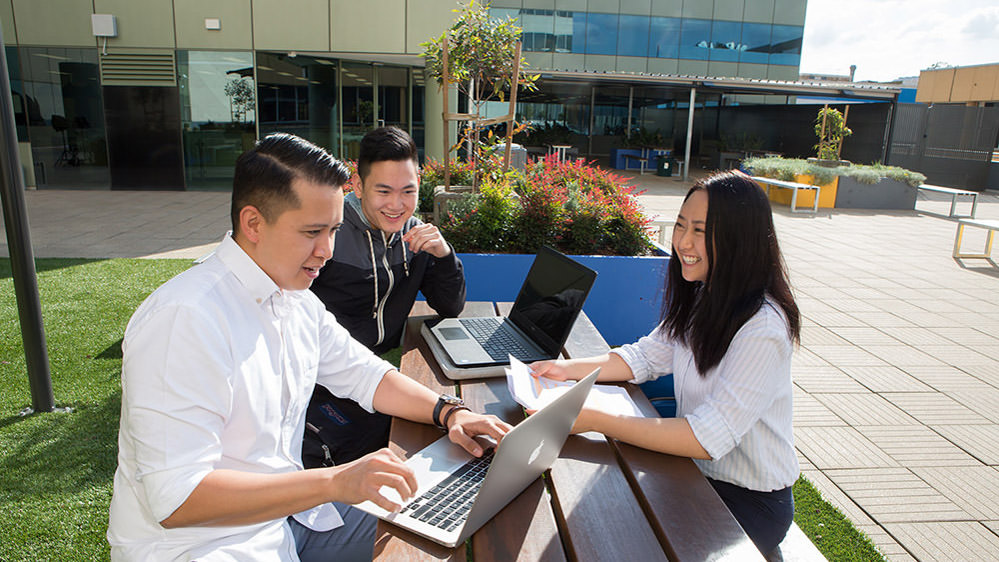 We are all in this together, so from day one of your degree at UOW you will be supported.
StartSmart: Introduces you to key skills and responsibilities you need to know as a university student. PAL: During free Peer Assisted Learning, you'll learn from students who have previously completed and excelled at the subject you're currently learning. PACS: Peer Academic Coaches draw on their own experiences to help answer all of your academic questions. You can find out more about this through the Learning Co-op.
"I love the discussions and group activities in classes. People here are very supportive and friendly. I feel like I have known them for years after only one semester here. In addition, the weekly activities keep me interested to come to the uni and have a good experience." - Malak Singh, Bachelor of Nursing student


What if I experience a personal issue that affects my study?
You never know when you may need a little help. UOW offers free and confidential counselling and financial advising services for students who are struggling emotionally or financially. Student Support Advisers are another way to get advice and support on campus. They provide programs to help if you are having an issue that affects your study. The UOW Ally Network is also here for students who identify as part of the gender, sex and sexuality diverse community.


Is there a social side to uni, or a focus on wellbeing?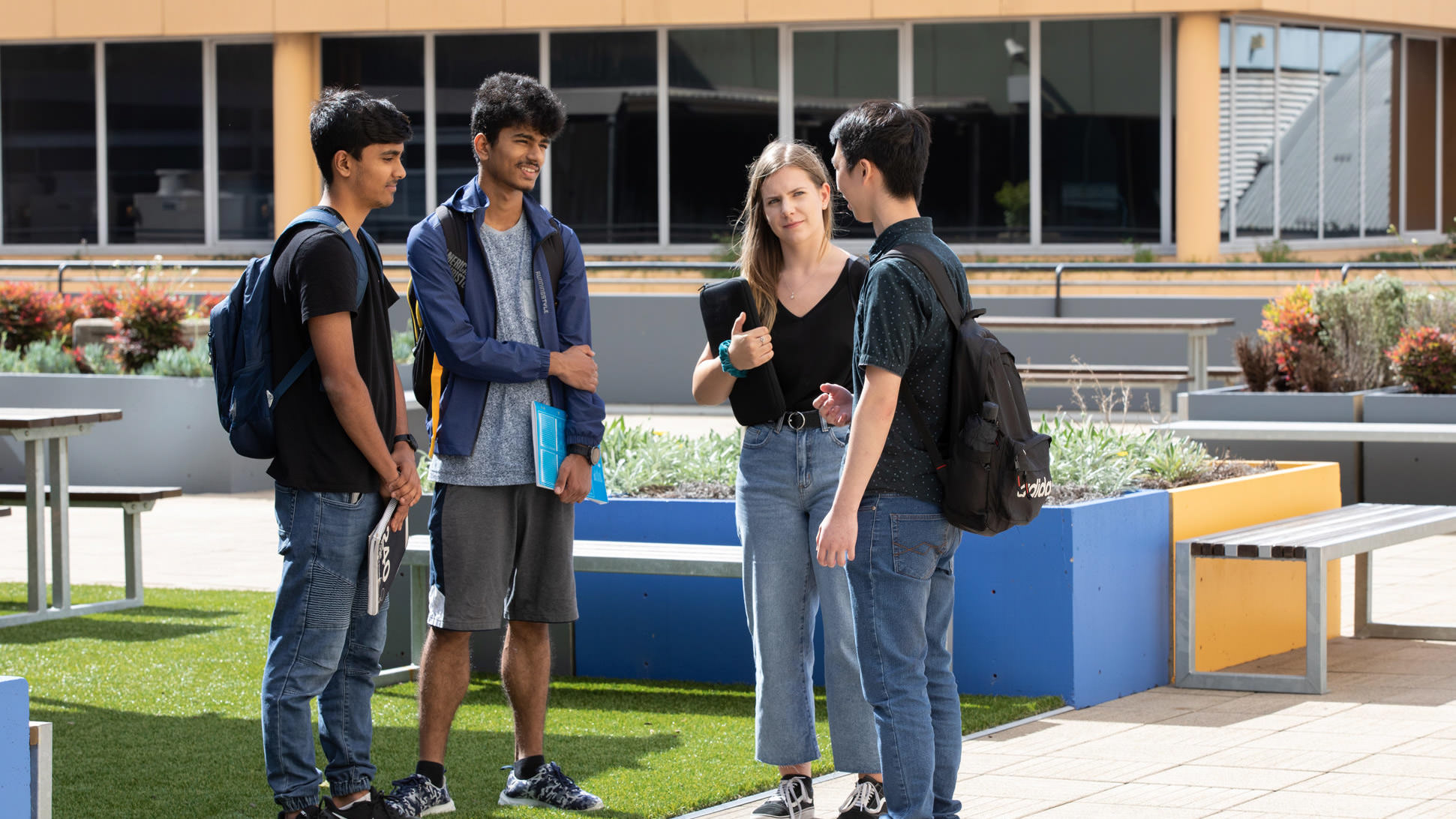 We believe that happy students do better. So, if you want more out of uni, you can join the UOW Liverpool Society, Society X, or create your own. As a student, you can also enjoy rooftop barbecues and get involved with other social events organised by the University. It's all part of the experience that UOW is known for - it's why our students consistently rate UOW so highly for their student experience (GUG 2023).
"I loved the innovative campus and felt a sense of community amongst the students. UOW provides support and guidance to the students... The support and opportunities provided in this setting make me feel like a valued member of a larger community." - Mariah Fragkedaki, Bachelor of Business - Bachelor of Laws student


Can I travel or gain other life experience as part of my degree?
If you love to travel, do it cheaper as a student. UOW's study abroad and exchange programs mean you can see the world while you study as part of your degree. The uni is partnered with more than 250 overseas institutions - so, where's your next classroom?
"I wanted to study somewhere that I could join clubs, go overseas for volunteer work or do things that I could look back and tell people I've not only gained knowledge but life experience too." - Muhamad Sahid


How will I get to uni each day?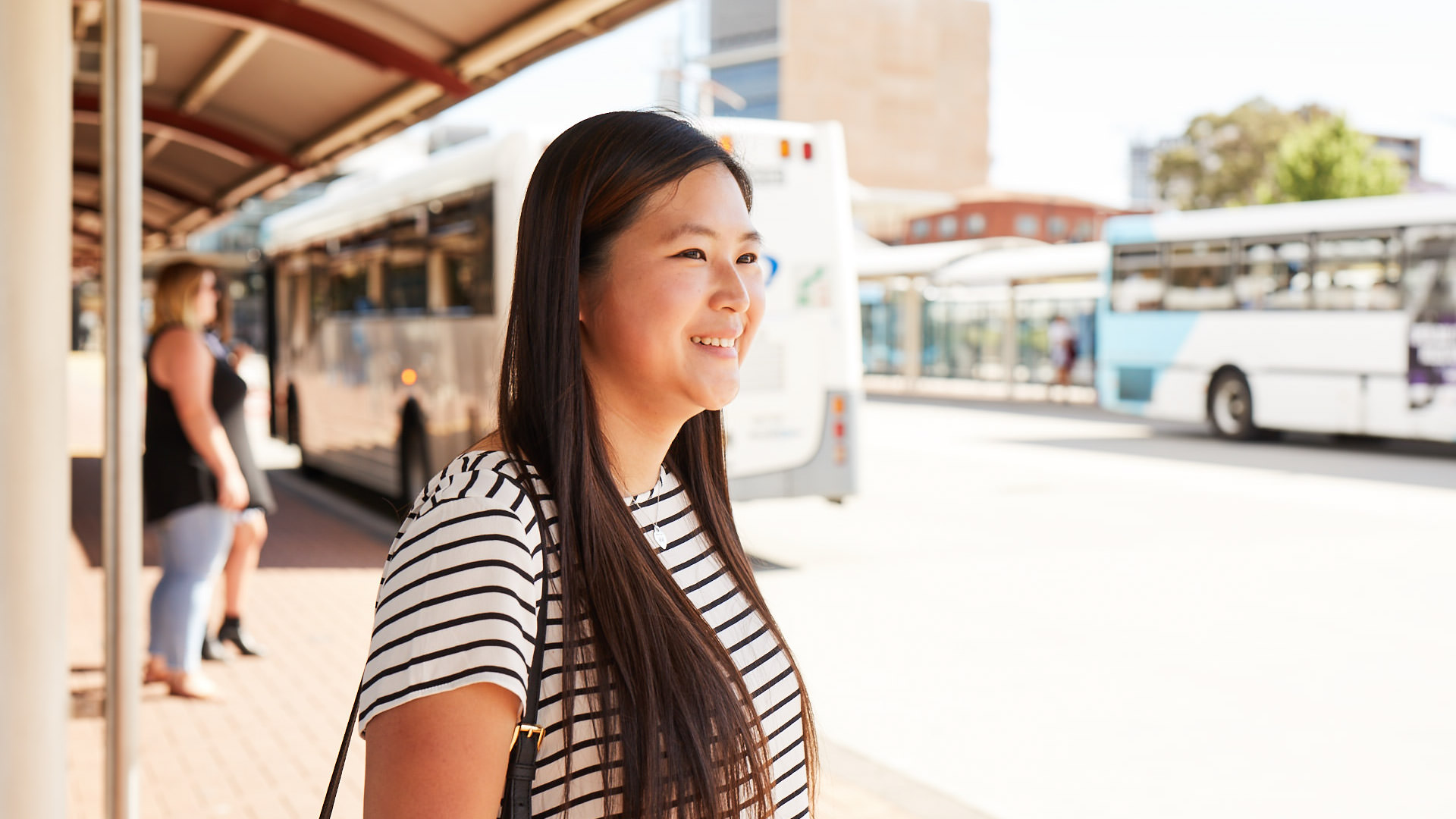 Whether you love Mum's cooking, or love a sleep-in, having a world-class uni in Liverpool means there's no need to commute; you can gain valuable qualifications close to home. UOW students can access a free community shuttle bus (there's a bus stop right outside campus), the rapid bus transit-way or get to class via train, bike or car. Imagine what you can do with all that time you won't spend commuting?
"I chose UOW Liverpool because I had previously done a summer masterclass whilst I was still in high school, and they were just so welcoming. I specifically chose this campus as I live close and I have always wanted to be local to my university. I made the right choice because UOW Liverpool feels like home." - Roqaya Razavi


Can I study a double degree?
You'll be able to get twice as much out of uni with the range double degrees on offer at UOW in Liverpool. These degrees allow you to gain two qualifications in less time than if you studied them one after the other.
How do I apply?
If you're a current Year 12 student, you can apply to study at UOW Liverpool through UAC.
If you're a non-school leaver (mature age student) who has finished school or TAFE, on a gap year, or are simply looking for a career with more purpose, you can apply directly to UOW.
Pathway programs are also available in Liverpool through UOW College. These programs will prepare you for university and can provide guaranteed entry to relevant UOW degrees.