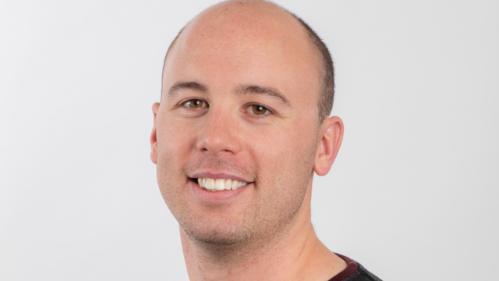 Research
PhD title: Contesting the urban myth of ethnic segregation
My primary area of research interest is immigration and ethnic diversity. I am particularly interested in where people of different ethnic backgrounds decide to live in Australian cities. My PhD research is entitled 'Residential patterns of Australian mixed-ethnicity couples: advancing understandings of ethnic geographies'. This project uses census data and Geographic Information Systems to map the geographical distributions of couples involving partners of different ethnic backgrounds. It also adopts a qualitative approach, drawing on interviews with partners in mixed-ethnicity couples to explore the factors shaping their residential decisions.
Publications
Tindale, A., (2018) New patterns of ethnic diversity: exploring the residential geographies of mixed-ethnicity individuals in Sydney, Australia, Journal of Ethnic and Migration Studies.
Tindale, A., and Klocker, N., (2018) The diverse geographies of mixed-ethnicity couples, Environment and Planning A, 50(1), 194-213.
Tindale, A., and Klocker, N., (2017) Mapping the multiple geographies of mixed-ethnicity couples in Australia, Australian Geographer, 48(4), 473-495. DOI: 10.1080/00049182.2017.1353584
Klocker, N., Toole, S., Tindale, A., and Kerr, S., (2015) Ethnically diverse transport behaviours: an Australian perspective, Geographical Research, 53(4), 393-405
Tindale, A., Klocker, N., and Gibson, C., (2014) Inter-ethnic Partnerships: Remaking Urban Ethnic Diversity, Urban Policy and Research, 32(4), 393-415
Awards
2013 Institute of Australian Geographers Postgraduate Presentation Award For an Outstanding Presentation by a Postgraduate Student at the Annual Conference of the Institute of Australian Geographers, Perth, Australia
2012 University Medal – Science (University of Wollongong)